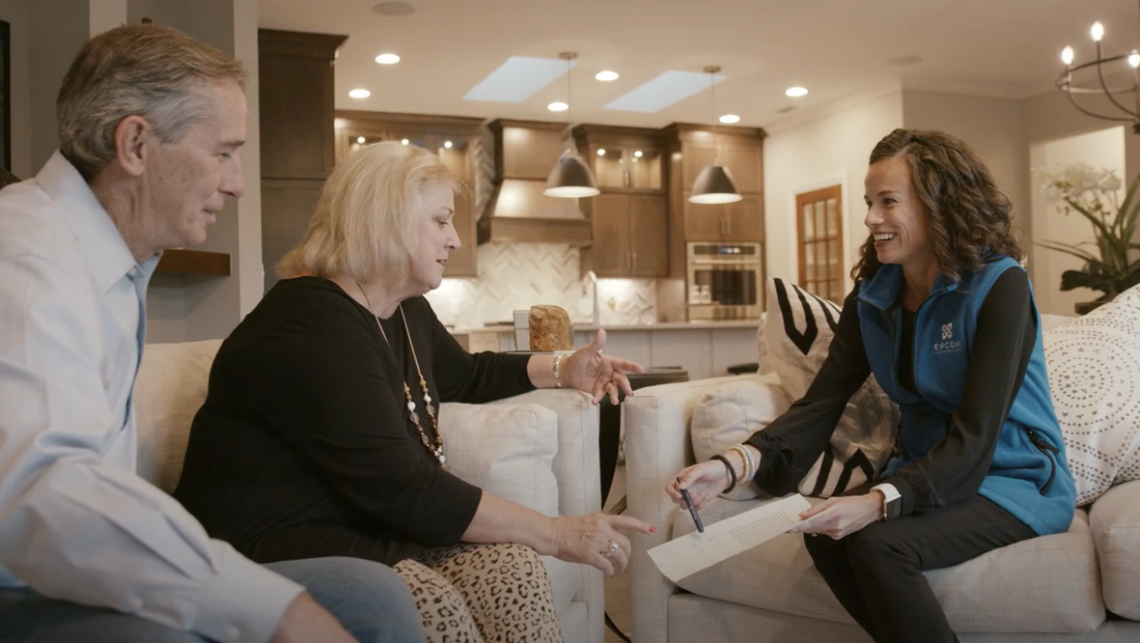 Establishing a lasting home building business is about more than just building and selling homes. You need to establish a brand identity and over time develop a healthy database of satisfied homeowners who are willing and eager to sing your praises to potential buyers. To do so, it helps to understand what exactly it takes to ensure a satisfying home buying experience, especially in today's fickle market. It all starts by creating a better sales experience.
The Buyer's Journey
There are many stages in the new home buying process, all of which home builders would be well advised to pay attention to. These stages include:
Discovery

The buyer realizes the need for a new home and looks at the differences between newly built and existing homes.

Shopping

The buyer explores and researches options: the right neighborhood, the right home size, home features and amenities, etc.

Buying

The buyer makes a decision and chooses the best financing option.

Designing

The buyer personalizes their home and prioritizes their wish list.

Building

The buyer meets and communicates with the team who will build their home and follows a step-by-step timeline.

Living/Enjoying

The buyer moves into and organizes their new home, as well as gets to know their new community.
Are You Impressing Buyers Throughout the Process?
Savvy businesspeople understand the importance of marketing and sales. As any experienced home builder knows, once the sale is complete, the building process can be complicated. The reason some home builders enjoy high customer satisfaction and referrals is because they carefully manage the customer experience after the sale, to the point of delivery, and beyond.
Here are three ways home builders can work with home buyers during the crucial stages of the home buying journey.
1. Alleviate Anxiety During the Buying Stage
A home purchase is a large—and often emotional—purchase, which means a home builder's reputation can be made or broken by how the buyer feels about the "buying" stage and beyond.
Home buyers can have many questions during this stage: Is it too late to make changes? Will it meet accessibility needs? What if I want to add an optional feature? Strong channels of communication between the buyer and the builder and specifying clear targets for various deadlines helps to eliminate confusion and potential buyer's remorse.
Epcon's processes serve as guides by which to navigate this tricky process. Nationally recognized sales trainers advise Epcon Franchise Builders through strategies to help home buyers during the buying stage. Regular communication about the building process also helps alleviate anxiety and instead builds a sense of excitement around the upcoming building stage.
2. Create Excitement Around the Building Stage
It's almost time for the buyer to take possession of their new home. The best home builders help buyers with the final closing and move-in process, which can be an emotional rollercoaster ride.
Epcon Franchise Builder Paul Scarmazzi of Scarmazzi Homes in Pittsburgh, PA, bakes Chocolate Paradiso Biscotti for his home buyers to enjoy as they take possession of their new home. If baking skills are lackluster, every effort in recognizing the significance of this purchase and a lot of hand-holding will let buyers know their patience is appreciated and their purchase celebrated.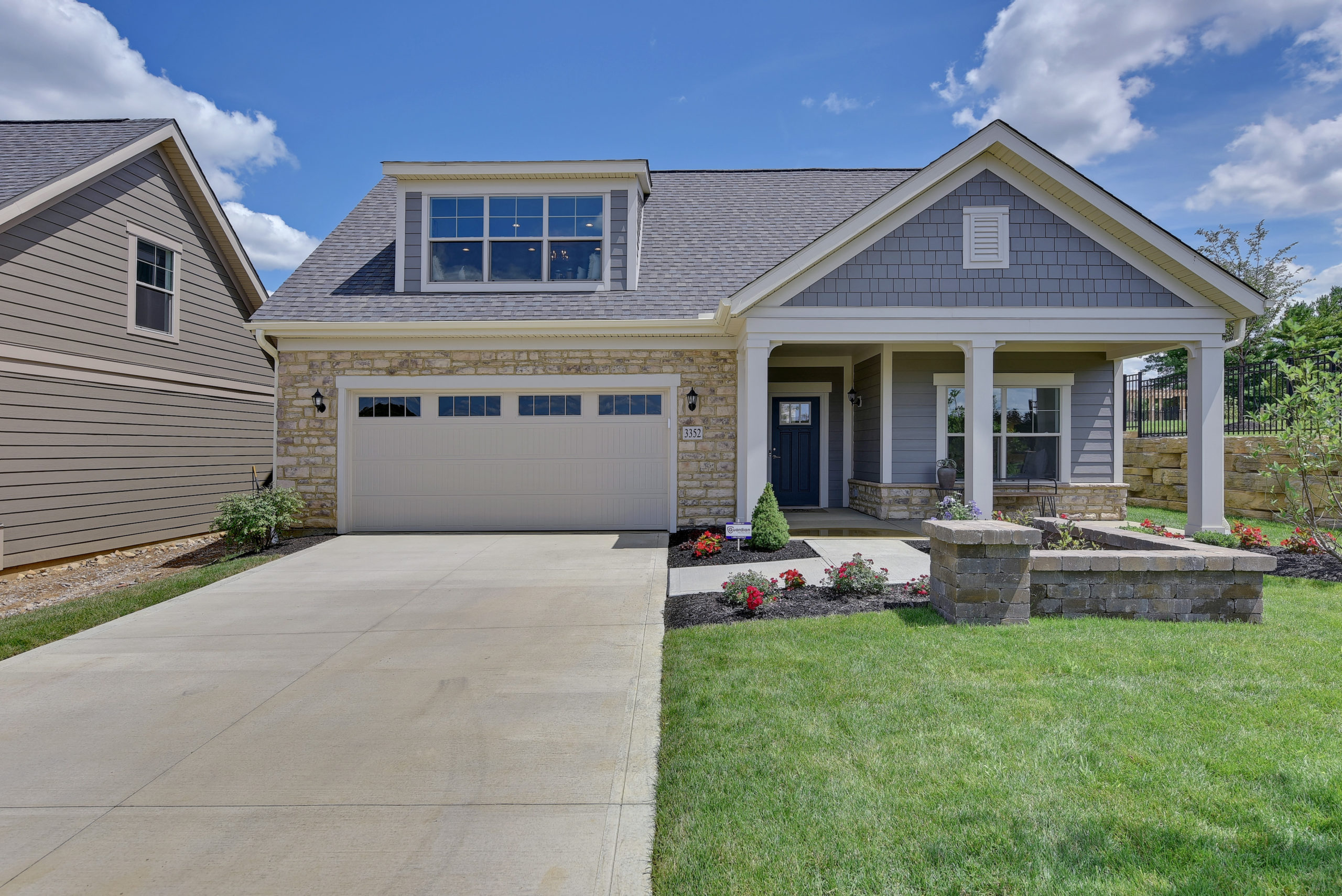 3. Follow-Up Beyond the Buyer's Journey
Once home buyers move in, following up in the year or more to come is critical to make sure that wrinkles, if any, are ironed out. It is not uncommon for buyers to change their mind on finishes or features, and the better home builders are equipped for such scenarios, the easier the process can be for everyone involved.
Epcon Franchise Builders are provided with QualityMark, an exacting quality control process that inspects a home before a buyer's pre settlement walk through with a 3rd party Inspector and provides a list of any items that need correction or tweaking. This objective checklist reassures buyers that their needs will be met both before and after the closing process.
The Epcon Home Building Opportunity
Epcon has over 35 years of experience in homebuilding and over 25 years of experience in franchising. We provide support during all stages of the home buying experience, from marketing and sales to purchasing and design. Franchise Builders leverage Epcon's expertise and lean on a vast network of builders around the country to supplement their strategies. This allows even smaller-volume builders to compete with bigger builders in their market.
To learn more about the home building opportunity to become an Epcon Franchise Builder, get in touch with our team.