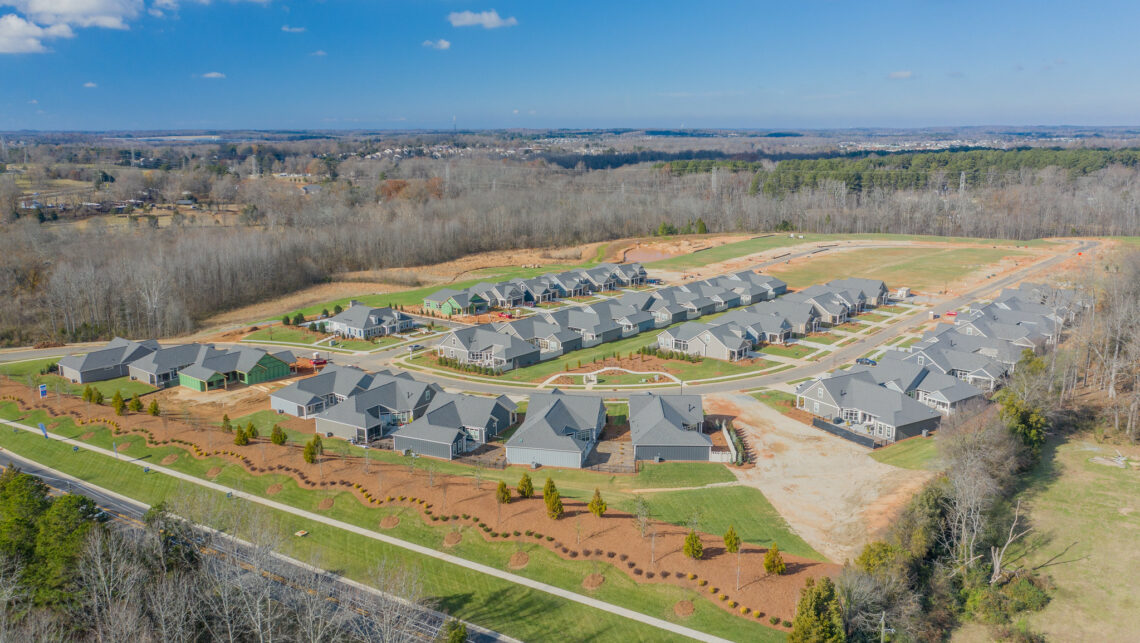 Employing smart strategies can help you maximize your land use
Home builders often start with a raw piece of land and then strategize how best to maximize their return on investment from it. Custom builders usually deal with an individual lot, but if you're building an entire community, it's a very different process that comes with its own set of challenges and benefits.
As expansive tracts of land are becoming increasingly more expensive and difficult to find, builders can maximize land use by developing and building entire communities to make the most of the space. This allows them to spread out costs over an increased number of lots.
Choose the right floor plans
Most home buyers are still looking for detached homes, as per the 2021 Home Buyers and Sellers Generational Trends report by the National Association of Realtors. The right floor plans allow home builders to appeal to this large group of buyers. Smart home builders are developing floor plans that allow for more homes per acre without sacrificing livability or privacy.
When building smaller homes, it's important to make the homes feel much larger than their square footage and maximize every inch to avoid wasted space. Even in a smaller home, buyers want large, connected areas and room for entertaining. Added lighting from features like large patio doors or extra windows helps, too. In other words, the homes might be built on a smaller footprint but they shouldn't feel small.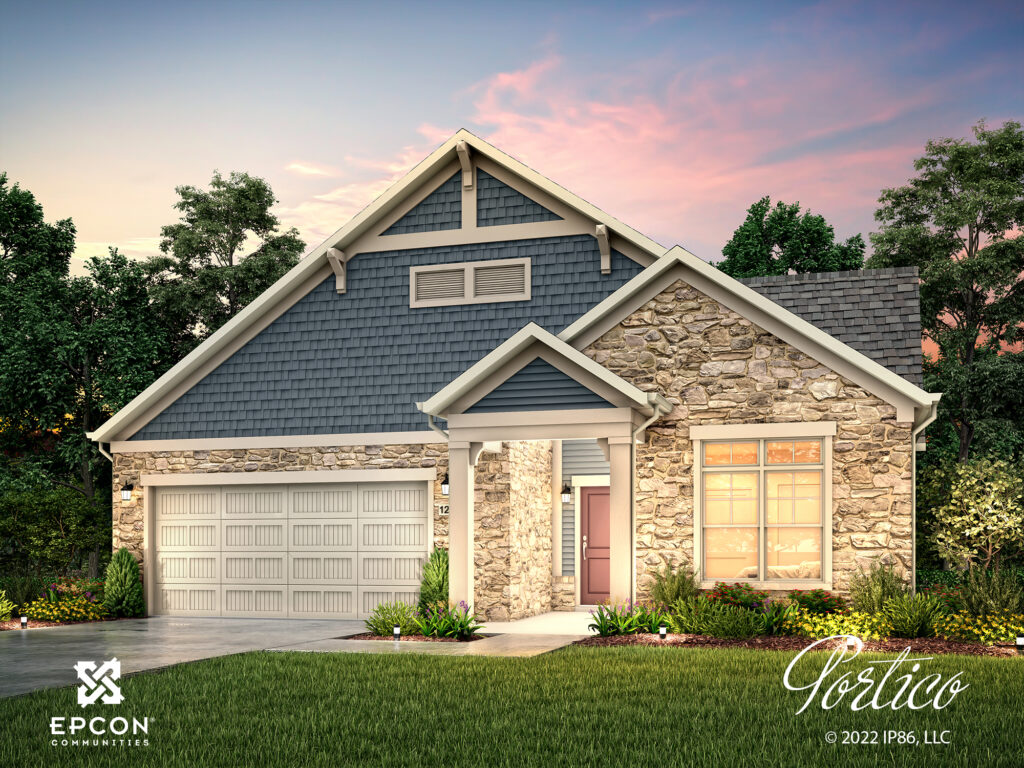 Develop and build entire communities
Home builders who pre-plan entire communities can maximize their land investment. Instead of building scattered homes here and there, creating sought-after communities with walking trails, swimming pools and clubhouses makes use of an entire plat of land while providing extra amenities for buyers. This can also appeal to community planning commissions. Epcon Franchising's National Land Manager, Steve Peck, advises, "You have to stand up and be proud of what you're delivering and help them understand the benefits to the community."
Given the rising cost and decreasing availability of land, building desirable homes while developing communities home buyers and towns love for a variety of reasons can set a builder apart.
The key is to have an "A "site location, a compelling community presentation and making sure you're the best option out there will allow you to be competitive when things are a little tighter.
Strategic business planning is one of the most important parts of maximizing land use. Phasing out the infrastructure you have on the ground, and forecasting when the next phase is needed, is critical.
When you build a community, you can have some peace of mind by having inventory in front of you that you can control. That's a benefit of building your own community – a land pipeline and being able to control your starts.
Look for opportunities
"Big builders have been so aggressive the last few years. Having come from a large national builder myself, when the market shows some signs of taking a little bit of a downturn, those national builders start to look at their three to five‑year lot inventories," Steve says.
There may be some opportunities where big builders pull back on some of those deals. Then there's an opportunity to scoop it up.
Epcon Franchising provides home builders and developers the opportunity to diversify their product lines by building entire communities for the 55+ housing market. Whether you're looking for land or have some identified already, we'll assist you in staying ahead of the land learning curve to save you time.
Our National Land Manager, Steve Peck, works with Epcon Franchise Builders around the country to help develop the right piece of land for their home building projects. Listen to Steve's podcast on land acquisition and development.