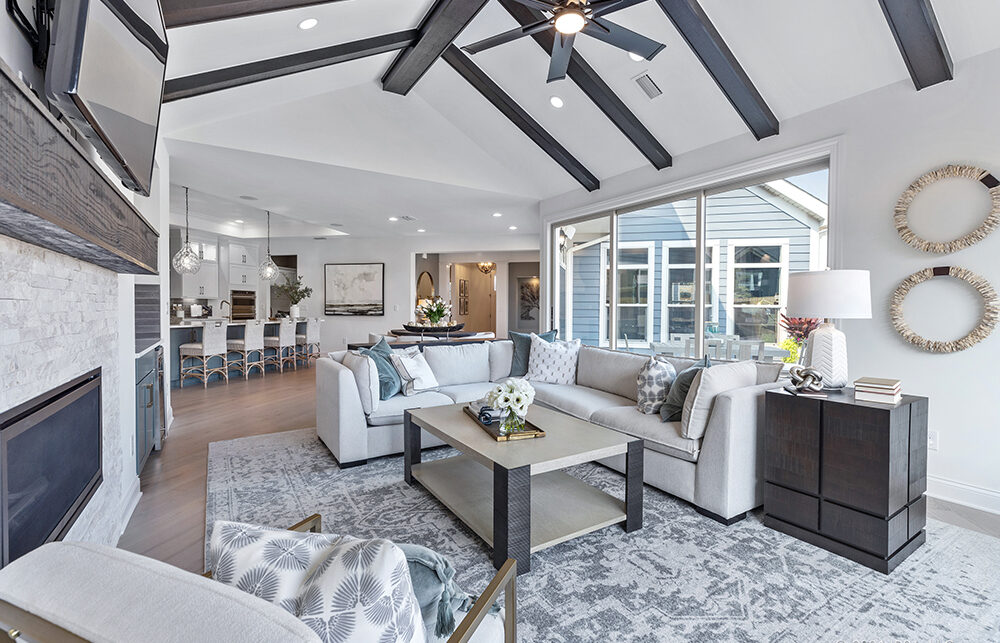 Learn the top 10 challenges home builders face and how to overcome each one.
The good news is, almost any challenge in home building can be overcome whether it's land acquisition, the cost of materials or finding labor. You can watch a panel of custom home builders as they discuss the top challenges they've encountered in their businesses and the strategies they've employed to tackle them, or click below to listen to the podcast.
The guide below will walk you through 10 of the most common challenges home builders face, and strategies to help you work through each.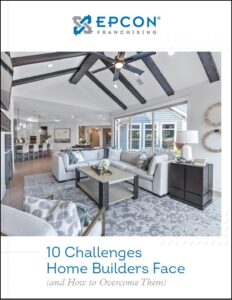 Some highlights include:
Nine smart strategies to maintain your margins

Insights on competing with national builders

The benefits of a national accounts program

Six ways to tackle the labor challenge

Real estate development financing strategies
Download your complimentary guide today.