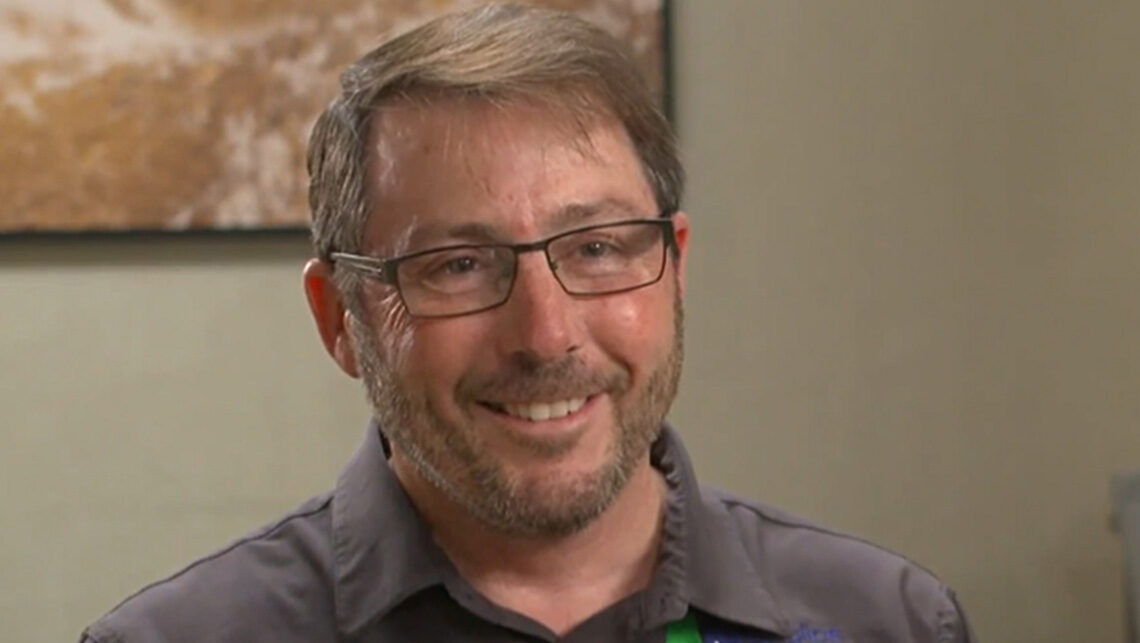 "If you want to be a 55+ community developer and haven't done it before or you're looking for assistance, then Epcon truly is worth looking into."
Roger Thomas, owner of Choice Builders, is an Epcon Franchise Builder in Cedar City, Utah. He started sweeping slabs way back in high school, and he eventually worked his way up to own an architectural design-build company. He noticed that many of his clients were looking for something his area didn't offer and as fortuitous as it was, he and Epcon found each other at about the same time.
To hear more about Roger's story, listen to the podcast Epcon Builder Stories With Roger Thomas.