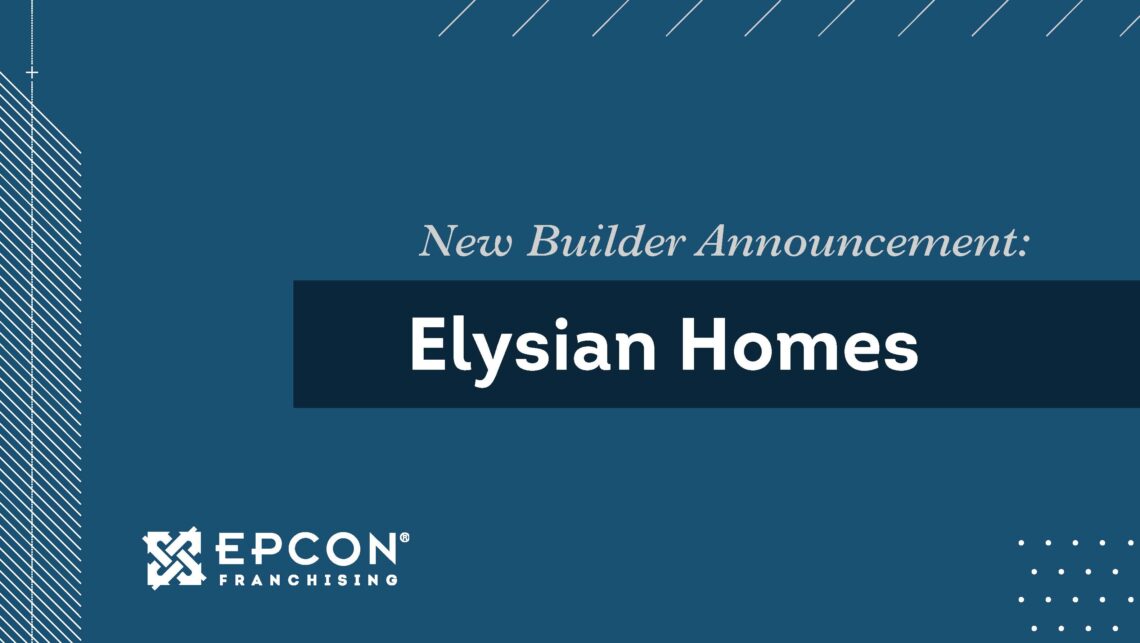 An Epcon Communities associate turns Epcon Franchise Builder
COLUMBUS, Ohio (March 21, 2023) – We are pleased to announce the first franchise addition of the year to our growing network, Elysian Homes of Sunbury, Ohio.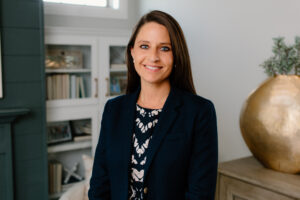 This company will be led by Morgan Knapp. Morgan has worked for Epcon Communities since 2010 – first as a Sales Consultant, then as a Regional Sales Manager. She has launched over a dozen new communities in Central Ohio and led her teams to sell through over two dozen communities with amazing absorption rates. In her most recent role as Director of Sales Recruiting and Coaching, she has recruited sales associates for all Epcon Communities regions and developed those individuals into top-performing sales professionals. Prior to Epcon, Morgan started her career in property management after graduating from Emory University with a degree in Political Science and History. She is eager to follow the Epcon processes she has seen work supremely well, and looks forward to expanding the culture of excellence that defines Epcon Communities into Sunbury and beyond.
"All of us on the Epcon Franchising team are excited to work with Morgan on this exciting new chapter in her professional career," says Paul Hanson, president of Epcon Franchising.