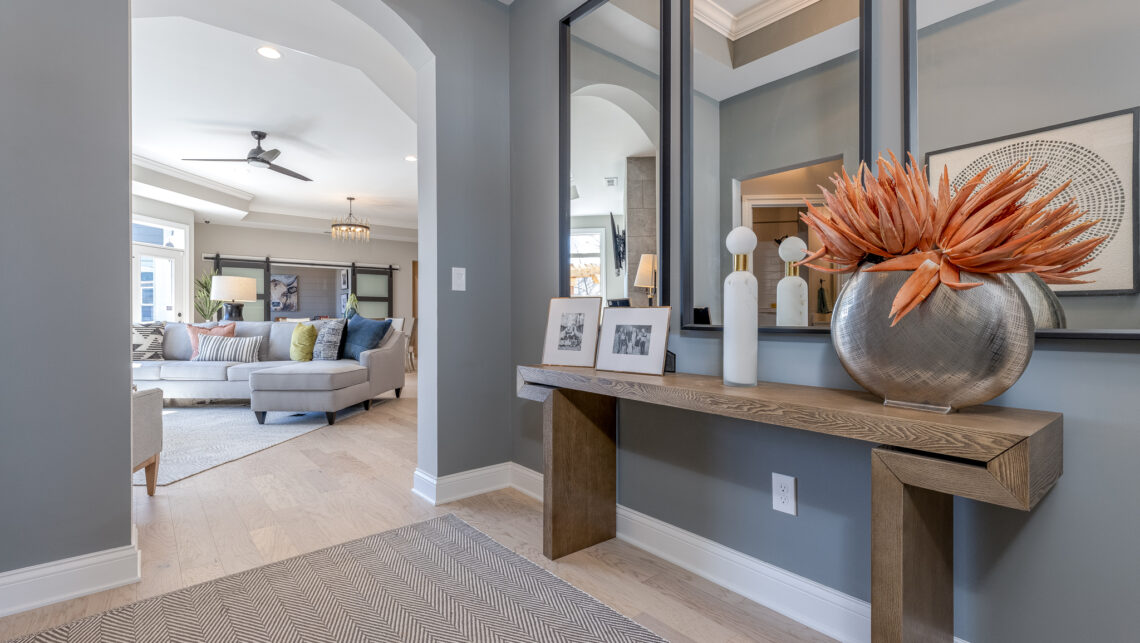 Florida Certified Master Builder becomes the newest Epcon Franchise Home Builder
COLUMBUS, Ohio (May 2, 2022) – We're pleased to introduce the newest Epcon Communities builder, Truex Preferred Construction of Florida!
Bill Truex is the President and Owner of Truex Preferred Construction, which has been building custom homes along the Gulf Coast of Florida since 2005, mainly serving Charlotte and Lee counties along the I-75 corridor. Today, his on-your-lot custom homes business does just north of $10 million annually with a team of nine employees. The company has won multiple BIA awards in recent years, such as Builder of the Year and Remodeler of the Year, and Bill himself is a Florida Certified Master Builder. In addition to all of that, Bill is a Past President of the Florida Home Builders Association and has been a Charlotte County Commissioner for nearly 10 years.
"Bill has had a long-term goal of diversifying into development and production building," says Paul Hanson, president of Epcon Franchising. He added, "We are very excited to bring Epcon Communities to Southwest Florida."