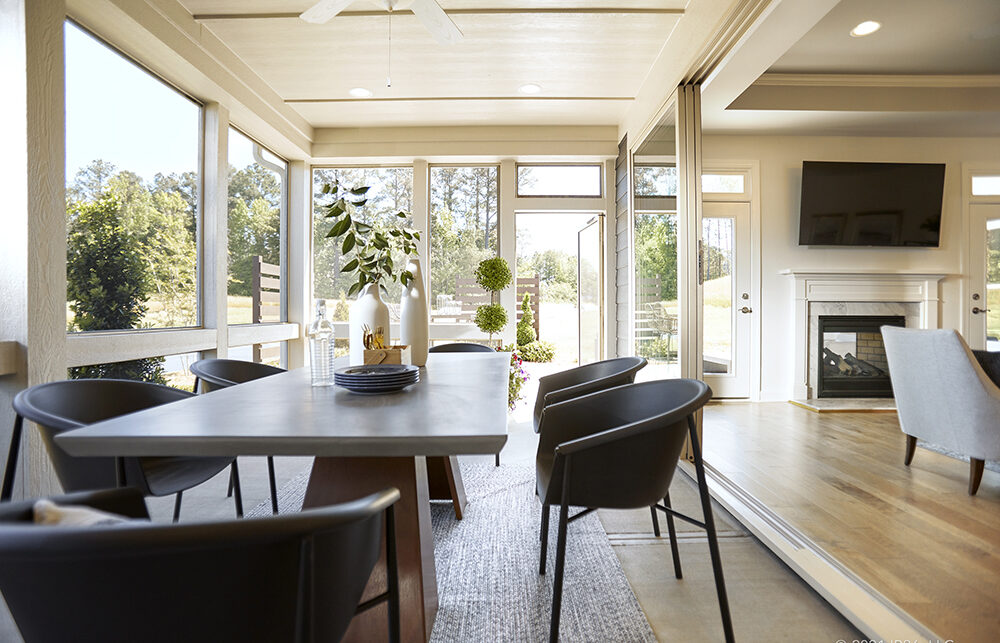 NNS Consulting will be reestablishing the Epcon brand in the Chicago market
COLUMBUS, Ohio (June 20, 2022) – The newest Epcon Franchise Home Builder to join our thriving network is NNS Consulting, LLC.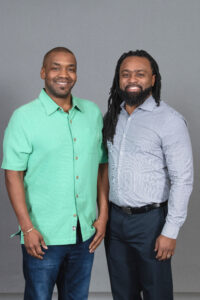 This franchise will be led by partners Justin Conner and Ray Williams. Prior to this venture, Ray has been principal of CW Legacy Group, which has completed many commercial and multi-family projects around the Chicagoland area. Justin's background is in commercial real estate as a broker and he has specialized in facilitating large projects funded through real estate syndication.
"Given Ray's construction experience and Justin's expertise in funding and site selection, I expect them to find a fast start with Epcon in the large Chicago home building market," says Paul Hanson, president of Epcon Franchising.