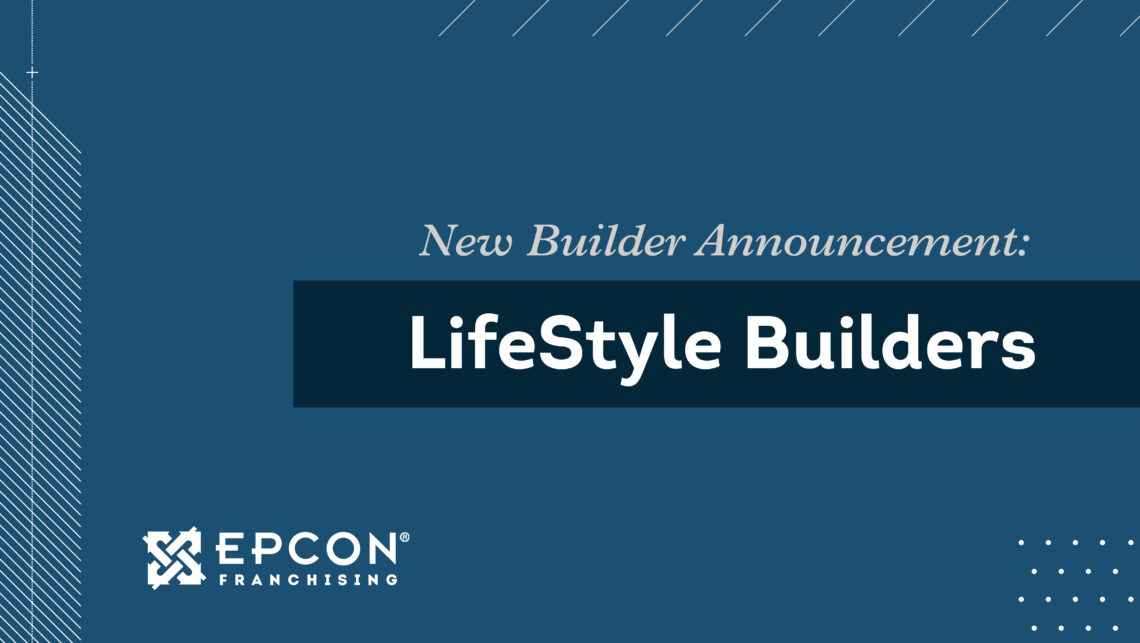 Well-established, well-respected builder in Central Virginia already builds over 50 homes per year
COLUMBUS, Ohio (August 12, 2022) – Please join us in welcoming the newest builder to our network – LifeStyle Builders of Richmond, Virginia.
This company is a very well-established and well-respected builder in Central Virginia, where they already build over 50 homes per year and specialize in semi-custom and custom builds at higher-end price points for the area. Owners Kevin and Lori McNulty lead the operation and have established a solid support team around them. Kevin started with the company in 2004 as a Land Acquisition Specialist, and then moved to other roles such as VP of Operations and President before purchasing the company from the founder when he retired several years ago. Lori joined the company four years ago after moving on from a career as an oncology nurse, and now serves as the Design Center Manager.
"LifeStyle Builders' initial focus will be on the Southwestern areas of greater Richmond, though I expect them to cover many other areas of the market quickly," says Paul Hanson, president of Epcon Franchising. They have already begun their search for their first Epcon project location.