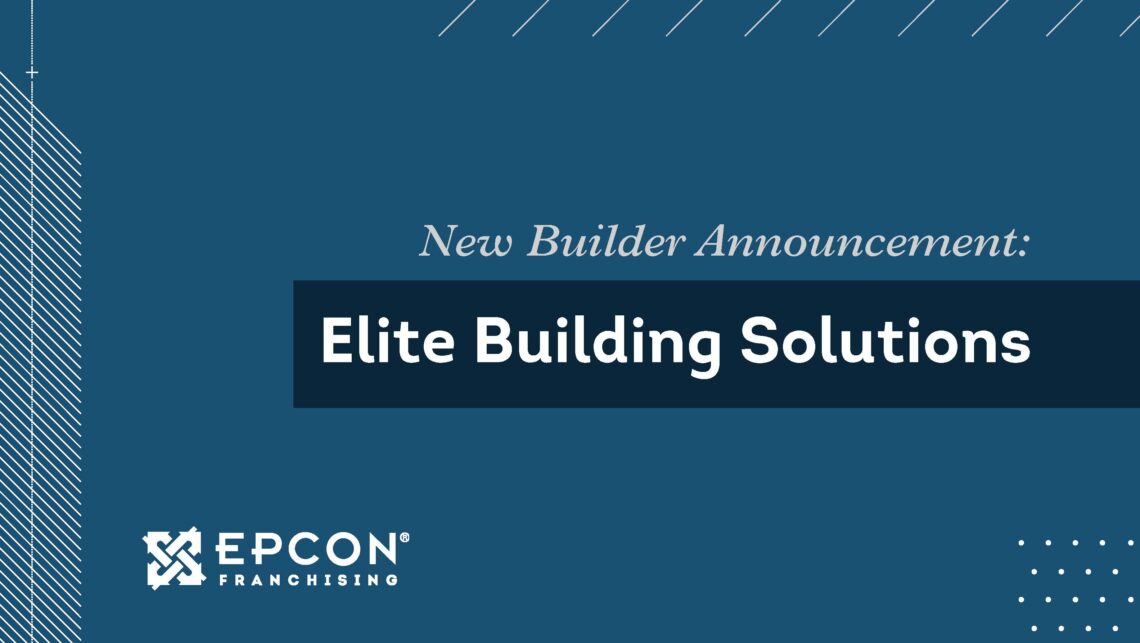 Elite Building Solutions will be run by an entrepreneur and a franchise owner
COLUMBUS, Ohio (December 31, 2022) – Please join us in closing out 2022 by announcing the last franchise addition of the year to our network, Elite Building Solutions LLC of Virginia.
This group will be led by Corey Cotman and Germal Daniel. Corey has been running a company called Cotman Construction for several years, having started in remodeling and commercial work in its early years and growing and gravitating towards residential construction in more recent years. In that capacity, Corey has developed three residential subdivisions and built many houses, with one of those three projects still under construction midway between Richmond and Williamsburg. Germal is involved in Cotman Construction as an advisor and investor, and also owns several successful franchise businesses in Georgia. The two of them will be focusing their Epcon Communities efforts on the northeastern side of Richmond.
"Corey and Germal are already working to find a great location for their first Epcon project featuring our product and lifestyle," says Paul Hanson, president of Epcon Franchising.