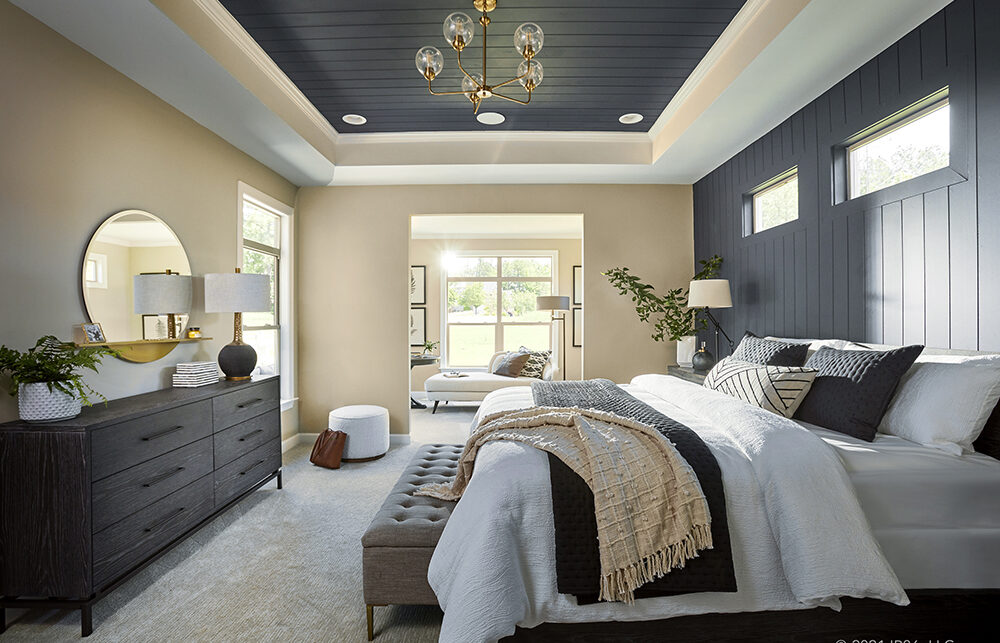 Epcon's business model will elevate new builder in the Houston market
COLUMBUS, Ohio (August 10, 2021) – Please join us in welcoming the 14th new builder to join the Epcon network in 2021, Ryan Barrett Homes of Texas! This company is a partnership between Greg Stessel, Vicki Stessel and George Kawaja.
Greg, Vicki and George have been working together in various capacities for decades. Greg and George worked together as executives for a regional builder in Houston in the 80's and gained valuable experience in homebuilding there in finance and operations roles. Most recently, the three of them have operated REO Contractors which, among other things, specializes in rehabilitating bank-owned residential properties and custom building within "the loop" of Houston.
"With their rehab business significantly impacted in recent months by the foreclosure moratorium, their desire to further diversify their business into production building has accelerated given the incredible market growth in Houston," says Paul Hanson, president of Epcon Franchising. He added, "The value of our shared business model gives us the ability to elevate so many small business owners like Greg, George and Vicki."