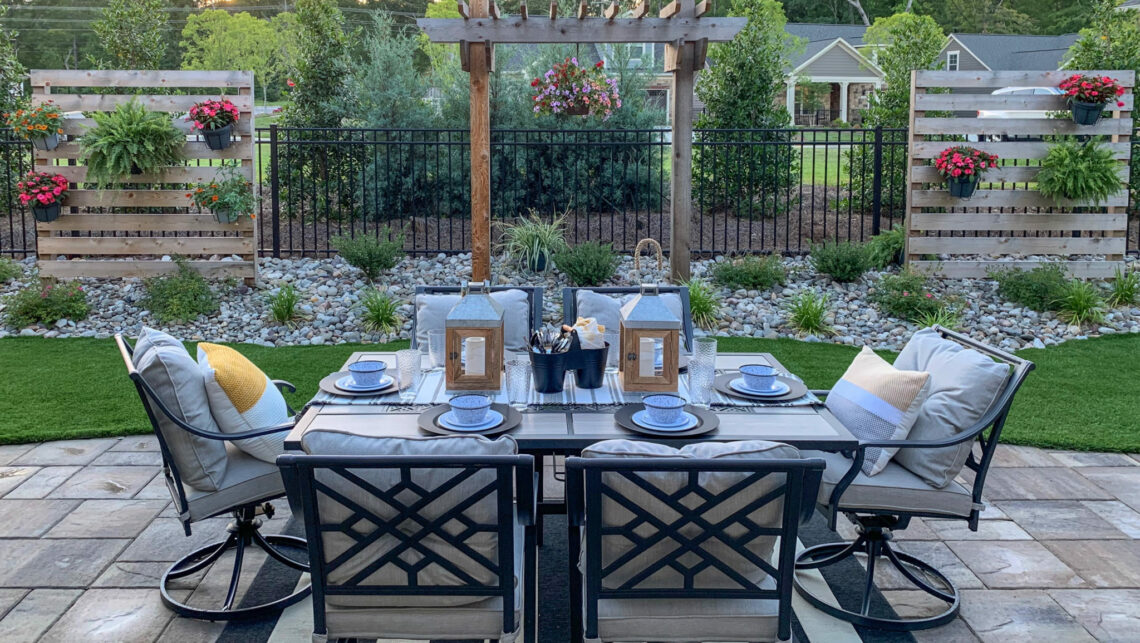 Colorado-based Eastman Properties entering the 55+ housing market
COLUMBUS, Ohio (March 11, 2019) – Epcon Franchising announced recently that Eastman Properties will build their first Epcon franchise community in northern Colorado in the city of Fort Lupton.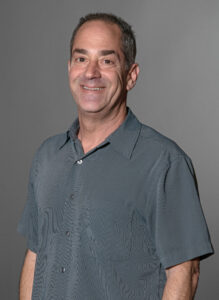 "After starting my real estate journey, I came to the realization that the 55+ market has been tremendously under-served. I knew there had to be a way to capitalize on this market – and that's when I found Epcon," said David Krafsur, owner and managing member of Eastman Properties. "I thought to myself, 'I want to do something that makes people happy, and what better way to do that than with beautiful, amenity-rich homes that appeal specifically to this growing demographic.'"
Already immersed in the northern Colorado real estate market and buoyed by Epcon's expert knowledge of the 55+ demographic, Krafsur has jumped right in to begin his community. Appealing to buyers in the 55+ demographic, the Courtyards at Lupton Village is a 27-unit community development near the heart of town, close to the recreation center, restaurants and retail shopping. The community's homes will feature open floor plans, high ceilings and plenty of room for entertaining.
Epcon offers Franchise Builders like Eastman Properties the opportunity to expand into the 55+ market by giving them access to proven home designs, development strategies, marketing, sales and national buying programs, and a network of Franchise Builders.
"David's unique engineering background and owning his own business will make him an ideal Epcon Franchise Builder," said Paul Hanson, president of Epcon Franchising. "We look forward to leveraging our experience and sharing our substantial knowledge as Eastman Properties develops their community."
Article originally published on franchising.com.