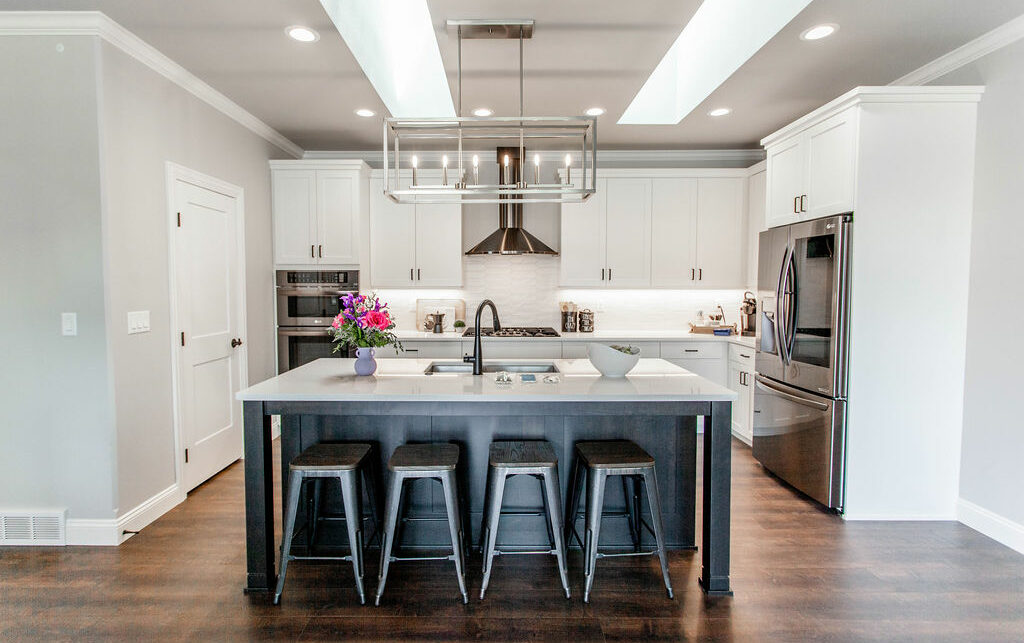 Heritage Homes entering the 55+ housing market
COLUMBUS, Ohio (October 7, 2019) – Epcon Franchising recently announced that Heritage Homes will build its first Epcon community in West Fargo, North Dakota.
"At Heritage Homes, we have a deep passion for homebuilding," said Tyrone Leslie, president and owner of Heritage Homes. "We believe the Epcon product will be well received in the Fargo market and will fit well with our approach to homebuilding. Our mission is to positively impact the lives of others, and we believe building an Epcon community will help us do so."
Heritage Homes' first Epcon community will offer 65 luxury ranch homes along with a clubhouse and pool. They are also exploring adding a pickleball court. Heritage Homes was started in 1995 and has built more than 1,000 homes since then.
"As an established regional builder with a reputation for outstanding quality, Heritage Homes is a great addition to our network of Franchise Builders," says Paul Hanson, president of Epcon Franchising. "We look forward to Heritage Homes entering the 55+ Fargo housing market and developing their first Epcon community."
Epcon offers Franchise Builders like Heritage Homes the ability to tap into the 55+ market by giving them access to resources that have been developed over 30+ years. Heritage Homes will benefit from proven home designs, development strategies, marketing, sales and national buying programs, and a network of Franchise Builders.
Article originally published on franchising.com.