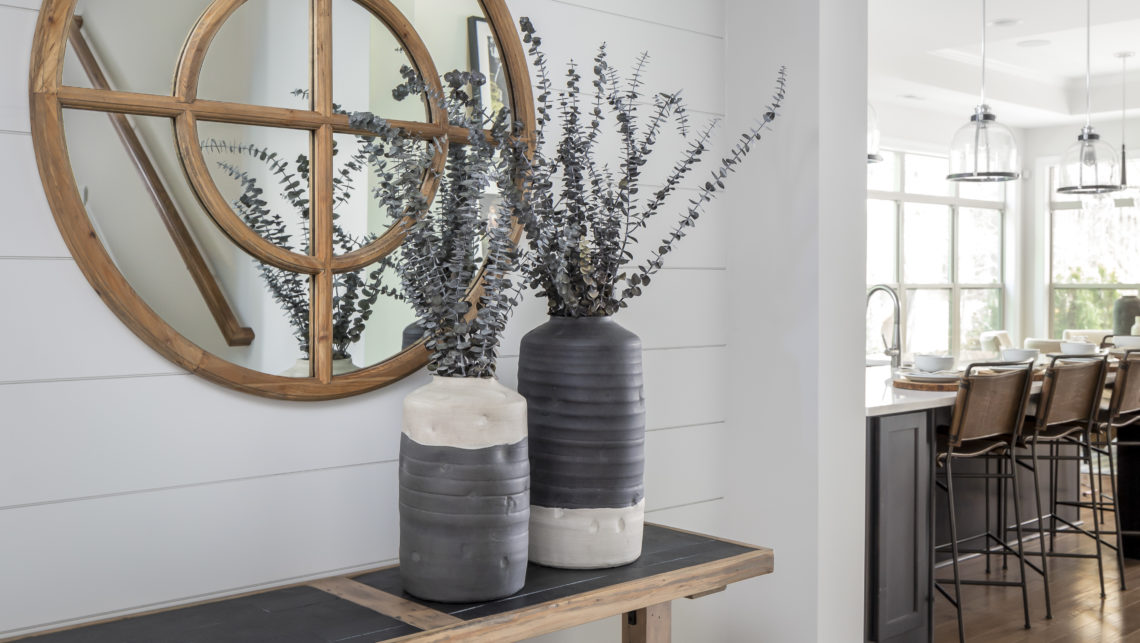 Former Delta Airlines pilot is the newest Epcon Franchise Builder in the Detroit market
COLUMBUS, Ohio (April 9, 2021) – We have the pleasure of introducing our newest builder, Baig Development, LLC of Detroit, Michigan.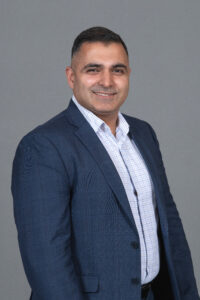 Baig Development is led by Khurram Baig, a graduate of The University of Michigan with a family history of homebuilding. He started his own firm in 1999 and grew that to 13 offices throughout Michigan. In his spare time, he was also a pilot for Delta Airlines and recently took early retirement from that position. Over the years, he has developed a sizeable portfolio of rental homes and begun developing hotels. Khurram is excited to diversify his business even further and focus his full-time efforts in developing Epcon projects in the market of Southern Oakland County, which is the seat of the auto industry.
"The Detroit market is a large and underrated market that has been the focus of ours for a while now," said Paul Hanson, president of Epcon Franchising. "We are so excited to have a new builder there."
Learn more about Khurram's story: