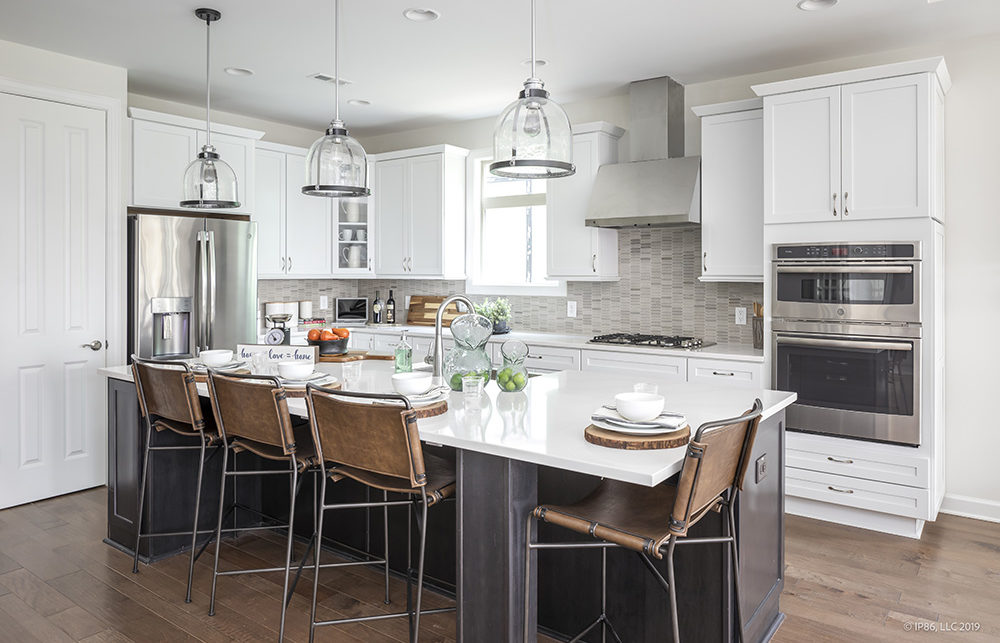 Detroit business owner to focus full-time efforts on building, his first love
COLUMBUS, Ohio (April 16, 2021) – We are pleased to introduce the sixth new Epcon Franchise Builder of 2021, Minico Group Communities, LLC of Michigan.
Minico Group is led by Dominic Torres of Detroit, who has many years of experience as a self-employed general contractor. He has specialized in custom homes, additions, remodels and has developed and built a small condominium complex. Alongside his building company, he founded a distribution company in 2006, which proved to be an important diversification play throughout the last downturn. Now that the distribution business has matured and operates with little oversight from him, he is ready to spend his full-time efforts on building, which is his first love. Dominic has begun searching for an Epcon project in the areas of Oakland and Macomb Counties, which are both strong areas supported by the substantial auto wealth north of downtown Detroit. "We are excited for the opportunity to work with a great business owner like Dominic," said Paul Hanson, president of Epcon Franchising.