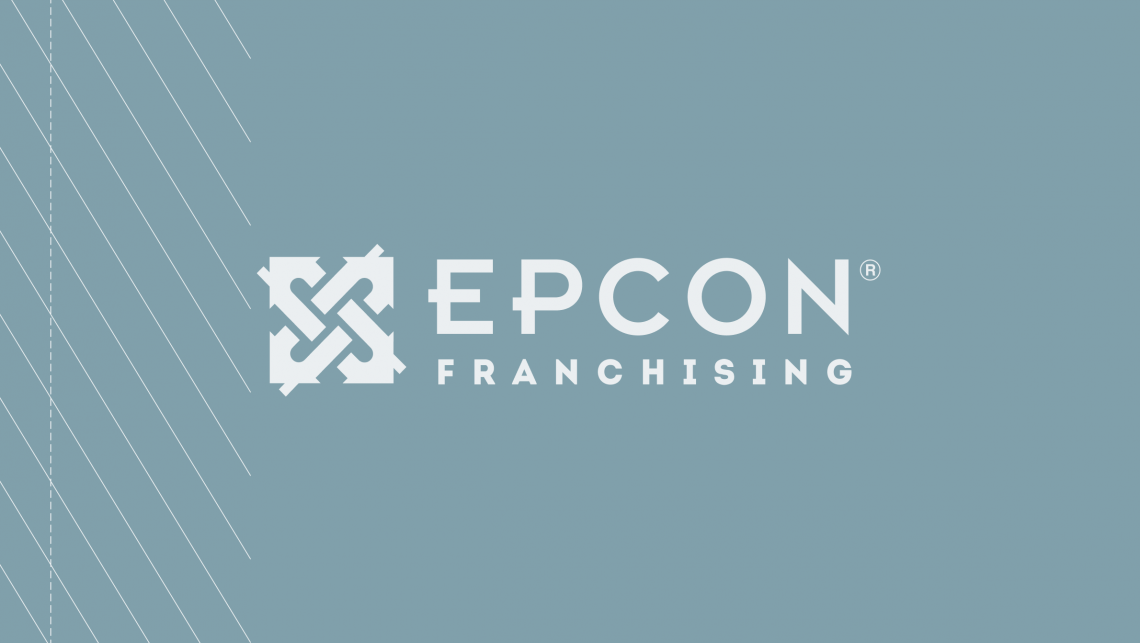 COLUMBUS, Ohio (March 6, 2020) – Epcon Communities Franchising President Paul Hanson was named to Professional Builder's annual 40 Under 40 list of rising stars in the homebuilding industry this year.
Hanson is responsible for guiding the Epcon franchise business as it continues its national growth and deepens the level of services it provides to franchise builders. Prior to joining Epcon, Hanson led business development and franchise services for the Midwest operations of a national custom-building franchise.
In Hanson's first year at Epcon, he implemented a new franchise agreement, created an advisory group of Epcon's most successful franchise builders, added five new franchise employees and doubled the number of franchises awarded in 2019 over 2018. While achieving these things, he has gained the respect of both his employees and Epcon Franchise Builders.
"It is an honor to be recognized with 39 other men and women working hard to excel in homebuilding," Hanson said. "I am committed to leading Epcon to extraordinary growth by giving Epcon Franchise Builders the systems and tools they need to dominate their markets, all delivered by an exceptional support team working alongside me. I am proud of the work we have done in the last two years and look forward to continuing our advancement within the industry."
The 40 honorees will be profiled in the March 2020 issue of Professional Builder. "This year's 40 Under 40 Award winners are an outstanding group of smart, determined, and innovative young housing industry leaders," said Professional Builder Editorial Director Denise Dersin. "Whether they went to work for an established company, joined a family firm, or started their own business right out of high school, they have achieved remarkable success in their chosen careers while also dedicating time and energy to community and charitable endeavors."
View ProBuilder's entire 40 Under 40 Class of 2020 here.