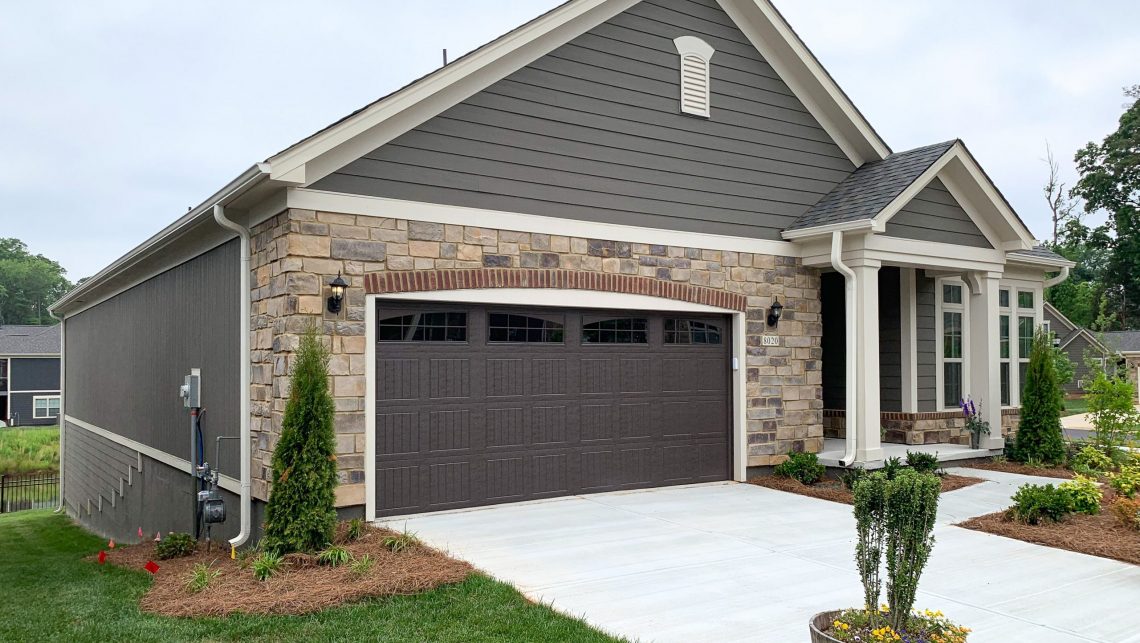 In addition to building homes, Epcon Communities has developed a niche as a franchiser.
By Scott Sowers 
Published: February 12, 2019
If you know how to do something well, you may be able to license your technique and expand the empire – just like McDonald's leader Ray Kroc, who oversaw the global expansion of his restaurant chain.
Ed Bacome and Phil Fankhauser parlayed their home building expertise into a successful franchising operation when they teamed up to form Epcon Communities in Dublin, Ohio, in 1986. The firm, No. 39 on the latest Builder 100 list, is known for single-story homes for 55+ home buyers.
"Customers fall in love with our model homes due to the open living concept, the availability of private courtyards for enjoying the outdoors without leaving home and the ability to age in place with floor plans designed with accessibility in mind," says Paul Hanson, president of Epcon Communities Franchising, which is an affiliate company of Epcon Communities. "Our floor plans are all about right-sizing, not downsizing, so they live larger because of their smart design." The communities also typically offer some exterior home maintenance perks, including lawn care, snow removal, and trash pickup.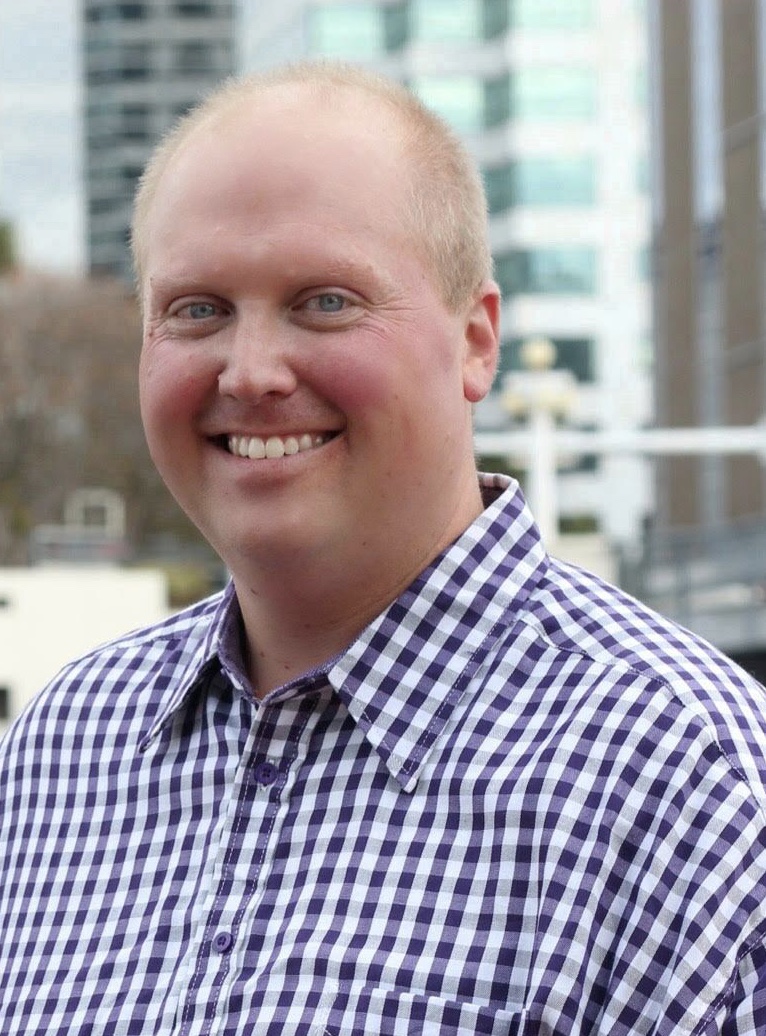 Builders and entrepreneurs interested in the secrets of tapping into the empty-nester market have beat a path to Dublin. The two founders developed a set of proprietary operations manuals, marketing materials, and floor plans that work anywhere in the country and awarded their first franchise in 1996. Currently they have 46 active franchise builders who are selling or developing 85 Epcon Communities projects. Most of the franchisees are located in the Midwest and the Southeast.
Builders who buy franchises retain the name of their business and are encouraged to add an Epcon logo to marketing materials and a byline that reads, "an Epcon Communities Builder." Franchisees receive marketing materials, access to an online training center, copyrighted floorplans, website templates, a database of images, and attend an orientation training program.
In addition to the franchise business Epcon is also still building its own communities in Charlotte, Raleigh, and Columbus. "These markets serve as laboratories for new Epcon product and marketing initiatives, which allow the franchised builders the benefit of building on our successes, as well as learning from our setbacks," says Hanson. "In 2018, these three regions combined for approximately 600 closings."
Although 2019 got off to a good start for Epcon, the company is facing the same challenges builders across the country do. "Our prices have crept higher and higher each year due to the regulatory pressures, raw material price volatility, and labor shortages that everyone else is seeing," says Hanson. "Therefore, one big challenge for us in 2019 is to introduce a series of new products that maintain our advantage in design, yet also allow us to decrease our average sales price to reach a broader buyer pool." The new products have yet to be revealed but they are aimed directly at the affordability issue.
The company's leadership has found success in a competitive business by perfecting what the Epcon team does best and by transferring and licensing those skills to others. "Most successful builders know their niche and stick to a particular buyer profile – such as first-time buyer or move-up – or style of construction – such as affordable housing or custom building," says Hanson. "Epcon allows these successful operators the ability to diversify their businesses into a new segment without abandoning what has been working for them in the past. Right now, we feel the 55+ segment is very much a 'blue ocean' market – one defined by strong margins, minimal competition in most markets, and a growing buyer pool."
Article originally posted on Builder's website.