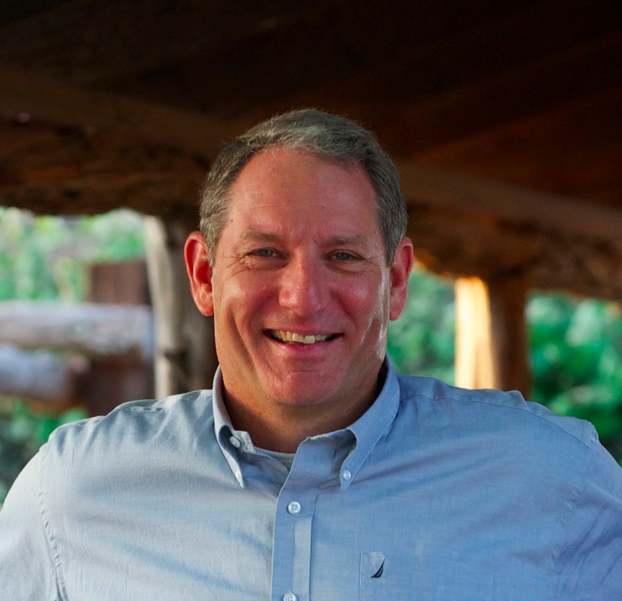 How the changing trends in the housing market led an experienced industry professional to become an Epcon Franchise Builder.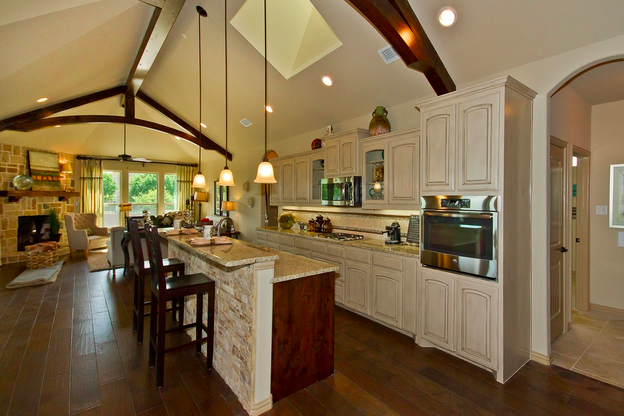 When custom home builder John Delin discovered that his in-laws were moving into a community for active adults several years ago, he decided to do some research into the housing market for that demographic. He discovered a trend that any savvy custom home builder would want to capitalize on: Active communities for adults 55 and older are the fastest-growing market for home ownership in the nation, and the trend will not be slowing anytime soon.
According to a recent analysis by Metrostudy, the 55+ market will account for 52% of new home buyers. Delin, who built his first home in 1984, researched the market online and quickly discovered that Epcon had a proven track record of success in designing and selling active communities for 55+ residents.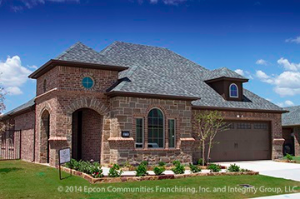 "I saw a change in the market coming," says Delin, now an Epcon Franchise Builder in the Dallas-Forth Worth area of Texas. "I was praying for an opportunity to come along, and when I found Epcon, I realized that they had the business model to close out the competitors in the area. I knew that we could create a winning combination with Epcon."
Delin set to work designing an Epcon community in the Dallas-area, and after getting over a few hiccups brought about by the recession, he started construction in May 2013.
"We're building 115 homes in this development, and we expect to be sold out this year," says Delin. "This would mean that in less than two years from our first day of construction, we will have sold every home in this development. It has exceeded my expectations."
The rapid success of Delin's Epcon home building franchise correlates with the laws of supply and demand. The Dallas-Fort Worth area, where Delin operates, has a strong housing market for 55+ home buyers, but the demand is not unique to North Central Texas. Demand is so strong across the U.S. that Metrostudy projects that demand for single-story, low-maintenance homes will outstrip supply by hundreds of thousands of units nationwide.
"Stick with the active adult market," he says. "There is a 20-30 year window for this demographic being interested in buying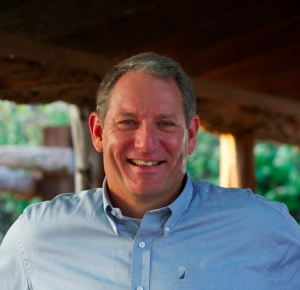 homes in active adult communities. I recommend partnering with Epcon because they have the experience and background to marry into that marketplace. They have the proven track record with their business model."
Delin's Epcon home building franchise is working on three more properties to develop into adult communities for 55+ residents. The success that Delin found in this demographic will only continue as the retirement of Baby Boomers and the aging U.S. population creates long-term demand for Epcon's homes and communities.
Epcon Communities Franchising Inc. is America's 45th-largest homebuilder ("Builder 100," Builder Magazine, May 2017) and one of the only home building franchise companies that exists. Epcon and its Franchise Builders develop communities of ranch-style, low-maintenance homes that are popular with 55+ buyers — a demographic that is projected to drive new home sales in the United States for many years to come.
Learn more
For in-depth details about the Epcon franchise opportunity, download our free franchise report. You can also learn more by visiting our research pages.