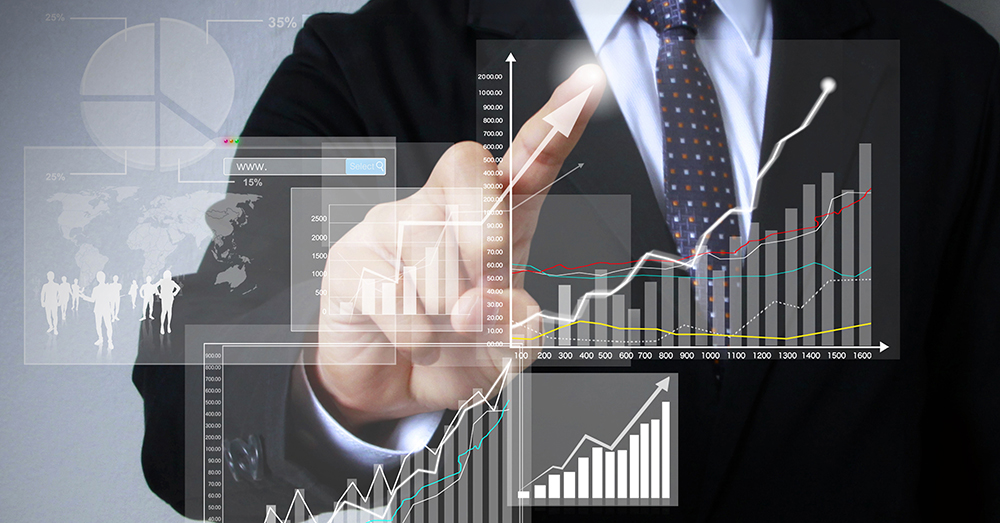 This is the third article in a four-part series on how real estate investors can leverage their commercial development experience in growing sectors like 55+ housing. To read part two in the series, click this link What's Happening in the 55+ Housing Industry?. To read part four in the series, click this link 3 Things Developers Need to Know to About Building a 55+ Community.
Demand for maintenance-free housing exceeds supply
55+ housing is experiencing steady growth, while multifamily housing development is starting to slow down. The 55+ detached condominium communities market hasn't yet been flooded by national developers, leaving opportunity for real estate investors who want to broaden their portfolio. The 55+ housing industry has shown year-over-year gains every year since 2012 without any signs of slowing down, and with Baby Boomers beginning to retire and downsize, now is the perfect time to start building.
55+ Housing and Baby Boomers
The longevity economy, which includes the products and services purchased by Americans over 50 and the further economic activity those purchases generate, is currently valued at more than $7 trillion per year and is expected to reach more than $13.5 trillion by 2032, according to an AARP report.
Baby Boomers are the largest and most underserved segment of buyers, and they tend to prefer 55+ housing communities. Almost all of the approximately 75 million Baby Boomers are already over 55. As Baby Boomers begin to retire, many are looking to downsize and start a new lifestyle. In fact, approximately 32 million Baby Boomers plan to move, according to Metrostudy, and they are expected to make up 30 percent of home buyers this year, according to Realtor.com®.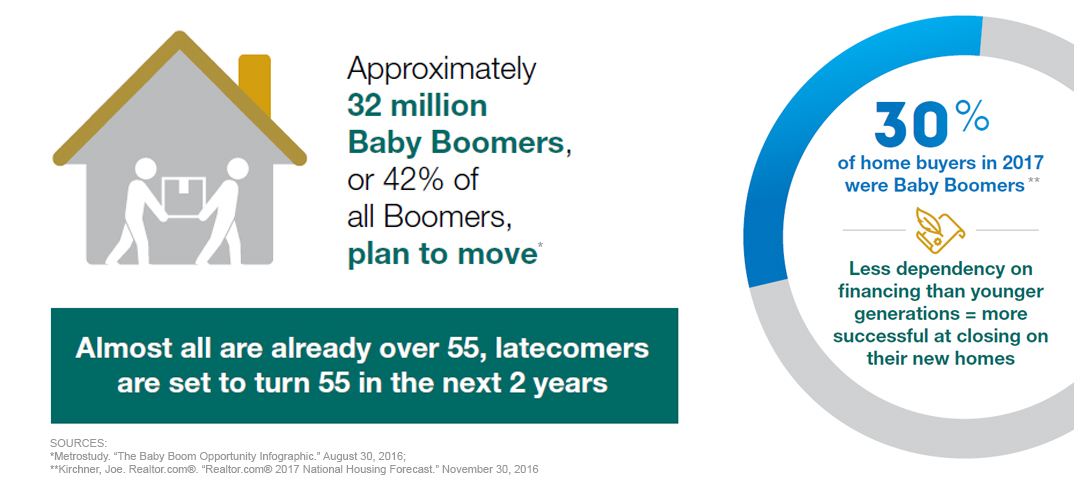 Baby Boomers are looking for simpler lifestyles: single-story homes, open floor plans, community amenities like walking trails and clubhouses and homes that need less home upkeep, and well-planned 55+ developments are the solution.
National Builders? Not a Threat – Yet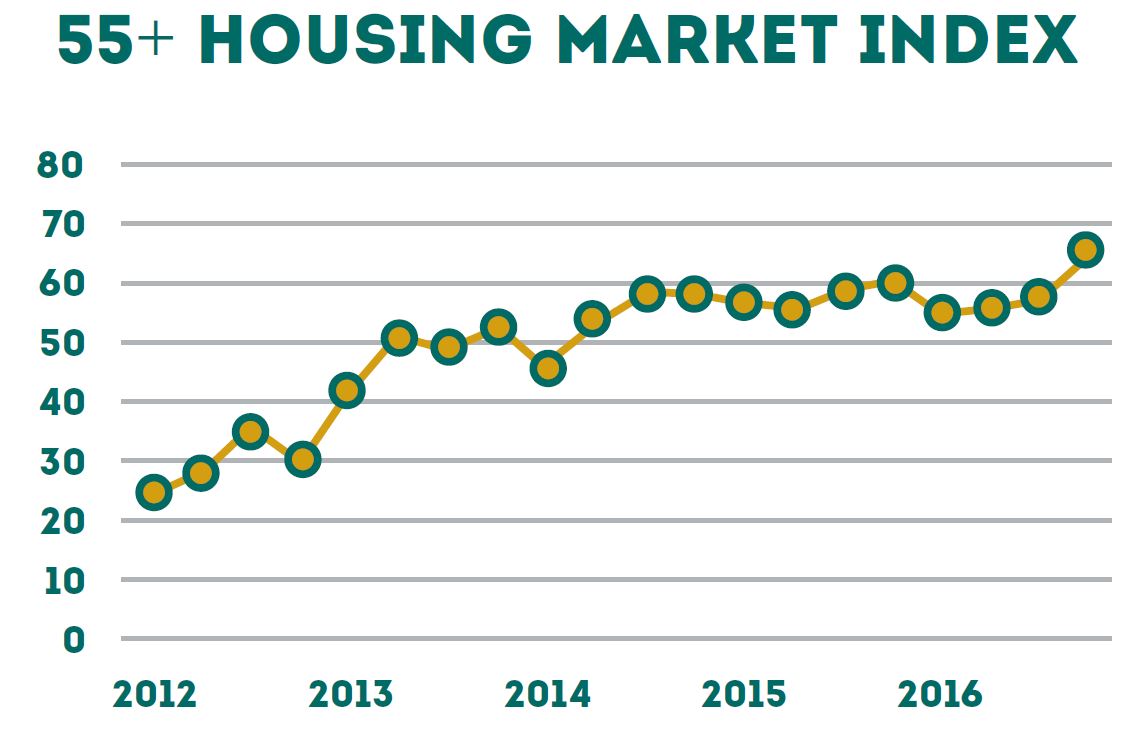 Developers invested in sectors like hotels in the early 2000s, which still have plenty of competition, even as growth slows down. Meanwhile, national builders haven't taken advantage of the 55+ detached home market yet, which allows investors to get started early without a lot of competition.
Metrostudy estimates that the demand for low maintenance housing is far exceeding supply. Even with the impacts of the recent hurricanes and wildfires, the rating has stayed high with more respondents feeling confident about the industry's future.
Without the burden of competing with national builders, commercial real estate developers can leverage their experience and get a jumpstart into this industry. Working with a franchise can further ease the potential challenges, relieving potential stress and road blocks. Home building franchises provide training and support, and in the 55+ industry, this knowledge can prevent mistakes that could be costly for a new business venture.
Interested in Learning More?
For more information on what makes a successful community of detached condominiums designed to meet the preferences of the 55+ homebuyer, click this link to read the last article in our series 3 Things Developers Need to Know to About Building a 55+ Community.
You can also download our free e book on leveraging hotel and multifamily housing development experience in the growing 55+ housing sector by clicking the button below.