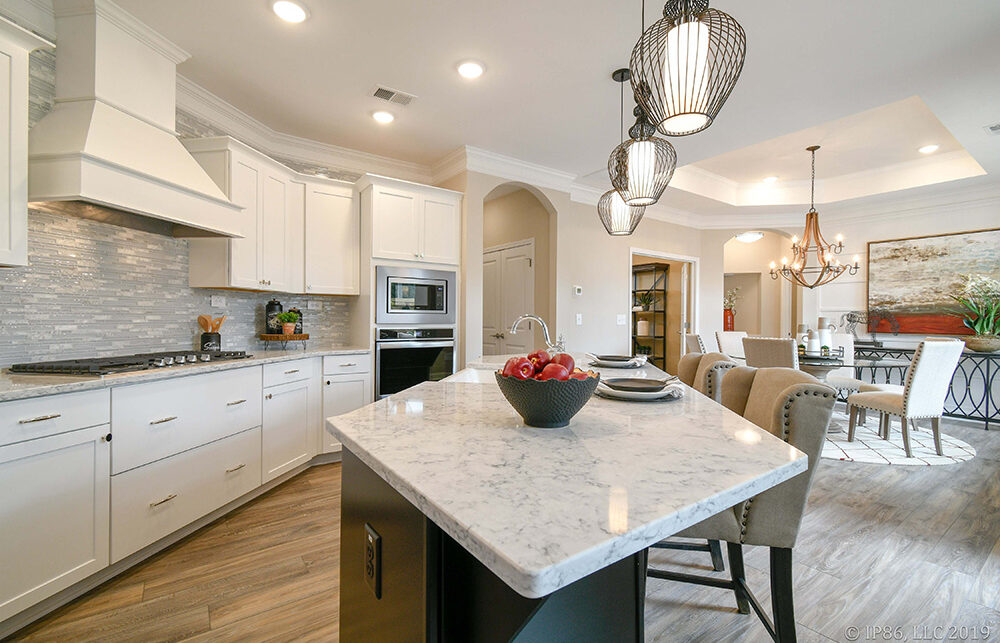 Our unique business model offers Epcon Franchise Builders the freedom to develop communities popular with 55+ active adult buyers.
The National Association of REALTORS Research Group reported in the 2020 Home Buyers and Sellers Generational Trends Report that the 55+ homebuilding market makes up the largest share of home buyers at 39%. However, the housing industry continues to struggle keeping up with the demands of the 55+ market.
Epcon Franchising is the only homebuilding and land development franchise company that exists, which places Epcon Franchise Builders in the ideal position to help meet the demand for 55+ housing for years to come. Epcon — along with their Franchise Builders — has built over 35,000+ homes in more than 30 states. That means you'll have access to experts in the industry with the knowledge you need and the support you require to build homes and develop communities for this market niche.
Epcon is unique in the franchise industry in that Franchise Builders aren't tied to long-term contracts. While most franchise agreements can last ten years or more, Epcon franchise agreements are related to developing an individual community, which means the agreement is directly tied to the lifespan of a community. Although Franchise Builders are not locked into specific-term agreements, they typically start new Epcon communities after their first is complete. 
Epcon Franchise Builders can receive training and support throughout the life of their projects. It starts with an orientation at the beginning, and continues with programs that cover all aspects of the Epcon system, including sales, marketing, construction, and finance. Monthly calls, quarterly webinars, an annual conference and more are available throughout the year.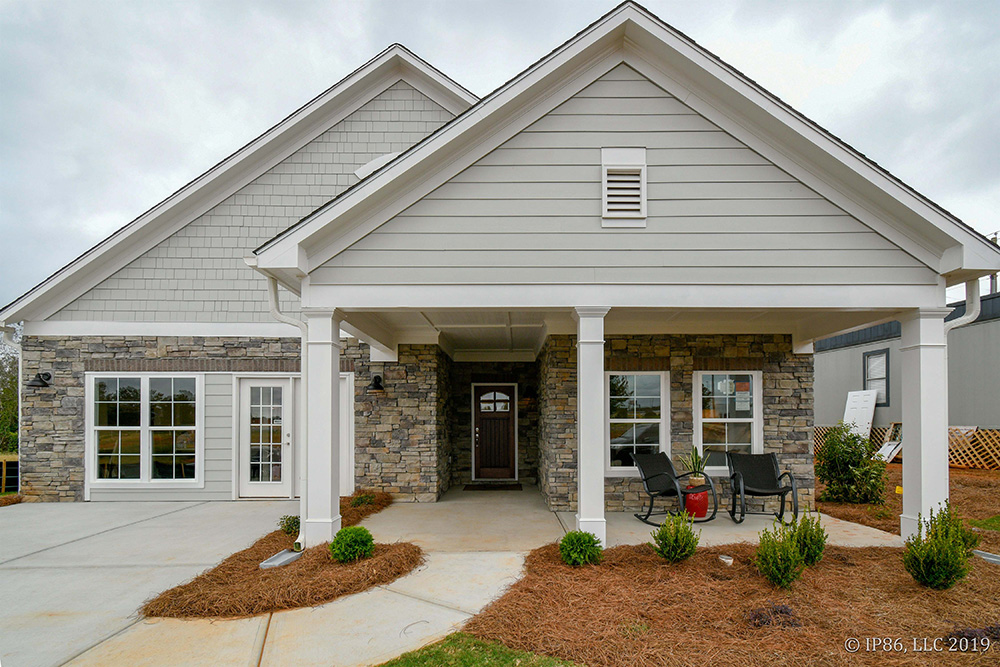 Andy Dreyfuss, an Epcon Franchise Builder in Winston-Salem, North Carolina sees the demand for 55+ housing in his market.
Andy says, "I only want to build homes for retirees or baby boomers. Epcon has done the heavy lifting with regards to understanding the consumer. All we have to worry about is developing the land and building homes. These are not easy chores, but working with Epcon has been great. They understand these markets. They're able to do research and put plans together that I could not do myself."
Utilizing the Epcon business model, Franchise Builders have potential to sell homes more quickly. Many homes are pre-sold, meaning that rather than making an overwhelming upfront investment and earning back that investment one house at a time over many years, Epcon Franchiser Builders may be able to use a revolving construction loan to build and sell at the same time, which spreads the cost of the investment out over an extended period.
When we asked Bruce Carrell, an Epcon Franchise Builder in Myrtle Beach, South Carolina, if he would recommend others work with Epcon, this is what he said:
"My experience with Epcon has been fantastic, there hasn't been anything about this decision that I've second-guessed since I made it. We've gone from becoming a franchisee to breaking ground on our first project in under a year. A really good fast track considering we didn't really have anything to start with other than an idea." -Bruce Carrell, Epcon Franchise Builder in Myrtle Beach, SC
As Keith Arneson, an Epcon Franchise Builder in Ames, Iowa puts it, "Where else can a small boutique builder join a top builder and have access to all the resources that this company has available?"
Learn more about Epcon Franchising
Fill out the Franchise Builder information request form to connect with Epcon's business development team, who can help answer questions specific to your business and market.