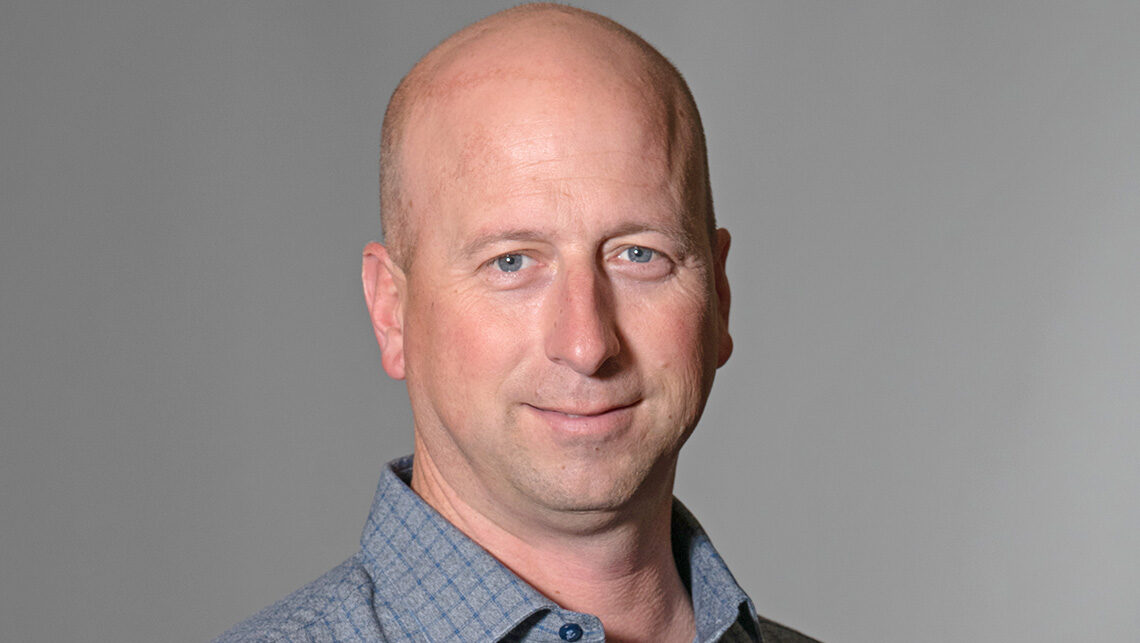 Justin Bauer of Midwest Development Partners Anticipating Rapid Growth as Epcon Franchise Builder

Epcon Franchise Builder, Justin Bauer
Partner, Midwest Development Partners

Epcon Franchise Builders since 2015

Epcon homes planned: 500 in greater Des Moines area over next seven years; Expected to sell 40 in 2016

First Epcon community: Courtyards at Rock Creek; Ankeny, Iowa
Background
Custom Homebuilding

President of Clarity Construction
Justin Bauer always suspected that he was on to something big when he started as an Epcon Franchise Builder in 2015. Then he ran a one-page Epcon ad in the real estate section of The Des Moines Register and the results floored him: Within seven days, he had 70 leads. As a custom home builder, Bauer had advertised in the real estate section before, spending $150,000 annually on advertising in the Register, but had never seen this kind of response.
"It was amazing and right then I knew we're doing the right thing here," Bauer says.
Custom home builder taps into a valuable niche
That "right thing" was the diversification from custom-building homes to including Epcon homes in the portfolio. Born and raised in Ankeny, Iowa, Bauer was on his way to a career in golf when he found another business that fit him to a tee: A local builder, Kimberley Development, offered Bauer a job in home construction and Bauer went in swinging, building over 300 homes for Kimberley before branching out on his own with Clarity Construction, a company that builds custom-homes ranging in value from $500,000 to $3 million.
Bauer builds six to seven homes a year under Clarity but his appetite for growth is only just beginning. After flying to Columbus to meet with the Epcon franchising team and the company's founders, he came on board as a Franchise Builder along with business partners Chris Cornelius and Shawn Edwards. They are set to build Epcon homes under the banner of their new company, Midwest Development Partners.
Benefit from Epcon's experience
Epcon is the 40th largest home builder and the 22nd largest private home builder in the United States (Builder Magazine, May 2016). Epcon has 30+ years of experience in homebuilding and 20+ years in franchising. What does experience mean to home builders? It means they can benefit from the lessons Epcon has learned and can leverage Epcon's marketing muscle for their own gain.
Bauer says he is impressed by Epcon's ability to learn from its mistakes so as a Franchise Builder, his chances of making any are minimized. He likens the process to a restaurant business: "You can do it right for ten people, they can have a great meal and be happy but if one person has bad service or a bad meal, that one person can be a squeaky wheel and hurt your reputation." Closely following Epcon's template and floor plans greatly diminishes the occurrences of squeaky wheels. "What really impresses me about Epcon is that they really learn from mistakes as well as successes and then change accordingly. That's something that's critical that Epcon brings to the table, all those years of experience and learning."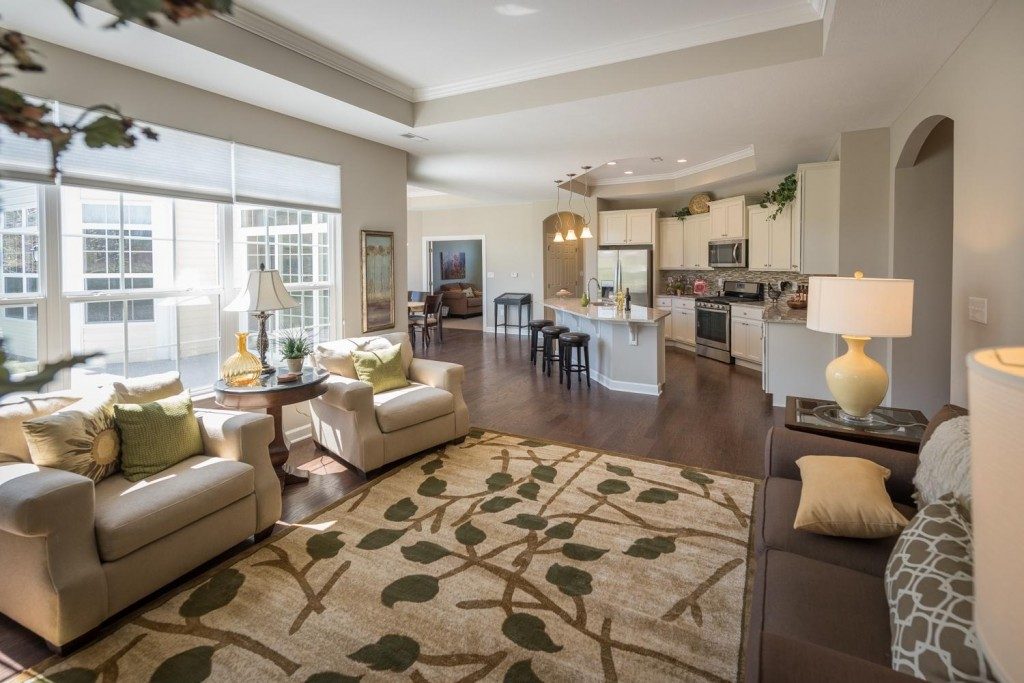 Epcon's copyrighted floor plans are a product of years of market research and fine-tuning and appeal to the growing numbers of 55+ home buyers. Bauer says he had heard about statistics about the booming 55+ market but was doubly convinced after recently having these growth numbers validated from a third party.
Epcon's tools and marketing muscle are a boon for small home builders looking to grow
Bauer has been impressed by the number of tools he has at his disposal as an Epcon Franchise Builder. "It's been just over a year since I started taking a look at Epcon's online portal of resources for Franchise Builders and it feels like I am just scratching the surface," he says. Especially useful are marketing materials, including lifestyle photography shots that would cost him an arm and a leg as a small builder. Also of great help is the financial intelligence, such as detailed information about different Epcon communities and pricing of various units, which can serve as a base from which to work.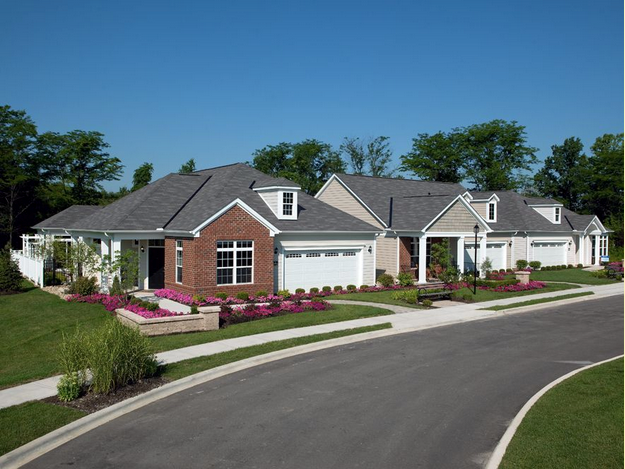 Bauer also appreciates that he can build an Epcon home in a lot less time than one of his custom homes. While buyers can personalize them with a few tweaks here and there, the base floor plan remains the same which means more rapid delivery of the final product.
Bauer and his partners are excited about the future and possibilities as Epcon Franchise Builders. Their goal is to start slow, spread awareness of the Epcon brand and to have 500 Epcon homes built over the next seven years in Des Moines. The first community, Courtyards at Rock Creek, is planned for development in Bauer's hometown of Ankeny.
"Epcon is just the right opportunity for somebody like me who is hungry for more, who doesn't want to sit back and be complacent," Bauer says, "Epcon is a good fit for an entrepreneur who has the drive and the work ethic to match. It's about the financial opportunity of course but there's also a huge reward for doing things the right way and doing a great job and making our home buyers happy."
Become an Epcon Franchise Builder
Learn how you can become an Epcon Franchise Home Builder.