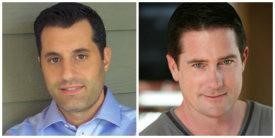 Building homes and changing lives through proven systems and business model
Brock Fankhauser still remembers his first sale of an Epcon home way back in 2000. He and his wife, Nicole, were planting flowers outside their brand new sales center in Charlotte, North Carolina, when a couple pulled up in a minivan. The wife was in a wheelchair and the couple had been looking for housing to meet their needs for years but couldn't find anything that met their needs. Then they came upon Epcon. The couple fell in love with Epcon's Abbey model. To this day they are proud homeowners in Charlotte, and stay in touch with Fankhauser.
Fankhauser, son of Epcon co-founder Phil Fankhauser, and principal of NewStyle Communities, says it is this ability to change people's lives that is one of the most fulfilling aspects of being an Epcon Franchise Builder. His business partner, Adam Fiorenza, agrees. He points to a recent example of a home buyer in Greenville, South Carolina, where a couple who owned their large home for 30 years was looking to downsize in the wake of the husband's cancer diagnosis. Despite having to make an emotionally fraught decision, the couple was grateful to find just what they were looking for in a low-maintenance, ranch-style Epcon home, Fiorenza reports.
Epcon Franchise Builders: Adam Fiorenza and Brock Fankhauser

Principals, NewStyle Communities, Charlotte, NC

Joint Epcon Franchise Builders since: 2012
Epcon Homes built: 100
Epcon Communities Started: Five

Brock Fankhauser has been an Epcon Franchise Builder since 2001 and finished 11 communities, building close to 500 Epcon homes before partnering with Fiorenza on NewStyle Communities

Background

Brock Fankhauser: Real estate
Adam Fiorenza: Medical device sales
Epcon's Ranch-Style Homes Have Wide Appeal
Fiorenza and Fankhauser appreciate the wide range of needs that many people have as they look to move after years, even decades, spent in established homes. The transition is loaded with a lot of diverse emotions and Fiorenza says that becoming an Epcon Franchise Builder has added a touch of meaning and compassion to what is essentially a business transaction. "It has made the whole endeavor doubly rewarding," he says.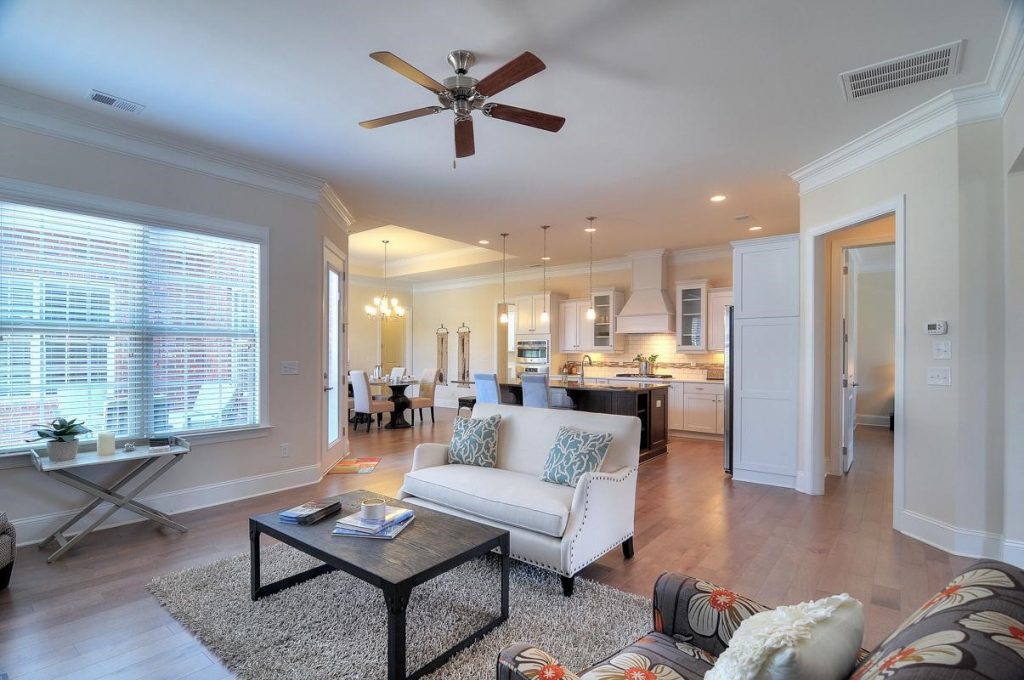 According to US Census data the 65+ demographic is the fastest growing segment in the country and interestingly enough, also comprises the largest segment (52%) of new home buyers, according to a Metrostudy report. High demand and not enough home builders with experience in this market niche have led to a significant shortage of new homes that appeal to this demographic.
However, Epcon has done extensive research to understand the market needs and produces homes that appeal to it accordingly, Fiorenza says, adding that it's not always easy for single-family builders to also dabble in this segment of residential housing. "The sales process for this market is different, and Epcon brings that huge benefit to the table. For this demographic segment where there is incredible opportunity for growth, nobody knows this market or does it better than Epcon."
Epcon Franchise Builders Retain Identity
Given that Epcon Franchising attracts established home builders, a few worry that they will lose their identity after becoming an Epcon Franchise Builder. This most definitely need not be a concern, say Fiorenza and Fankhauser.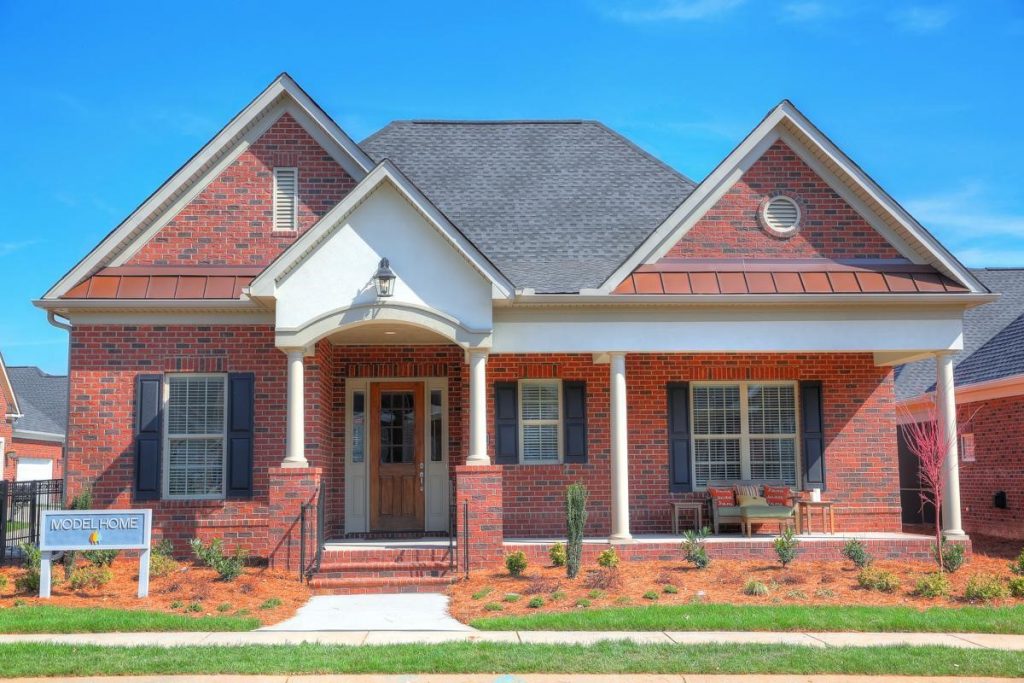 NewStyle Communities has taken Epcon's award-winning copyrighted floor plans and put their own "spin" on them. NewStyle's full brick construction is an example of such a departure where Epcon has proven to be malleable enough in encouraging creativity while making sure Franchise Builders stick to the proven formula. "Knowing that we can deliver the home to the customer through a slightly different presentation is important to us, and we have enjoyed that freedom as an Epcon Franchise Builder," Fankhauser says.
Epcon's Systems and Processes Complement Small Builders' Strengths
Becoming an Epcon Franchise Builder has helped NewStyle dream big, which is especially impressive since Fiorenza didn't have much experience with the homebuilding aspect of the business. "The ability to buy into a home building franchise with the reputation that Epcon has and the systems that Epcon has, this doesn't exist anywhere else. What Epcon gives you is first-class and first-rate," he says.
Fankhauser agrees. "I don't know a better way to grow a company than to have that Epcon name brand and confidence bleed over into our business plans," he says, "We are raving fans."
"One of the coolest things for me is that we don't have to invest time into product development and research," Fiorenza says. "Knowing that you have the best product for the best market and that all you have to focus on is operations and sales is a tremendous advantage for a company of our size. It's been key to our success for sure."
"In just the three years that Adam and I have been together, we have started five projects, finished one and have together built 100 Epcon homes. Our goal, as an Epcon Franchise Builder, is to add a lot of zeros to that."
Become an Epcon Franchise Builder
Reach out to our team to get started on your journey to becoming an Epcon Franchise Builder.