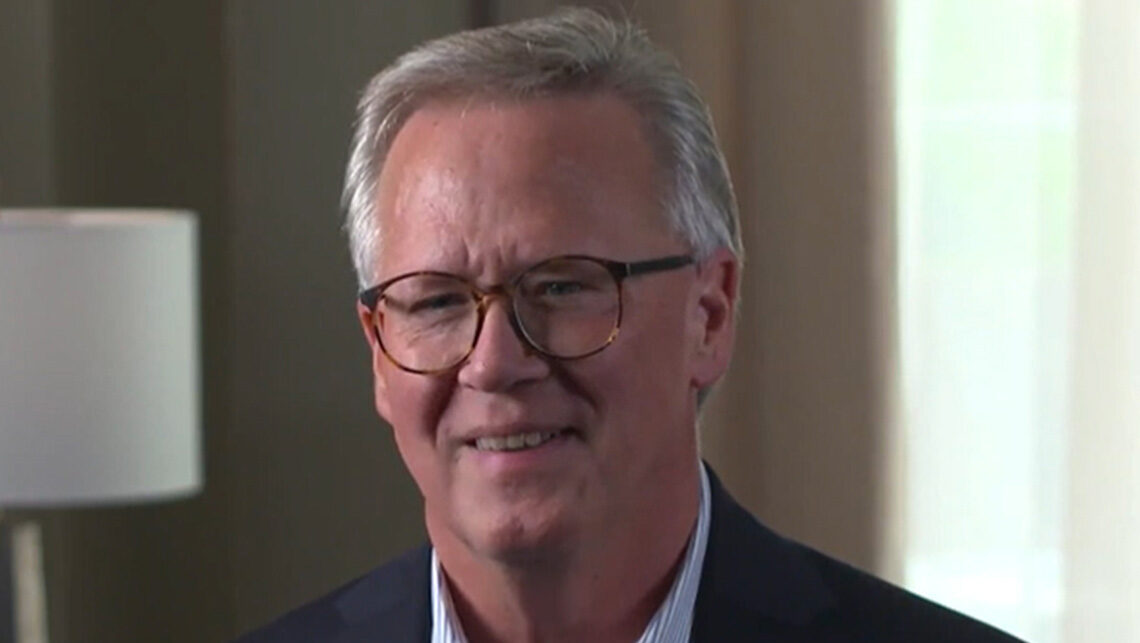 "There hasn't been anything about this decision I've second guessed since I made it."
Bruce Carrell, owner of Carrell Homes, is an Epcon Franchise Builder in Myrtle Beach, South Carolina. He's been in the building business for over 30 years and is a third-generation home builder. He's a custom builder in his market, having sold over one thousand homes.
To hear more about Bruce's story, listen to the podcast Epcon Builder Stories With Bruce Carrell.