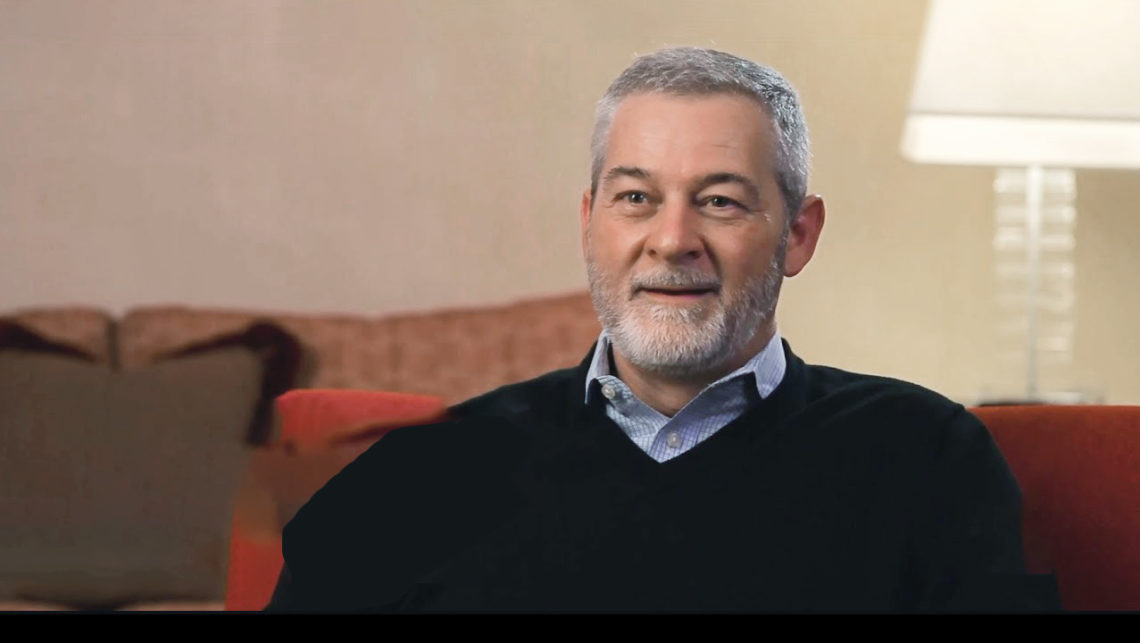 "I get up in the morning, and I do something in life that I love to do," Dave says. "I mean, isn't that really what it's all about? It's rewarding because it is meeting a need that not just anybody is able to meet. You can be really proud of the homes, because the designs are so unique. If these things weren't licensed, there might be other guys trying to build this very same thing."
Dave Labus, who hailed from the world of architecture, scratched his creative itch building beautiful courtyard homes in the suburb of West Chester, just outside of Cincinnati. He really enjoys getting clients "from A to Z" and watching the pleasure of buyers when he hands them the keys to their dream homes.
To hear more about Dave's story, listen to the podcast Epcon Builder Stories With Dave Labus of Foundation Development Group.