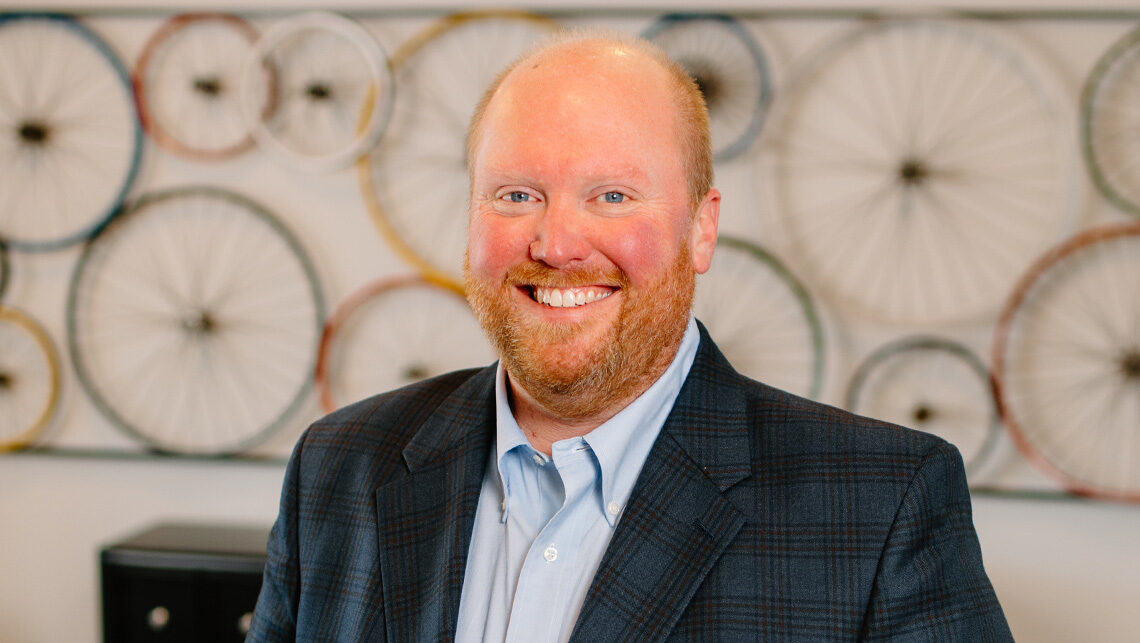 About This Episode
This week Chad, Dan, and Adrian sit down with Paul Hanson, President of Epcon Franchising.
In this conversation you'll hear about:
The power of the franchising model

Risk and confidence, what's the relationship?

Where Paul continues to risk at his level of leadership

Evaluating if a risk is worth taking

What having confidence in your team says about you was a leader
Paul Hanson has been a leader in homebuilding for twenty years, beginning his career with a national builder and rising from entry-level positions to leadership and management roles in Construction, Purchasing, and Sales for markets across the country.