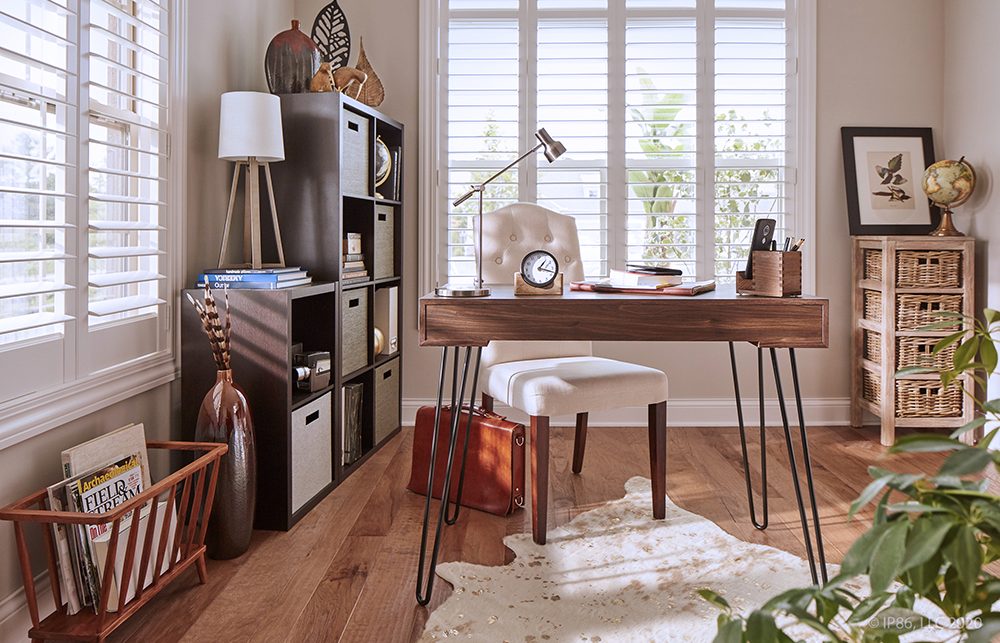 New hires provide expertise in business development, marketing, training
COLUMBUS, Ohio (July 30, 2020) – Epcon Franchising announced the hiring of three new team members: Dominique Main, business development director; Megan Tighe, marketing manager; and Heidi Strutzel, resource and training manager.
Main helps recruit and evaluate candidates interested in Epcon's franchise opportunity. Previously a business owner in the home services and construction industry, Main has worked in franchising since 2006.
Tighe supports Franchise Builders by helping them establish and grow their brand presence through a variety of digital and traditional marketing efforts. She has a background in both agency and in-house marketing and has worked in architecture, construction, design and senior living.
Strutzel works with Epcon's national network of Franchise Builders to support the growth of their communities. She has more than 20 years of experience in property management, multifamily construction projects, new home and commercial building sales and national real estate brokerage, focusing on operations and training.
"We are thrilled to add Dominique, Megan and Heidi and their valuable experience to our franchise team," said Paul Hanson, president of Epcon Franchising. "These new employees will help bring in new Franchise Builders, grow the overall Epcon brand, and support existing Franchise Builders, helping them to grow their individual businesses."
Epcon offers Franchise Builders the ability to access resources that have been developed over 30+ years. Epcon Franchise Builders benefit from proven home designs, development strategies, marketing resources, sales guidance, national buying programs and a network of Franchise Builders.
Article originally posted on franchising.com.