Epcon Franchise Builders are smart investors who recognize the opportunity in today's housing market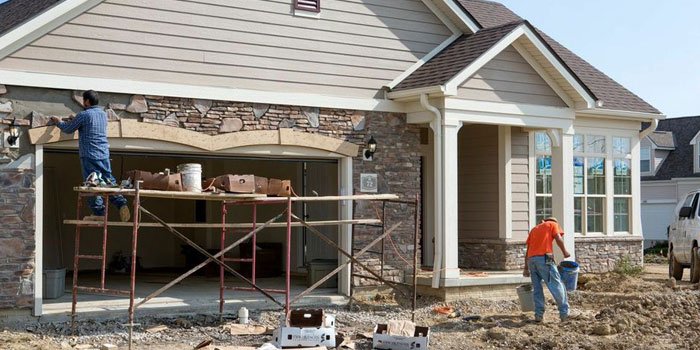 Epcon Franchise Builders come from a variety of backgrounds and possess diverse business experience. In fact, while many of our builders have industry experience, many have no prior building experience.
Epcon Franchise Builders have been attorneys, marketing executives, construction trades people, bankers, pharmacists and doctors.
What do they have in common?
They recognize real estate investment opportunities
They (and their business partners) also have the ability to buy and develop at least six acres of land and the ability to secure a construction line of credit of $5-6 million or more. They should also have $500,000 in liquid capital and a net worth of at least $1.5 million.
Zonda (formerly Metrostudy) projects that, in just 20 cities, hundreds of thousands of people who would like to own a low-maintenance ranch-style home will not be able to find one. That's because most builders don't understand or know how to enter the market. That's why our research and systems are so important. They enable people to break into this growing market — with or without past building experience.
They understand the power of great relationships
They believe in providing outstanding service to customers; they value employees and believe in training; and they can build relationships with external partners like community banks and local contractors.
Key skills include the ability to manage people, follow and manage processes, and analyze numbers to make good business decisions. Epcon makes all of that easier, providing sales training, clear systems for developing a community, and data that Franchise Builders can use as a benchmark to help control costs.
You do not have to be an experienced builder to be an Epcon Franchise Builder. CEO Phil Fankhauser describes the franchise opportunity this way: "It's like getting the recipe for the prize-winning cherry pie at the county fair. If you look around your community and determine that there is a strong demand for cherry pie, and you follow the recipe, there's a pretty good chance that you are going to be successful."
John Wahlen was a marketing executive before becoming an Epcon Franchise Builder about 10 years ago. His job required a lot of travel, and he made frequent visits to Columbus, Ohio, where he watched Epcon Communities blossom on the landscape.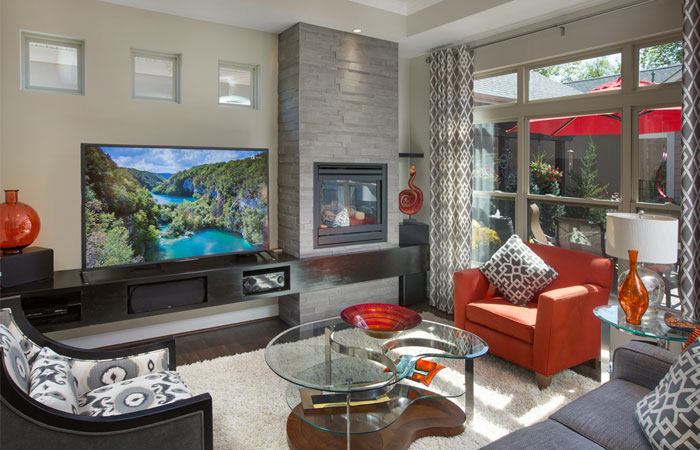 "I knew that Milwaukee had not seen anything like this," he stated. "It was a chance to build something different. I knew that it would do well here if they did well in Columbus. The floor plans and the designs — there had been nothing like it that I had ever seen before."
What does John think it takes?
"You have got to be willing to jump into all facets of this business. You've got to be tenacious. You've got to be able to listen. You've got to have a willingness to do things right," he says.
John says that without Epcon's backing, he couldn't have become a real estate developer.
"Because I had a sales and marketing background, I would've had slim to no chance of getting financing. They would've said, 'You think you can build these? What's your experience? Who are you?' What the bank guys saw was: Wait a minute, they've got the models and this guy knows how to sell and knows how to market … It was huge."
Learn more about Epcon
Contact us to learn more about our unique homebuilding opportunity in the niche 55+ market.