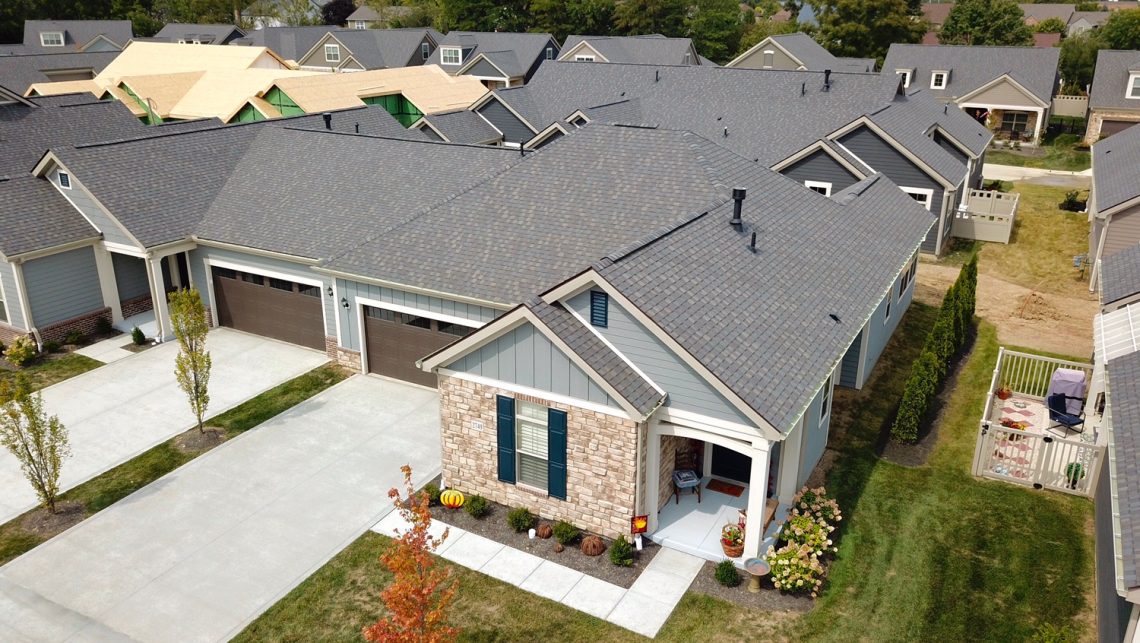 Builders across the country have found that franchising provides a roadmap to solve the challenges that come with building and managing a quality assurance (QA) program. Quality homebuilding franchises supply franchisees with a complete, field-tested QA system, along with multiple support options to help them do good work.
Some of the critical elements of a QA program include pre-engineered floorplans, a library of best practices for use by installers and surveys of each homebuyer. Suggestions from those surveys should then be implemented. One way to do this is to have independent inspectors systematically inspect each new home several days before closing and provide a punch list of items that need to be corrected.
QA programs can be especially valuable for new franchisees, some of whom come from other industries and have a steep learning curve to climb. Paul Scarmazzi, owner of Scarmazzi Homes in Pittsburgh, Pennsylvania, says the networking opportunities with fellow builders, as well as the thorough support and coaching provided by Epcon staff, ensured that his company was building quality homes right away. "With their help we were able to sort things out pretty quickly," he recalls.
At the end of the day, quality programs should be just that — quality.
Interested in Learning More?
Get the 6 keys to QA success when you download our free toolkit, How to Solve the Quality Assurance Puzzle.