What makes Epcon Communities attractive to buyers?
One reason Epcon home franchising is a strong investment opportunity is that our homes tend to sell very quickly. Our marketing materials and virtual tours enable Epcon developers to conduct effective pre-sales even before they break ground. Our systems are designed to allow you to build — and sell — more effectively. But a huge part of our plan is simpler: We offer homes and communities that people love.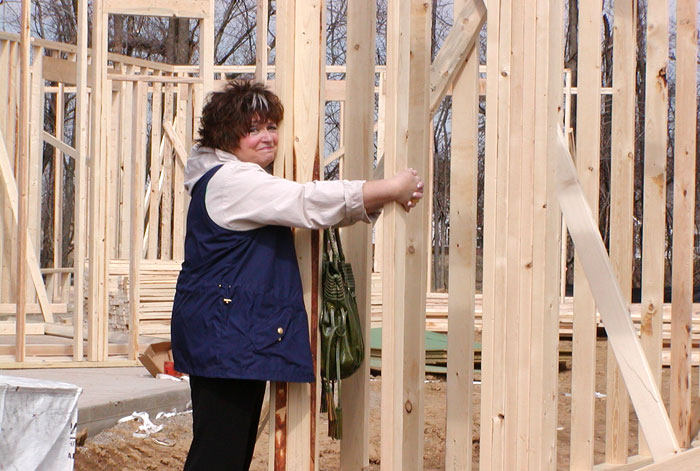 Epcon works with GuildQuality, an independent third-party, to survey our homebuyers and gauge their satisfaction. Here's a sample of what customers have said about their homes and neighborhoods:
"We had been looking for a new, smaller home for years. Dave, Carl and the Villas at Park Place staff have made every step of the process comfortable. From the beginning we have loved the "open" floor plan, and the team here has enabled us to build a home that almost "exactly" meets what we wanted for our home as we entered our retirement years. No question or concern along the way has gone without a completely satisfactory answer. We are not only "at home" in our condo, but from almost the beginning of the process we have felt "at home" with the other members of the community. We have lived in West Chester for years and have come to greatly appreciate its advantages. The diversity of people who have also been drawn to the "Villas" from near and far have added further to our "feeling" of belonging. We are both "delighted" with our new home."
— John and Karen Adamson, GuildQuality review of the Villas at Park Place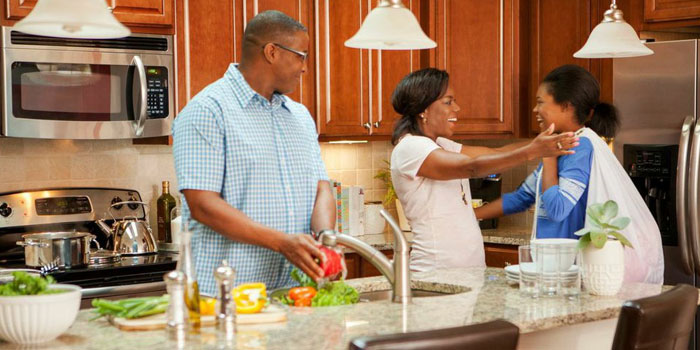 "Being a very organized person, I am thrilled to be working with an organization that lays out every detail of construction with estimated timelines. But first and foremost is the quality of the work performed. From the project manager to the electrician, I have found the construction crew to be professional, accommodating and personally interested in my house."
— Mary R., McDonald, Pennsylvania, GuildQuality review of franchise owner Hawthorne Partners, Inc.
"We have built homes in the past, but it has never gone as smoothly. The builder was very workable and did everything exactly how we wanted. We were able to move into our home when we were promised. The few small issues that came up after we moved in were handled immediately and with care. They have been a great company to work with."
— Keith S., Charlotte, North Carolina, GuildQuality review of franchise owner NewStyle Communities, Inc.
Learn more about Epcon
Fill out the form on this page to receive a free Epcon Franchising Information report and start a conversation, or click the "Next" button below to continue exploring the site.