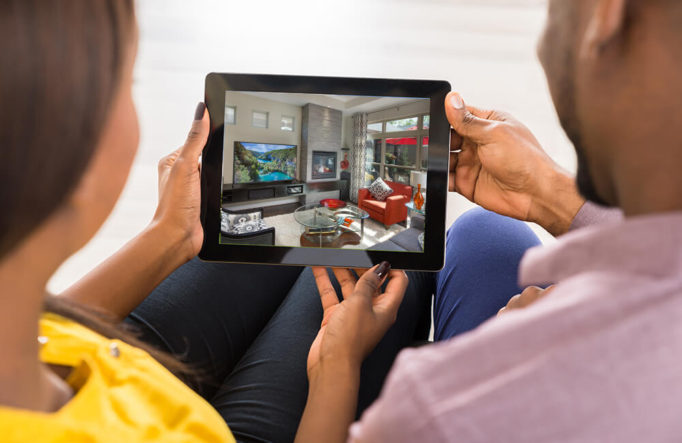 The use of advanced technology like virtual reality continues to grow in the home building industry.
The Internet changed the way consumers live, and certainly the way they shop. Amazon and eBay revolutionized consumerism with the launch of ecommerce.
It's only natural that house-hunting has followed suit. According to Pew Research Center, about 77% of Americans own a smartphone, and when they're ready to begin the search for a new home, they tap away at their omni-present phone. The National Association of Realtors reported that 42% of home buyers start by searching online.
Today, it is important for home builders to recognize how important it is to a buyer to have a more interactive experience. Videos and virtual tours of homes and new home communities used to be an option on their websites, but now these digital details are vital.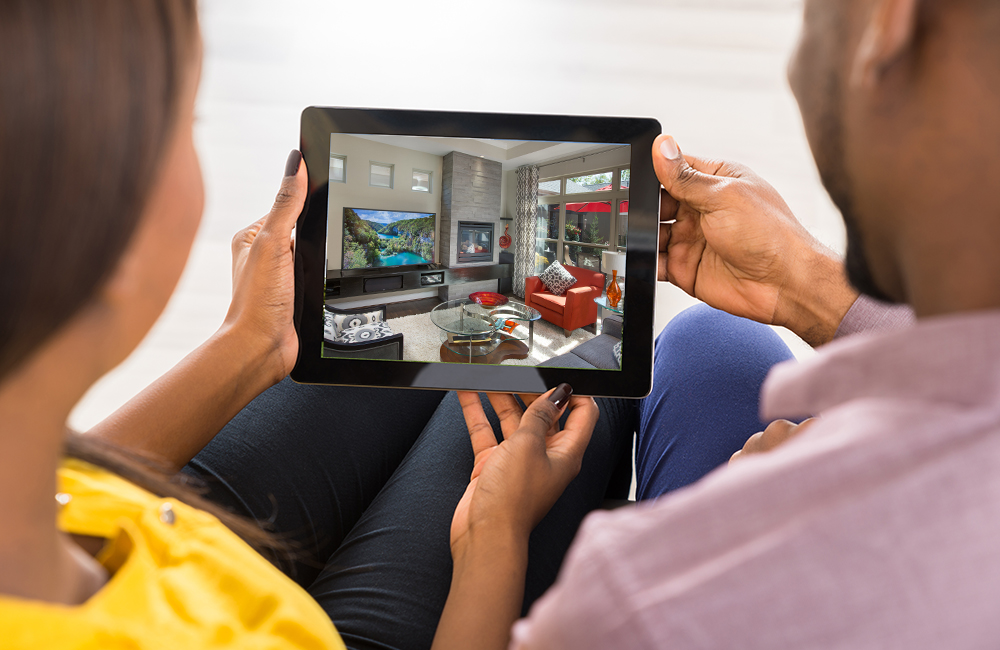 Rob Krohn, Epcon Franchising's digital marketing manager, was recently interviewed by the Columbus Dispatch on the topic of the digital house hunt. He talked about the use of advanced technology—like virtual reality—to give home buyers the experience of walking through their new home.
"At a conference last summer, I talked about going out in a grass field, a cornfield, and being able to virtually see the home on the property you're standing on, and walking around it and 'sitting' on the back porch to enjoy the view. It was only a month later and a different builder announced that they have that capability now."
Rob says Epcon Franchising has been keeping ahead of the curve with digital marketing. With the company's national reach, they and their Franchise Builders are dealing with many buyers who rely on the virtual view.
"Our homes are built all over the country, but you're only looking at a home in one part of the country," Rob explained. "In central Ohio, our designers who do our model homes are more progressive. They use bolder colors and modern furniture. But in other parts of the country, they may be more traditional, with beige walls and more traditional furniture. We need to be able to show buyers what that looks like as well."
Shoppers have become accustomed to gathering all the information they need from online resources. They use this insight to narrow down their choices, so builders who don't supply enough content on their websites might never know how many prospective home buyers they've lost as a result.
If you're ready to grow your business and provide much needed housing solutions to the largest, most underserved segment of new home buyers in the United States, please fill out the Franchise Information Request form on this website.