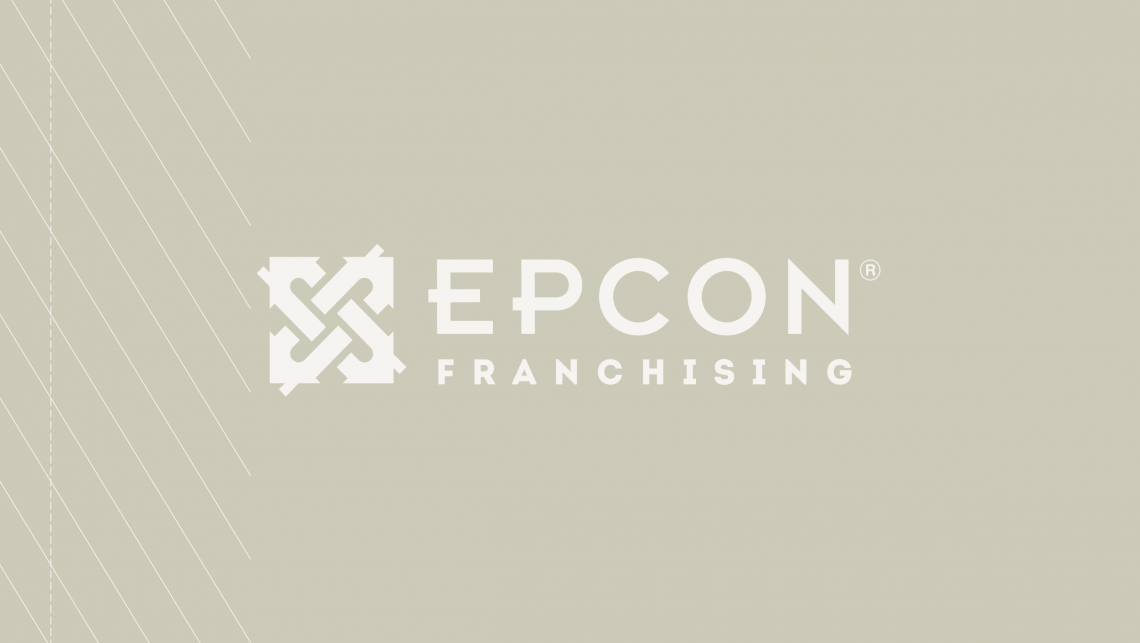 Being present and attentive to your buyers' needs every step of the way is key
By Morgan Knapp, Sales Recruitment Manager at Epcon Communities
Customer service often seems like a lost art in today's world, but the customer experience is more important than ever in the homebuilding industry. A home remains one of the largest investments most people will make in their lifetime, and excellent customer service at the time of purchase, throughout the build process, and after a home is complete is essential for a positive experience.
Be an advisor during the building process.
The homebuilding experience can be daunting, even for the savviest consumers who may have previously built a new home. Many buyers looking at homes in age-targeted communities haven't purchased or built a home for more than 30 years and need an expert in the industry to walk them through the process, educate them along the way and ask the right questions to make sure they choose the right floorplan and home site.
To be a good advisor you must first understand where your buyers are coming from, what they are trying to improve in their lives and what they want to achieve with their new home. By listening carefully and asking clarifying questions, you can bring up things they might not have thought of otherwise and point them in the right direction.
For example, for a buyer who likes to spend a lot of time outdoors, the best customer service representative will take the time to walk the home site and make sure the home site will have the right sun exposure on the courtyard or patio. Eastern exposure is great for morning light, while southern exposure will provide indirect sunlight all day. Many buyers will want to avoid the hot, direct sunlight of a western exposure. These are things the buyer may not have considered without further questioning and direction from the builder.
Be a good listener and prompt problem solver.
Building a new home can take several months, and challenges or conflicts can sometimes arise. When this happens, it's important not to assume you understand what the customer is thinking. Let the buyer explain it to you first, and then work together to find the right solution. It's helpful to remember that there is an ideal solution for every situation, and it is the builder's job to work with the customer to find it. New home buyers often have great ideas on how to solve an area of dissatisfaction. While we're the experts and should guide them to a resolution, it's ultimately their home and their feedback is required to find the best solution. If a conflict does arise, address it immediately. Even if it requires an unpleasant conversation, waiting only adds to the frustration and delays a resolution.
Prevent mistakes in the first place.
The key to great customer service and a positive customer experience in any industry is to get it right the first time. Many times, however, customer service is a response to a mistake the company made. The best companies prevent these issues from ever happening. For homebuilders, that means building a home correctly so that homeowners aren't dealing with ongoing concerns for years to come.
Doing it right the first time also means presenting solutions before a customer even knows they may need it. For example, Epcon's homes can be built with wider hallways and doorways, zero threshold doorways, and accessible showers. All of these design options look beautiful and may never need to be used but are there in the event that a homeowner ever needs an accessible home. In this example, the homeowner would not have to make costly and potentially damaging modifications; this upfront preparation can prevent a potential customer service issue in the future.
Go above and beyond.
Buying a home is an important life decision, but homebuilders can and should go above and beyond to make the process fun and less stressful for buyers. At Epcon Communities, we build a beautiful, quality home but simultaneously work to develop a community from the beginning. This means that after we sell our first homes, we'll host several events for new homeowners to meet their future neighbors and receive updates on their developing community. These events will continue every month with a growing group of homeowners, so that by the time our buyers move into their new homes, they already know their neighbors and a strong sense of community is formed. Doing something extra like this can ease buyers' minds during the long process of new construction and make the overall process fun—as it should be.
A solution-oriented team who engages openly with their buyers at all points of the building process will always provide the best customer service. The ultimate goal is always to match up the customers with the ideal home and ideal lifestyle for their needs and to deliver a remarkable customer experience at each step along the way.
Article originally published on bdmag.com.