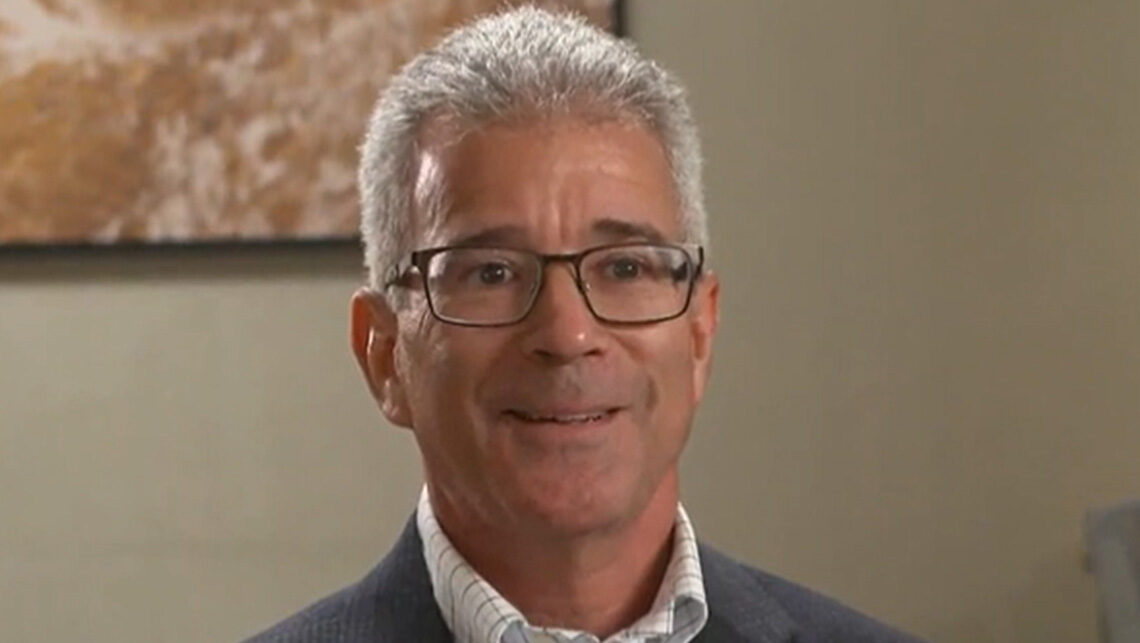 "You're really getting into two businesses at once – developing land and building homes. That is not easy. Epcon has done the heavy lifting so you can do both."
Andy Dreyfuss, managing partner of Nova Triad Homes, is an Epcon Franchise Builder in Winston-Salem, North Carolina. He went from corporate America, where he worked for Apple and The Coca-Cola Company, to becoming a land developer and home builder for retirees in his market.
To hear more about Andy's story, listen to the podcast Epcon Builder Stories With Andy Dreyfuss.