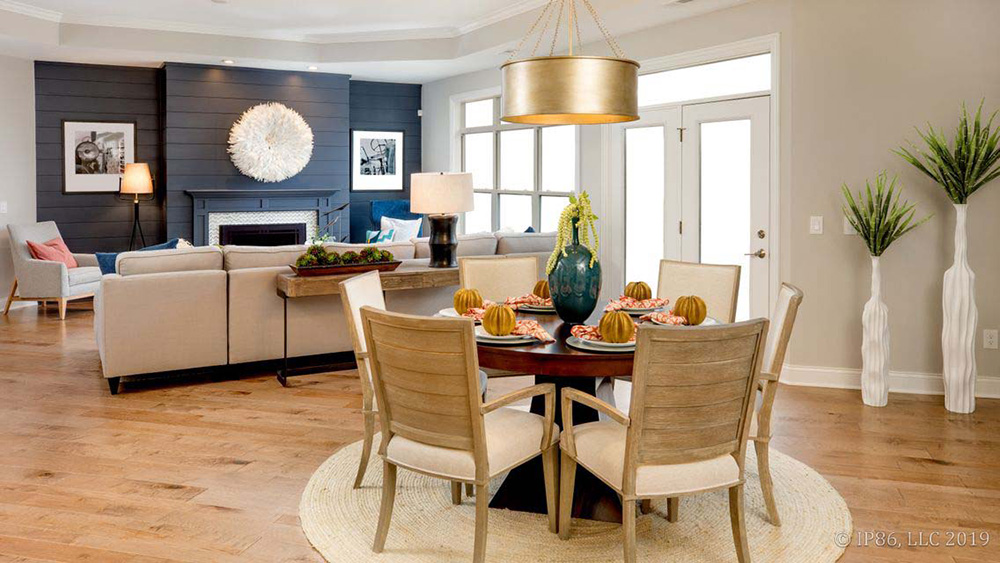 New Franchise Builder is the 12th to join Epcon Franchising in 2020
COLUMBUS, Ohio (July 17, 2020) – We are pleased to welcome the newest Franchise Builder to join our system in 2020 – Draw Homes of Cleveland, Ohio!
Draw Homes is comprised of Nicole, Paul (PJ) and Denzel Ward. PJ and Nicole will be handling the primary day-to-day operations of the business and is going to focus on procuring a first project location on the west side of the market, specifically in the Avon and Westlake areas. Nicole has been involved in real estate for over twenty years, both as a licensed real estate agent and as an owner of many rental properties in Northeast Ohio. In a prior role, she worked in a leadership position at the Cleveland Clinic in Human Resources. PJ has been recently involved in remodeling and rental properties in North Carolina, and will now be moving back home to Northeast Ohio to build the Epcon franchise business.
All three are very involved in a heart health foundation established in memory of Nicole's late husband, Paul Ward. Paul Hanson, president of Epcon Franchising, says, "The Epcon Franchising team is looking forward to finding ways we can volunteer in support of the Ward's important mission."