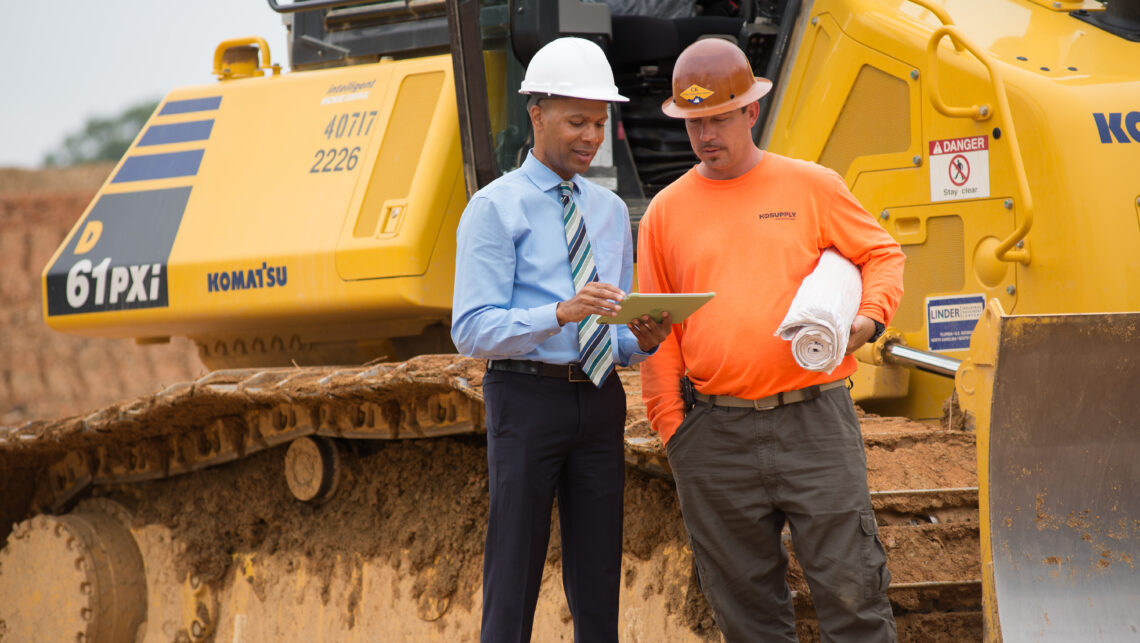 The power of a home builder purchasing program cannot be overstated. When land is scarce, labor is hard to come by and materials are costly, builders are forced to get creative. One way to do so is to increase buying power, which is exactly what a strategic national accounts purchasing program is meant to accomplish.
To Build or Not to Build…a Purchasing Program?
A smaller home builder, building less than 50 homes per year, may struggle to secure competitive pricing on the windows, sinks, and cabinets they need to purchase for every home they want to build. A well-designed national accounts program can provide home builders with access to pricing similar to what larger builders can obtain due to their sheer volume and oftentimes strong relationships with preferred vendors.
The reality is that many smaller home builders do not have a purchasing program in place at all, and therefore have to renegotiate with suppliers for each home they build, often ending up paying much more in the long run than they otherwise would. The key is to have a purchasing plan in place, and then stick to it.
5 Key Advantages of Home Building Purchasing Programs
Purchasing programs aren't rocket science but can be complex, and do require a focused and sustained effort to build and execute. These are just five of the key advantages to implementing a strategic purchasing program as a home builder:
Lower Costs
Save money on the building blocks and materials you need to complete every home
Increased Efficiency
Gain back time without the need to renegotiate bids on every new home you build
Access to National Accounts
Hit the ground running on every project by tapping into long-standing supplier relationships
Better Selection of Products
Simplify (or expand) the portfolio of product selections you offer home buyers
Knowledge Sharing
Learn from experts in the areas that aren't your strengths
Build Smarter and Scale Faster
Purchasing programs can not only offer greater purchasing power, economies of scale and supply chain efficiency, but the ability to build smarter and grow your home building business. But they require an upfront investment.
One of the best ways to start a purchasing program is to hire a purchasing specialist. Having an expert on staff will send your home building business down the right path and set you up for months and months of savings.
It takes time to establish relationships with manufacturers and suppliers across the industry, and nurture those relationships over many years. It takes dedication to secure bids and rebates, and evaluate costs on, at the very least, an annual basis. The rewards for doing all of this, however, are immense.
Think, and Purchase, Like a Big Builder
If you can think like a big builder, you can purchase like one too. Having access to a national accounts program is a dream for some builders, but the reality for every Epcon Franchise Home Builder. As a top 50 home builder (Builder Magazine, 2023) with over 80 Franchise Home Builders across the country, we're able to secure savings and share step-by-step purchasing processes.
Learn more about what we offer or get in touch with our team to discover how you too can become a part of Epcon's nationwide network.