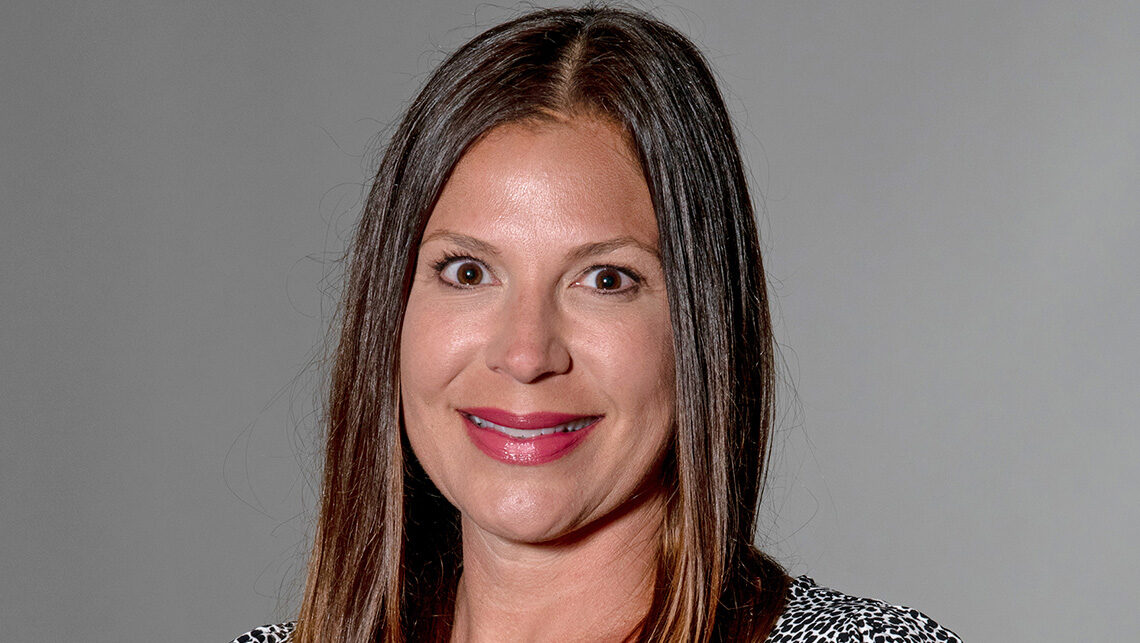 "What we really liked is that everything is tried and true. For 35 years, Epcon has been able to perfect their floor plans."
Allison Moore, Vice President of Sales and Marketing at Twentieth Century Construction, is an Epcon Franchise Builder in Cleveland, Ohio. Her parents founded Twentieth Century over 40 years ago, and home buyers came to them looking for a product like what Epcon offers.
To learn more about Allison's story, listen to the podcast Epcon Builder Stories With Allison Moore.