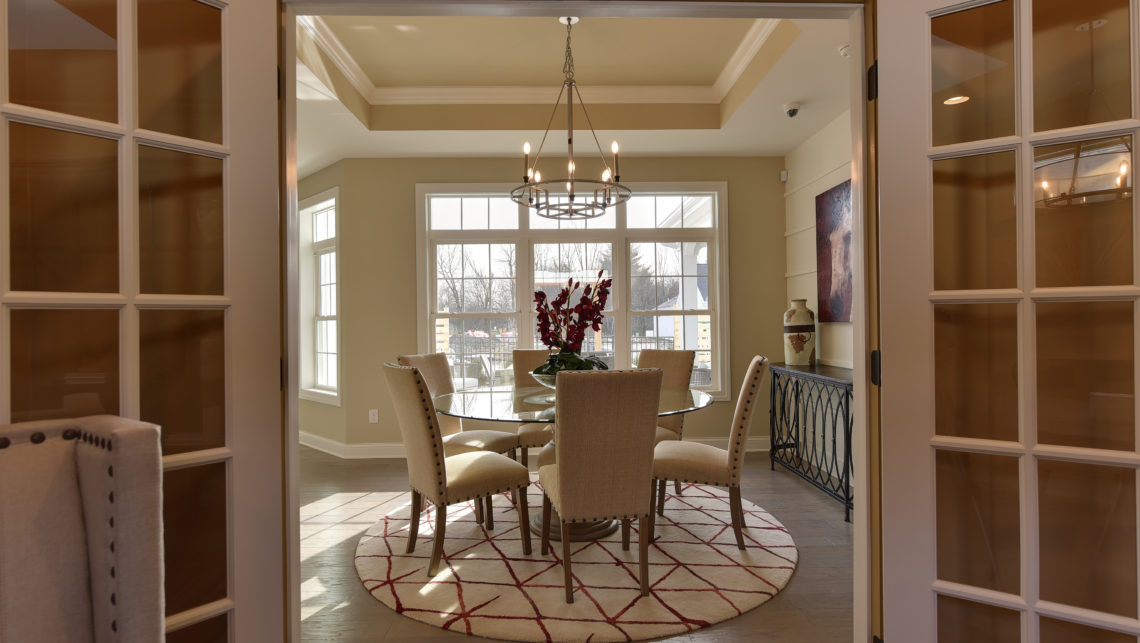 Vita Nova Construction is a partnership led by two successful entrepreneurs
COLUMBUS, Ohio (July 2, 2021) – We're pleased to announce the 11th new Epcon builder of 2021 – Vita Nova Construction, LLC of Texas. This company is led Blake Vaughn and Jeff Lott, who are pursuing project opportunities in the northern market of Austin.
After graduating from college and earning an MBA, Blake was commissioned as an officer in the United States Navy. He spent three years acquiring leadership skills and leading an ordinance team on a guided missile destroyer. In 2015, after receiving an honorable discharge, he quickly moved to realize his dream of becoming an entrepreneur and partnered with a close friend, Jeff, to open a franchise that focused on insurance restoration and a construction company. In their second year of operation, they were awarded the franchise's CEO Award in recognition of their unique online marketing strategy that allowed them to scale their company quickly.
Jeff had worked in Youth Ministry for the first few years following college in both Hawaii and Jordan. He then transitioned into the construction industry working as a supervisor on commercial low voltage projects for a leading audio visual contractor. More recently, the two of them sold their construction business and started two very successful logistics companies with over 50 delivery vehicles and more than 120 employees. Alongside that, they founded a consulting company which provided administrative and operational services to over 40 delivery companies across the country as well as startup consulting and support.
"Blake and Jeff are very excited to get started in identifying a first project in the booming Austin market," says Paul Hanson, president of Epcon Franchising. Welcome to the family, Vita Nova Construction!