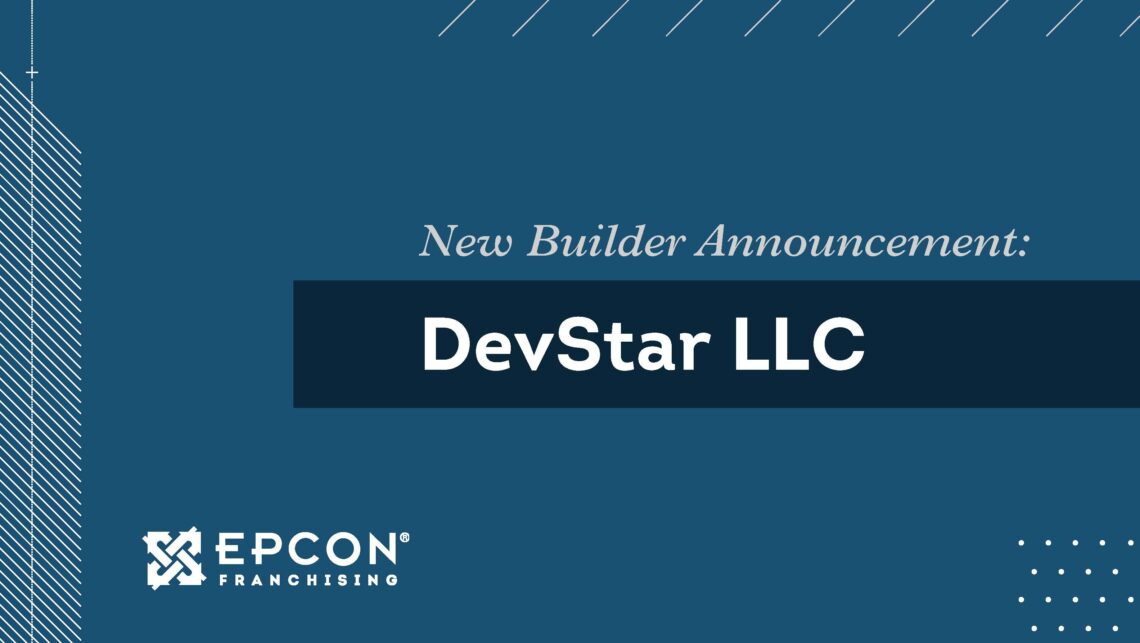 Owners of DevStar bring extensive development experience to new project
COLUMBUS, Ohio (September 16, 2022) – Please join us in welcoming our newest Franchise Builder in the Sunshine State, DevStar LLC. This company will be under the leadership of Anthony Burns and George Helmstetter, both of whom bring extensive experience in development to this new organization. Currently, they are owners of Plaza Equity Partners, a company that builds multi-million and multi-billion dollar high-rise and mixed-use projects in Broward and Miami-Dade Counties in South Florida.
Prior to his ownership of Plaza Equity Partners, Anthony owned companies in both real estate development and finance. He is a graduate of the United States Military Academy and holds a Bachelor's of Science degree in Environmental Engineering, as well as an MBA he later earned at Harvard Business School. Anthony served in the US Army as an Armor Officer, is a member of the Urban Land Institute and spent time early in his career building homes with a national builder. George Helmstetter has also owned companies in real estate development and finance prior to his time with Plaza Equity Partners. A graduate of Bentley University, George holds a Bachelor's of Science degree in Corporate Finance and Accounting and is also a member of the Urban Land Institute.
George and Anthony have been thinking of diversifying into home building for several years now, but weren't sure how to effectively transition into it from the type of business and deals they do today. They have already begun pursuing potential project locations in Lee and Collier Counties in Southwest Florida (Fort Myers and Naples, respectively) and are excited to make Epcon their path into residential construction. "I expect them to work quickly in bringing our product line and brand name to this booming area," says Paul Hanson, president of Epcon Franchising.