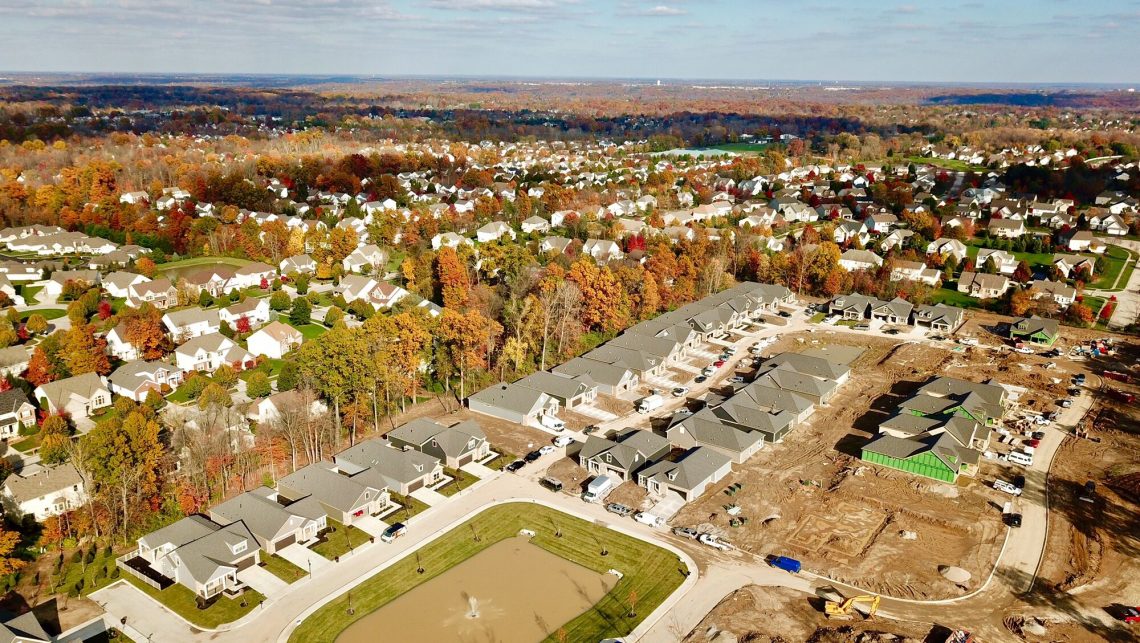 Experts provide advice for franchisees of seasonal businesses on marketing strategy and when to consider diversifying their portfolios to make the most of the off season and set themselves up for success year-round.
Many franchises have busy times throughout the year, but there are many brands that are very seasonal in nature, with starker peak periods. Most outdoor brands, like pool servicing, mosquito control, lawn care and more, have high peak seasons (which can differ across the country), and low off-seasons. Many franchisees focus their marketing efforts on the peak season, but should be spending the off-season laying the groundwork for a successful peak season.
Rob Krohn, Vice President of Marketing at Epcon Franchising, one of the 50 largest home builders in the country, manages the brand's marketing co-op program and assists franchise builders with all forms of marketing. He also oversees marketing guidance, program implementation and analytic evaluation for the franchisor's digital marketing strategy and has helped Epcon achieve a 200 percent lead increase over the past three years.
"As a homebuilding company, seasonal weather plays havoc with construction schedules. The home buying process is seasonal as well, with most people buying in the spring and fall," Krohn said. "It is important in these 'down' times to make sure [our franchisees] are sowing the seeds for success for when the weather or the season changes. Are you reviewing your profitability? Are you creating new marketing assets or ensuring you are consistently investing in marketing and advertising campaigns? Are you planning and preparing for the busy season to maximize your productivity when it hits?"
Krohn adds that many companies stop marketing when they are busy and can't afford to market when they are not, but encourages franchisees to be consistent in their effort and investment into marketing to be set up for success year-round, and to catch prospects during the research phase, which can happen at any point during the year.
"If you are only marketing when things are good or in-season, you are missing a great deal of opportunity that could come your way when people are plotting their decisions," said Krohn. "In many industries, especially homebuilding, the sales process is long and customers are thinking about their options even during your slow season. Marketing year-round ensures that they don't miss your brand in the early stages of their research."
Dan Shube, Chief Marketing Officer of Labor Finders International, Inc., a franchise that specializes in industrial labor staffing, adds that in addition to maximizing profits during the peak season, the off-season is a time for short and long-term planning, including researching new business options that could be a complementary revenue stream. Shube notes that since much of the brand's temporary staffing business is in construction, he has seen firsthand how winter weather can cause construction sites to slow down, causing costly delays, and that many companies opt to open another business that has an opposite peak season.
"There are two options for a seasonal brand to get through the off-season: diversify, or not," said Shube. "If selecting to diversify, try to find a business that is similar or complementary. If you clear snow in winter, perhaps look into power washing when the snow melts. Before jumping in, test your business idea, or consider an acquisition or bringing on someone with experience in the new area you want to move in to."
Whether franchisees of a seasonal brand choose to diversify their portfolios with a complementary business or not, they should make the most of their down time during the off-season to build a year-long marketing strategy to build brand awareness and be top of mind for customers in the peak season.
Article originally posted on 1851franchise.com.