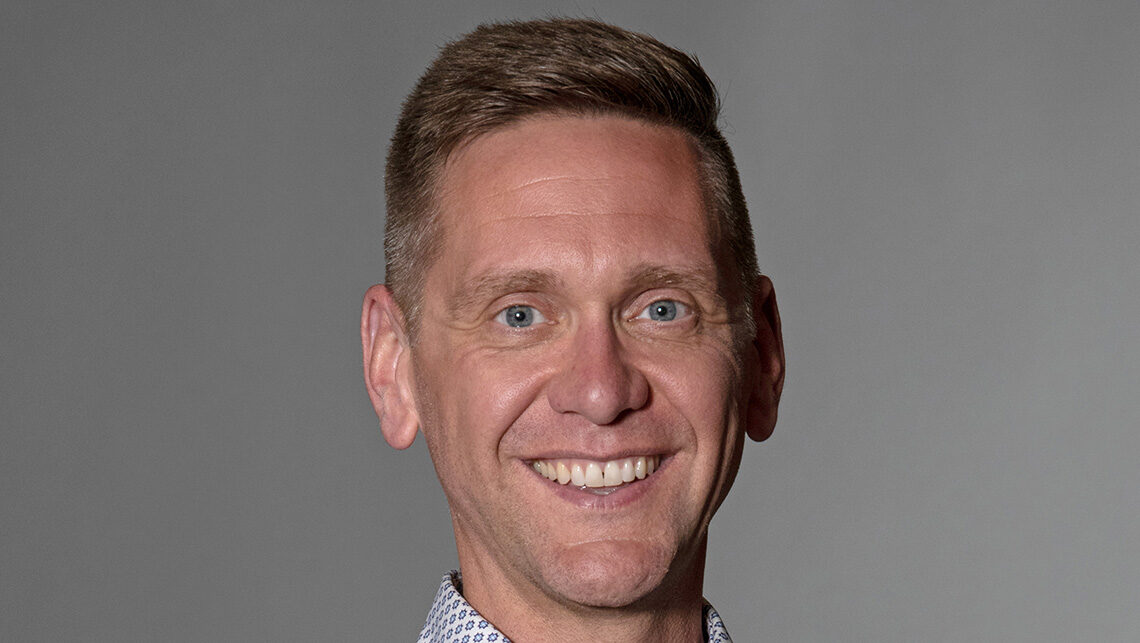 "We are really looking at Epcon as an opportunity to scale our company more rapidly than we could without."
Kyle Kelly, President of Kelly Construction, is an Epcon Franchise Builder in Sioux City, Iowa. He's owned his homebuilding company for 12 years and wanted to expand into 55+ housing, but the idea was a little bit daunting. When he found Epcon, it was a no-brainer.
To learn more about Kyle's story, listen to the podcast Epcon Builder Stories With Kyle Kelly.