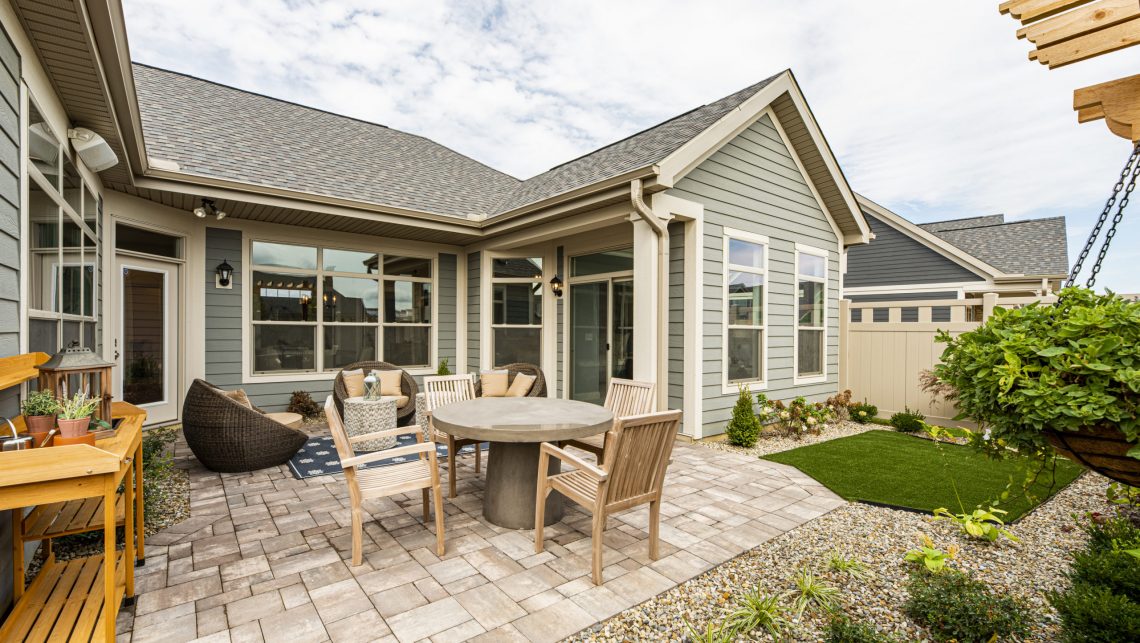 Many business owners today tend to think in the short-term, and 2020 caught them completely off-guard. Those that have spent their time focused on long-term growth, however, were not as rocked by the challenges this year has brought. The reality is that there is not much any one person can do to impact our current circumstances, and if you focus on right now you're going to get stuck. Rather, you need to look ahead at what's coming.
There has been a silver lining to this year for home builders, as people hunkered down in their homes and got cabin fever. People stopped traveling and saved money to put toward a down payment on a house. Not to mention, mortgage interest rates are historically low. This year has in many ways provided a great opportunity for those in homebuilding, and the next decade looks to be even more promising.
The State of Homebuilding in 2020
Prior to March of this year, homebuilding was a drastically different industry. The idea of virtual home buying was just that – an idea and not yet a tangible strategy for most. The thinking was that you always had to have a model home ready that potential buyers could view in person. We believed buyers had to sign contracts by hand and the process would take at least a day or two. This year proved us wrong on all fronts. In 2020 and beyond, the online experience is and will continue to be king.
This year we were forced to move as much of the home purchase process online as possible, and we quickly found out that it works surprisingly well. For years, buyers have been researching online first before ever visiting a home in person. Now, they are even buying before seeing the real thing. Builders who have been developing virtual assets for years were ahead of the curve as we were all working to flatten the curve in the spring. Those builders looking to personalize the online experience even further for buyers over the next five years will emerge as the real winners in the years to come.
Emerging Homebuilding Trends in 2021
There are many who have lost opportunities this year and therefore starting or expanding a business will be top of mind in 2021 for those with an entrepreneurial mindset. As more people continue to work from home, we'll likely begin to see new franchise concepts come about. There will also be difficulties ahead for brick-and-mortar-only businesses and those unable to pivot to an online presence.
On the homebuilding front, many will migrate from urban to suburban areas and there will be opportunities for franchisees in those suburban markets. Builders will begin to invest more in online chat and work to get to the point where there are just as many sales consultants available online as there are in person. At Epcon Franchising, one of our biggest goals for next year is to help our builders move buyers online and ensure they have a wonderful experience exploring and even purchasing a home virtually.
The Franchising Opportunity in Homebuilding
Epcon Franchising has experienced a record year in franchise recruitment. Before 2020, we all knew, in some sense, that an economic downturn was inevitable after the longest economic expansion on record. COVID-19 accelerated this ending, but it also shortened it. The housing market is strong today and I suspect the coming years are going to be a great time for our industry. As industry veteran, Chuck Shinn, outlines in a recent report, the roaring 20's just might be housing's best decade as Baby Boomers continue to right-size and Millennials enter the market to purchase their existing homes. If you're a home builder looking to enter or scale the homebuilding market, contact us and let's start the new year off right.