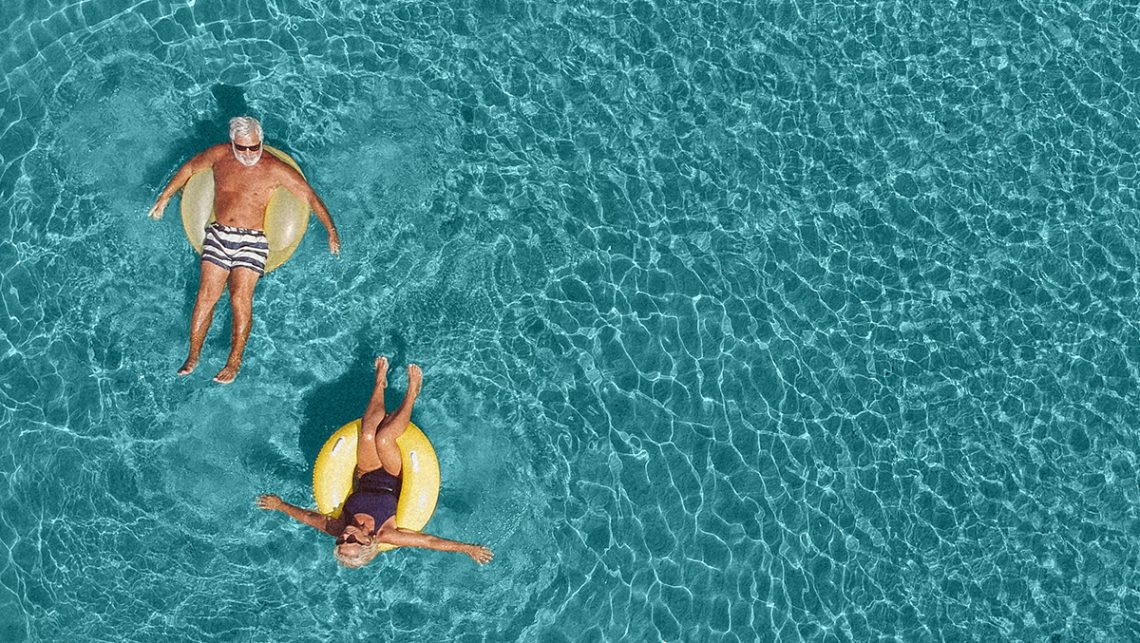 This is the third article in a three-part series on ways local, small volume home builders can compete more effectively with large, national builders. To read part one in the series, click this link Level the Playing Field: Take a Page from the National Builders' Efficiency Playbook. To read part two in the series, click this link Build More Efficiently with Greater Purchasing Power.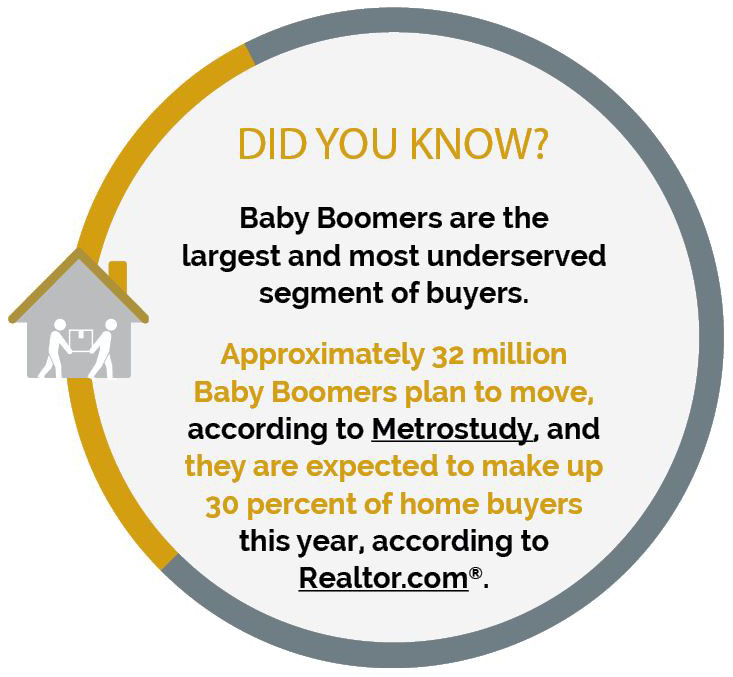 Each year, TV viewers look forward to the return of Shark Week, six days of shows about these ferocious and relentless predators. It's an image that instantly conjures up the blood-red waters of a shark attack.
Most local and regional builders that have seen one or more national builder come into their market can appreciate the concept of a predator intent on staking out a territory and devouring anything in its path. The safest place to be? Ideally, anywhere with no sharks.
Some local builders might say the only choice when a national builder comes to town is to just get out of the water altogether. Smart builders know that's not true. But the solution isn't to cut prices or take shortcuts on quality. That's a race to the bottom that no one should want to win.
With a "Blue Ocean Strategy," a term coined by bestselling authors W. Chan Kim and Renée Mauborgne, builders can make the competition irrelevant by creating uncontested market space. As a result, they're operating by themselves in a "blue ocean," as opposed to one that is churning with fierce competitors.
For small-to-midsized builders, that means focusing on a customer or a product type that doesn't fit the larger builders' business model. For example, Baby Boomers are the most underserved segment of buyers. Approximately 32 million Baby Boomers plan to move, according to Metrostudy, and they are expected to make up 30 percent of home buyers this year, according to Realtor.com®.
But national builders haven't yet taken advantage of the opportunities available in the 55+ detached home market. They typically don't focus on small infill projects or building an amenity such as a clubhouse with a pool for a community of 50 homes. Those aren't going to pencil out for a builder that needs to meet stockholder performance demands.
They also typically aren't interested in buying parcels that yield fewer than 100 lots. Those parcels, however, can easily accommodate the small, walkable communities that are in high demand with active adult buyers.
No need to reinvent the wheel
Perfection Builders identified active adult buyers as a blue ocean opportunity in the Wichita, Kansas, market. Chief Executive Officer Scott Lehner says the company was about "halfway through the process" of trying to develop its own product when he read an article about Epcon and took a drive to the nearest community to check it out.
"We learned they'd spent years developing their systems and thought it would be well worth the effort to join a franchise rather than taking 'X' amount of years to fine tune our process," he says.
Kim Kreidler, a custom home builder in West Lafayette, Indiana, came to much the same conclusion about 55+ being an untapped market segment.
"Epcon is tuned in to what today's buyer wants, and that gives us an edge," she says. "No one is doing the floor plans they're doing. Locally, I have no one on my tail. We're still one of only two high-end condos in the market. There is not any other active adult product."
Kreidler was sufficiently impressed with the product to build one for herself.
"From living in one of our floor plans for three years — and I'm pretty jaded — there was not one thing I would change about that house."

Standing out from the crowd
The benefits of pursuing a blue ocean strategy will not go unnoticed by other companies in a housing market. The owners of Nova Triad Partners, a developer in Winston-Salem, North Carolina, kept a close eye during the recession on an Epcon Franchise Builder in their area.
"We're primarily a developer and our partners and I were stunned at how much they were building," says Andy Dreyfuss, managing partner of Nova Triad. "They were able to keep the company going when other builders were filing for bankruptcy because they had this patio product. They clearly were in the right market."
When Nova Triad had the opportunity to buy the company two years ago and join the Epcon system, it jumped at the chance.
"Epcon has figured this (buyer demographic) out," Dreyfuss says. "It's clear that adults in their 60s and up want to live in close proximity [to each other] in houses built for them. We sold 60 homes last year; we think we can sell 65 to 90 homes a year in this market."
The moral of the story? Let the predators fight it out among themselves and find a unique niche to set yourself apart from national competitors in your market.
Interested in Learning More?
Click the button below to download our new how-to guide, Four Strategies to Gain a Competitive Edge over National Builders, to chart your own blue ocean course by serving the needs of the 55+ home buyer.