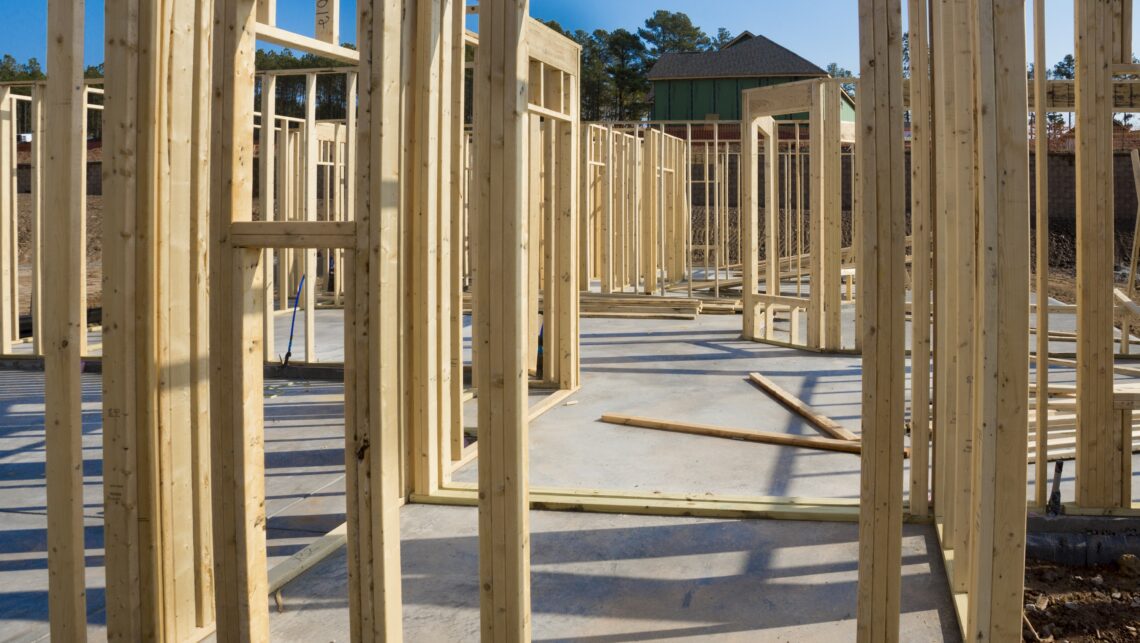 Systematized processes help increase sales velocity
"Build it and they will come" might work in the movies but it doesn't necessarily translate to the real world. A better approach is to reduce the variables associated with homebuilding. That's exactly what Epcon Franchise Builders are able to do – leverage the strength and experience of one of the largest home builders in the United States (Builder Magazine, 2021) to avoid costly mistakes. Franchise Builders receive the tools, processes and support to build and close 30 or more homes per year with a scalable, repeatable model, enabling them to grow or diversify their own business.
As Roger Thomas, an Epcon Franchise Builder in Cedar City, Utah says,
"If you want to be a 55+ community developer and haven't done it before or you're looking for assistance, then Epcon truly is worth looking into." -Roger Thomas, Epcon Franchise Builder in Cedar City, UT
A smoother process with construction project planning
Epcon has 35+ years of experience in homebuilding and 25+ years in franchising. This time has been invested in tweaking the homebuilding process and ironing out the kinks. Epcon floorplans are continually updated to reflect current market research, allowing Franchise Builders to simply "follow the recipe." Our detailed specs, construction schedules and quality assurance processes keep our Franchise Builders on track and on schedule.
But Epcon Franchise Builders receive much more than copyrighted floorplans to work with. They gain access to a business blueprint, a comprehensive network of support and materials to help them with every aspect of construction project planning. All of our learnings are then applied to help eliminate mistakes and minimize downtime, shaving months off building time and allowing for a smoother construction process from start to finish.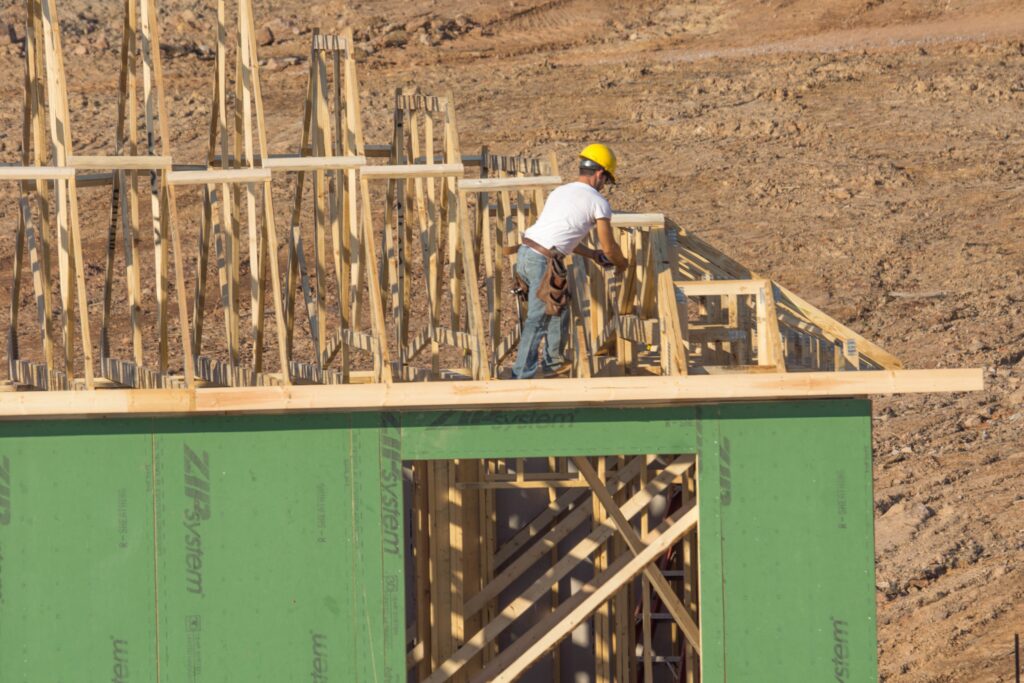 Vital marketing and pre-sales support
Epcon not only provides the know-how necessary to execute the building process, but knows that competing in the homebuilding industry depends on strong sales and marketing strategies. Epcon builds a website for each Epcon community which is optimized for search engines, as well as provides marketing campaigns and materials that are ready to be implemented to help Franchise Builders get through zoning and create interest for pre-sales.
Shared resources such as professional photography and videography, 3D and virtual tours, design templates and renderings allow even smaller-volume home builders to compete effectively with larger or national builders because they have the product, research and marketing resources that are often too expensive for them to produce on their own. Epcon Franchise Builders get all the benefits of an experienced builder and can utilize Epcon's strategies and expertise to make inroads in a competitive industry.
"Absolutely I could tweak the floorplans but why? They're solid and they work. Why would I want to reinvent marketing materials that have already been produced and work? My experience so far has been to take everything that Epcon offers me and use it in a way that fits my market.  This enables me to move forward much quicker than I would have otherwise." -Roger Thomas, Epcon Franchise Builder in Cedar City, UT
Become an Epcon Franchise Builder
For more details about our franchise homebuilding opportunity, get in touch with us.