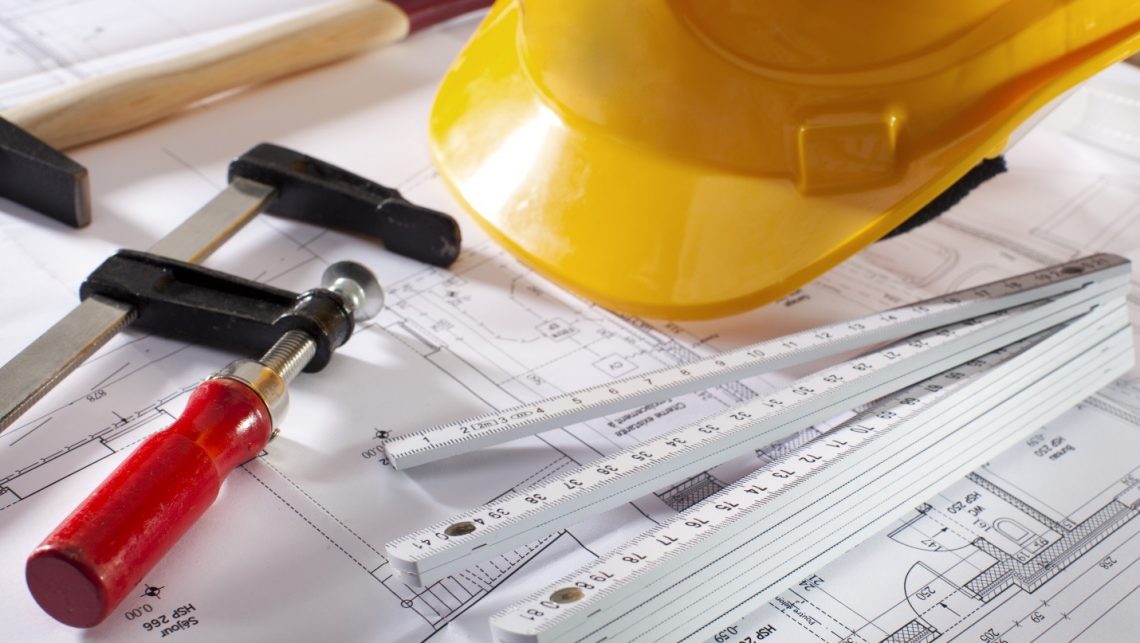 Epcon's systematized processes help increase sales velocity
As most home builders will tell you, the mantra "build it and they will come" might be good for the movies but doesn't always translate smoothly to real life. Instead, the best approach is to execute thorough construction project planning from start to finish. The vagaries of the industry being what they are, it also helps to reduce as much of the risk associated with homebuilding as possible.
That's exactly what Epcon Franchise Builders enjoy: the strength of the 40th Largest Home Builder and the 22nd Largest Private Home Builder (Builder Magazine, May 2016) behind their backs, so they can leverage Epcon's know-how and proven processes to lay the foundations for a robust business.
Epcon offers a comprehensive approach to homebuilding
Epcon has 30+ years of experience in homebuilding and 20+ years of franchising, time invested in ironing out the kinks and tweaking the home building process. Epcon floor plans are constantly updated according to current market research, so all Franchise Builders have to do is follow the "recipe" closely to "bake the cake."
Epcon Franchise Builders get more than copyrighted floor plans to work with. They access a comprehensive network of support and materials to help them with every item in the construction project planning checklist. Epcon's national intelligence includes planning templates, complete with materials lists and reasonable estimates of timetables. These steps are honed repeatedly to eliminate mistakes and minimize downtime. The process shaves months off building time, making it smooth from start to finish.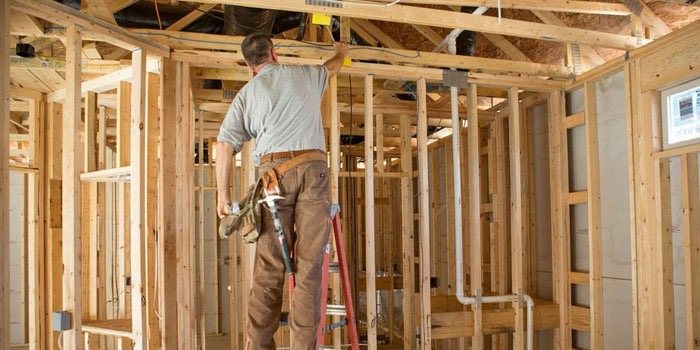 In addition to help from corporate, Epcon Franchise Builders often work together by comparing notes on labor and materials costs. This field intelligence is a valuable negotiating tool when working with vendors and helps Franchise Builders further strengthen margins.
Epcon offers vital marketing and pre-sales support
Epcon not only provides the know-how necessary to execute the building process, but knows that competing in the industry depends on strong sales and marketing strategies. Epcon offers Franchise Builders standardized website templates to help develop their online presence, and time-tested marketing campaigns that take a community from pre-launch through final sell-through.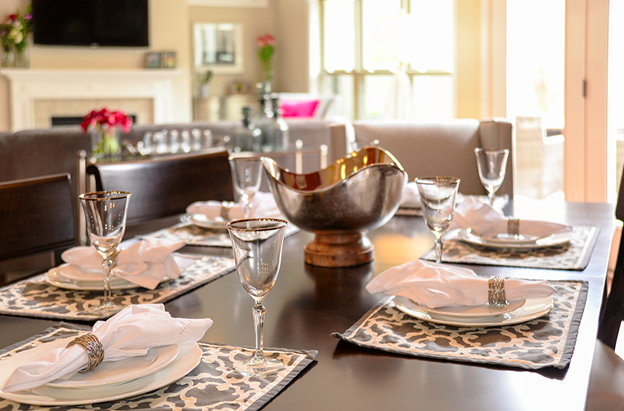 Epcon invests heavily in shared resources such as professional photography, which also helps with sales velocity.  According to a 2013 Redfin study, professionally photographed homes priced between $400,000 and $499,999 sold for an average of $11,200 more than homes with amateur photos.
In essence, even small-volume home builders can compete effectively with the large national builders because they have the product, research, and marketing resources that are often too expensive for them to achieve on their own. Epcon Franchise Builders get all the benefits of an experienced professional builder and utilize Epcon's lessons, strategies and intelligence to make inroads in a competitive industry.
As Craig Crossley, a veteran Epcon Franchise Builder for 20 years says of the Epcon model, "If you don't follow the recipe, will you screw up the cake? Absolutely. But you find out pretty quickly that the recipe that you're buying into works. To copy something that works takes away a lot of the risk associated with homebuilding."
And that's exactly how Epcon's team of Franchise Builders like it, a proven formula that has worked for 28,000 Epcon homes and counting.
Become an Epcon Franchise Builder
For in-depth details about the Epcon homebuilding franchise opportunity, download our free franchise report.