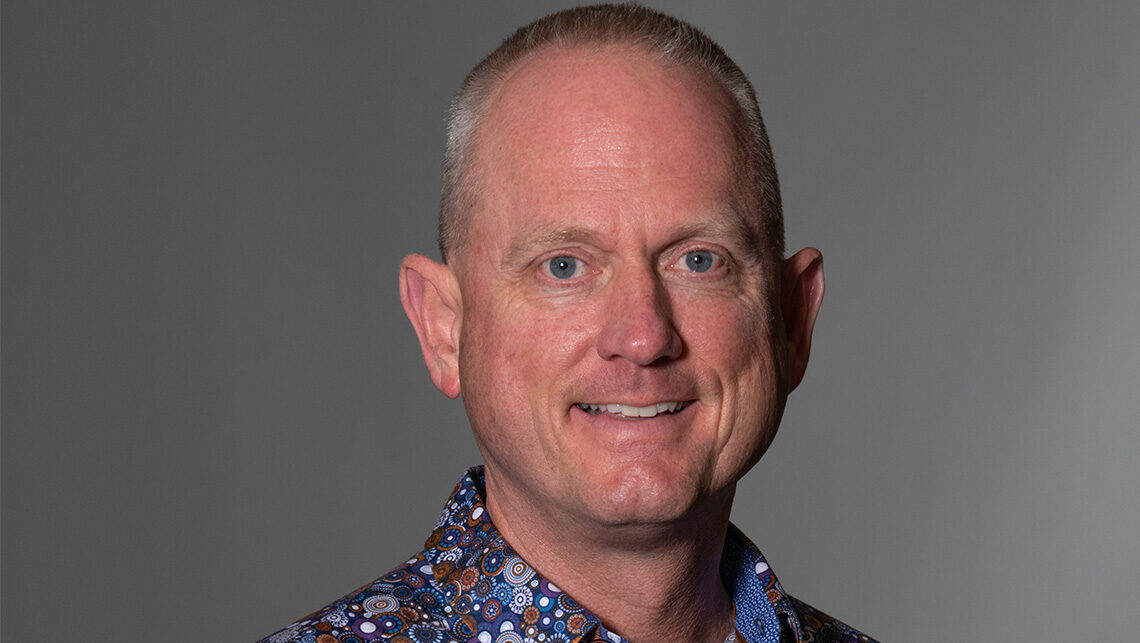 "It's access to sharing information that my local competitors don't have. The local home builders don't have access to world class sales training like I do, to world class marketing, to sharing of building practices among franchisees all across the country."
Pat McKee, founder of McKee Homes in Fayetteville, North Carolina, had a career in corporate America leading marketing and sales teams within the construction industry, but had no direct experience in home building. After hearing about the Epcon brand and seeing the momentum of Epcon Communities within the Columbus and Charlotte markets, Pat joined the Epcon Franchise Builder network in 2007. Since then, McKee Homes has built over 600 homes and has become a large regional builder in North Carolina.
To hear more about Pat McKee's story, listen to the podcast Epcon Builder Stories With Pat McKee.