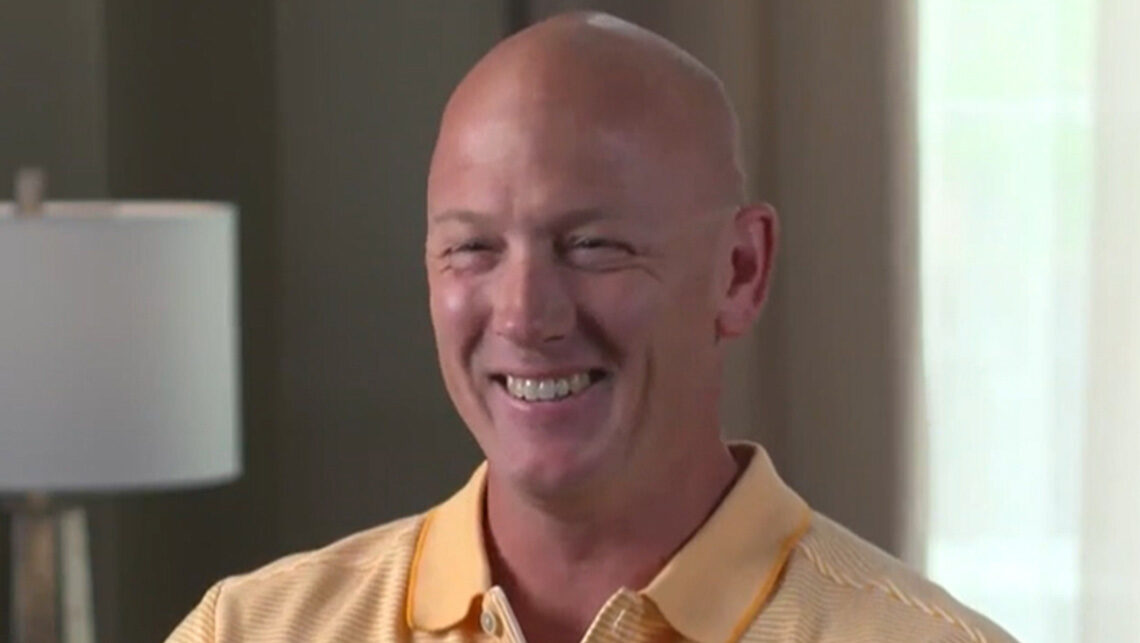 "Surround yourself with some folks that have done it before and get advice from them."
John Cook, owner of Cook Bros. Homes, is an Epcon Franchise Builder in Knoxville, Tennessee. He started his company with his brother in 2004 and they eventually found their niche in the 55+ market.
To hear more about John's story, listen to the podcast Epcon Builder Stories With John Cook.