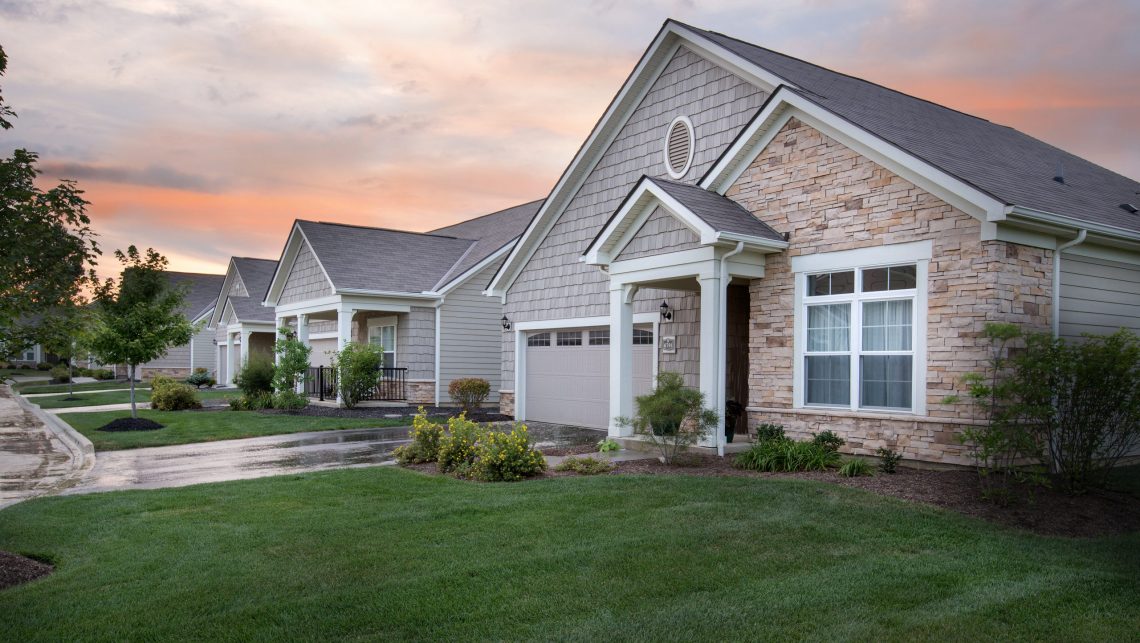 COLUMBUS, Ohio (Jan. 22, 2019) – Epcon announced today that it has signed nine new franchise builders in the last two years, compared to four in 2015 and 2016. Epcon also signed 13 new market area agreements in 2018, which nets 1,275 new units into the market.
In 2018, eight new franchise communities experienced their first home closing. In 2019, Epcon Franchising has at least 12 new communities underway and are expecting them all to have their first closing within the year.
The new Epcon franchise builders include some notable players in homebuilding like Traton Homes and Charis Homes. These new franchise builders were able to get a quick start on multiple projects and many who signed in the last 12 months are already selling homes. Epcon also saw growth from existing franchise builders in 2018 with 12 new communities being built.
"Epcon Franchising entered a new era in 2017, and the growth in the last two years reflects that," said Paul Hanson, president of Epcon Franchising. "Now we are set to make 2019 a great year with more support for franchise builders and a franchise agreement to attract new franchise builders."
Epcon appointed Paul Hanson president of Epcon Franchising and Tim Rini as vice president of product development for Epcon Communities in late 2018. With Hanson and Rini in their new roles, Epcon will be ready to expand its national footprint and strengthen its services on behalf of franchise builders while continuing its innovation of home designs and amenities.
Epcon is adding 4 franchise support positions in 2019, including positions in field support, land acquisition, administration and marketing. These new employees will help franchise builders as they start and grow their businesses.
Article originally posted on franchising.com.