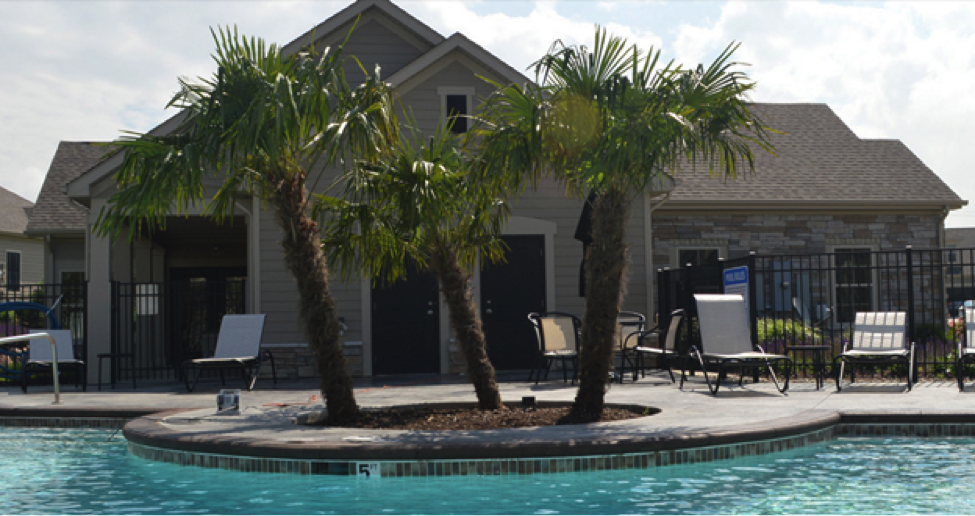 Epcon Communities are popular with those who desire active, adult lifestyle
Tripping, an online publication focused on vacation rentals, recently named an Epcon community as the single best place to retire in Indiana. The honor comes as part of the publication's "America the Beautiful Series: Best Places to Retire in the U.S.," which highlights the best places to retire in all 50 states.
The Tripping list is intended as a resource for people in the 55+ demographic who are living the active adult lifestyle — and who Metrostudy predicts will buy 52% of the new homes sold between now and 2019.
The community that Tripping named as the best place to retire in Indiana is Courtyards at Pepper Creek, in the historic town of Valparaiso. The bustling university town offers plenty in the way of natural beauty and cultural attractions. Courtyards at Pepper Creek was built by a family-owned firm of Franchise Builders called Wilcox Communities, which has presided over the development of 30 communities around the country.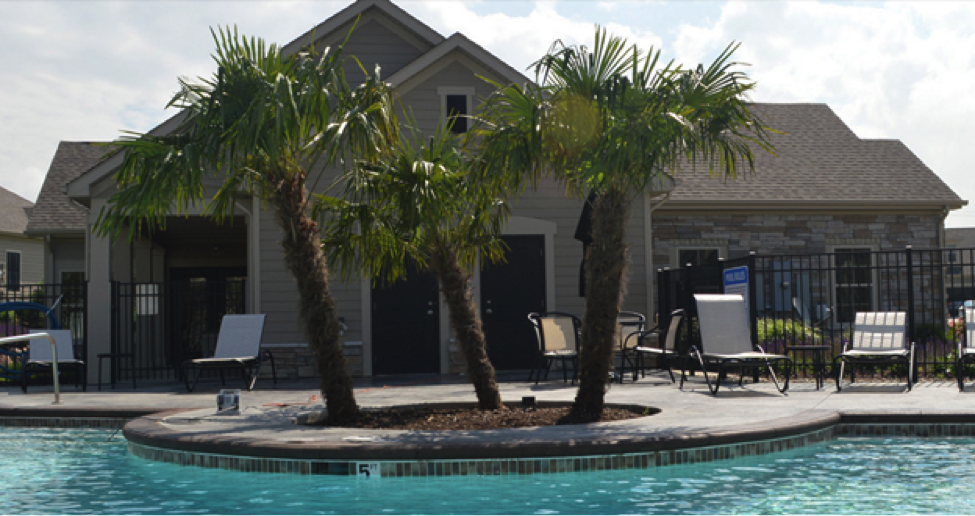 Why the 55+ demographic is ripe for Epcon Franchise Builders
The U.S. Census Bureau reports that there are 76 million Baby Boomers, and many of them plan to buy smaller homes for retirement — and they want homes that are packed with all the amenities they will have time to enjoy. Epcon Franchising is perfectly positioned to capture these buyers.
Epcon communities have been popular with 55+ homebuyers for nearly three decades — a major advantage for Epcon's Franchise Builders. Today's active adult homebuyers are wealthier than other generations, and they have better credit and more equity in their existing homes. That puts them in the best position to buy Epcon's award-winning homes.
"There is a 20- to 30-year window for this demographic being interested in buying homes in active adult communities," says John Delin, an Epcon Franchise Builder in the Dallas-Fort Worth area of Texas. "I recommend affiliating with Epcon because they have the experience and background. They have the track record with their business model."
Epcon Communities Franchising was named the nation's 38th-largest home builder by Builder Magazine in 2015, and it is the 19th-largest private home builder.
Business model allow Franchise Builders to develop Epcon communities one at a time
While most franchise agreements last 10 years or more, Epcon Communities Franchising agreements are related to the development of an individual community. Epcon grants market areas of exclusivity on a per-community basis. Therefore, while many Franchise Builders have been with the company since inception, and most choose to develop multiple communities, the franchise agreement can conclude at the completion of a community.
Working with a name brand like Epcon — which has developed 350+ communities in 28 states — means Franchise Builders get the support they need. Epcon Franchise Builders receive training throughout the life of their businesses, starting with intensive training at the beginning and proceeding through programs that cover all aspects of the Epcon homebuilding franchise system, including sales, marketing, construction, and finance. Training workshops are scheduled throughout the year for Franchise Builders and their staff.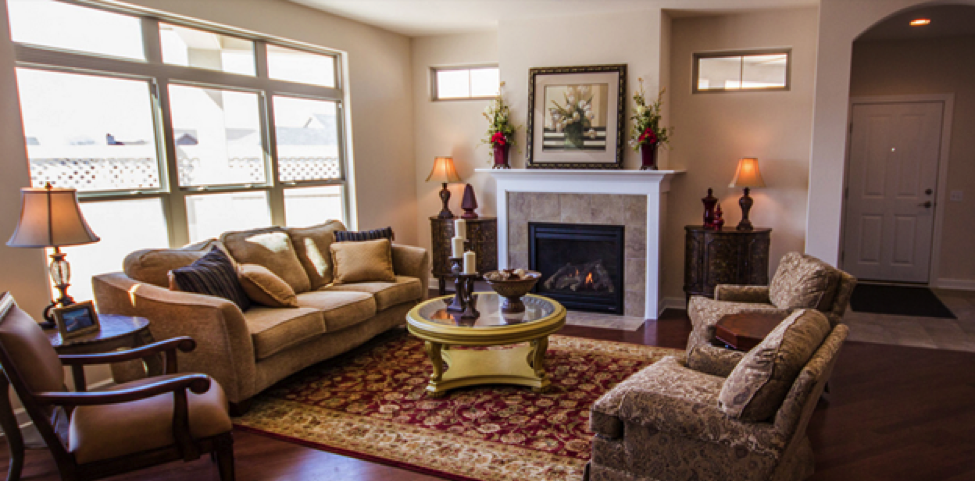 Learn more about Epcon Franchising
For in-depth details about the Epcon franchise opportunity, download our free franchise report.