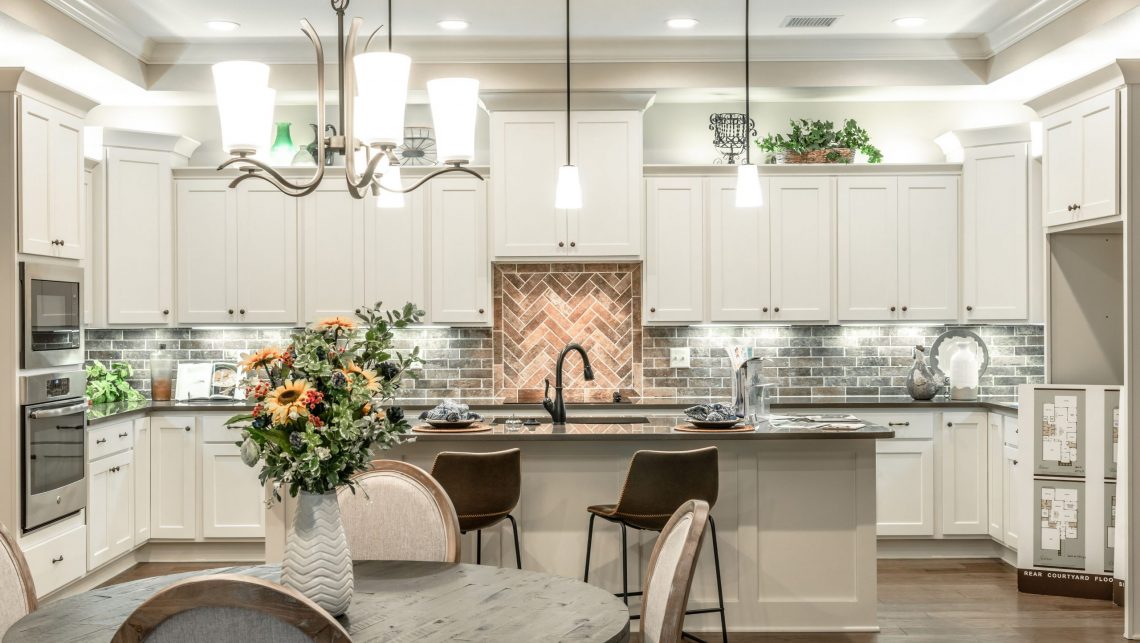 Akron-Canton based Epcon Franchise Builder, Charis Homes, is Ohio's first zero energy custom home builder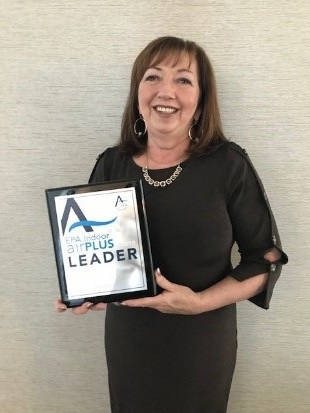 In 2019, for the second year in a row, Charis Homes has won the EPA's Indoor airPLUS Leader Award for the indoor air quality features they use in their homes. The Indoor airPLUS Leader Award recognizes organizations that promote safer, healthier and more comfortable indoor environments by following the EPA's Indoor airPLUS guidelines on construction practices and specifications. In addition, Charis Homes was recognized for the work they do in educating the public about health aspects of their homes through marketing and hosting seminars emphasizing the importance of clean indoor air quality.
Along with the Indoor airPLUS Leader Award, Charis Homes was presented with the "Innovation in Custom Homes Built on Spec" award at the Housing Innovation Awards. The annual Innovation Awards honors the best in innovation for those building zero energy ready homes. The home submitted for this award included many energy-efficient features such as water conservation fixtures, solar energy and a wi-fi enabled smart thermostat to help reduce the energy used daily.
"Charis Homes is a custom home builder focusing on energy efficient homes, and Epcon Franchising is proud to have them as a Franchise Builder," said Paul Hanson, President of Epcon Franchising. "With our experience building homes for the unique 55+, active adult market and their knowledge of building homes better for our environment, Charis is able to provide safe and healthy homes for their buyers. It's a great combination."
For more information about Charis Homes, visit their website at www.charishomes.com.