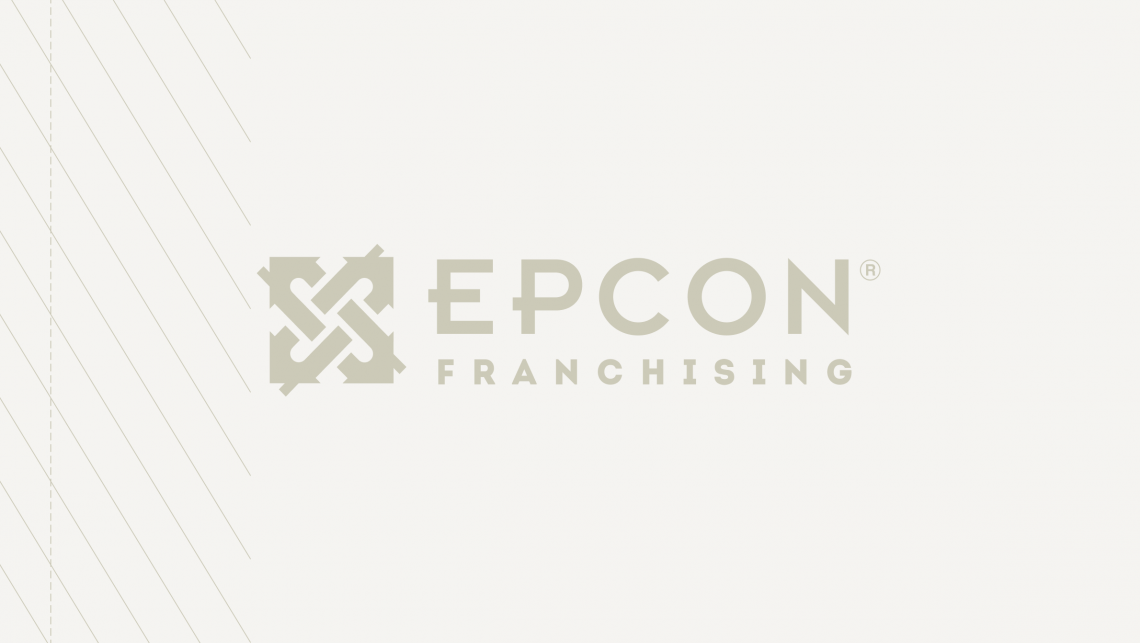 Epcon Communities Franchising signed seven new franchisees this year, including five in the last month during COVID-19, by emphasizing the law of supply and demand.
"When demand goes down, franchisees can negotiate," said Jad Buckman, business development director, on everything from land prices to loan terms.
"This is a time when a great percentage of folks are operating from a place of fear and uncertainty. We've taken the tack that we're going to find opportunities that weren't there a month ago on the land and development side," he said, adding there's an advantage "when you're the only one looking to go."
"There's also a lot of people trying to get out of projects and free up liquidity. Maybe a deal wouldn't pencil before, but now it will."
Even municipalities are more accessible than before in some cases. "Maybe it'd be six weeks before getting a meeting," he said. "But now you can get on the agenda next week," via Zoom.
Epcon is a real estate development and production home-building franchise founded in 1996 to build so-called active adult housing developments, also known as 55-plus. Investment cost ranges from $887,000 to $1.2 million for a 32-unit project.
Epcon has built more than 400 communities and 30,000 homes across 30 states.
One of Epcon's recent builders is "a new type of franchisee for us," a multi-family developer who owns 600 apartment units in Minneapolis-St. Paul. Signing with Epcon was a way to diversify assets, he said.
One key move for Epcon is a full-time land consultant, added to the corporate team two years ago. "He's got 25 years in the development business," Buckman said. "He's got a tremendous number of relationships in the broker world."
Article originally published on franchisetimes.com.