Millions of people looking to downsize are currently underserved. Epcon homes have dramatic appeal.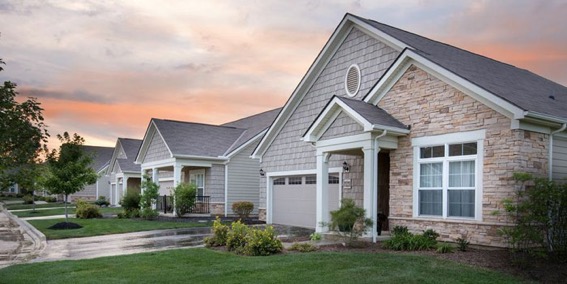 Epcon is the 39th-Largest Home Builder in the U.S. (Builder Magazine, May 2018), and has been building single-story residential communities that have been popular with 55+ buyers for over 30 years. We have mastered an underserved niche in the housing industry.
When Epcon co-founders Ed Bacome and Phil Fankhauser first realized that 55+ homebuyers were underserved, they created a unique "pinwheel" design with four condominium units under one roof. Each home had its own front entrance and two-car garage. The units were affordable, and the communities were designed with resort-style amenities that brought people together. The first development was such a hit that Ed and Phil were inundated with requests to duplicate the design. Epcon began working with Franchise Builders in 1996, licensing proven systems for developing and marketing new homes and neighborhoods, and efficiently building and selling new homes using proven floor plans.
Since then, Epcon has refined and expanded building options, creating detached ranch-style condominium home plans and new community amenities that continue to be popular.

Why now is the perfect time to build an Epcon community
There are 76 million Baby Boomers, and the rest of the industry is not geared up to meet their needs. Epcon, however, can help Franchise Builders get up to speed quickly and start filling that gap in the marketplace.
In fact, seventy percent of baby boomers think their current house is not the best that they can get and they are looking to upgrade. And according to a Nielsen, Baby Boomers are also affluent, accounting for 70 percent of the nation's disposable income and are set to inherit $13 trillion in the next 20 years.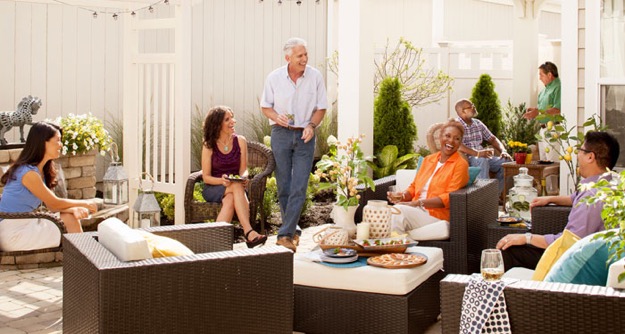 High demand, high barriers to entry, and correct market timing spell opportunity
Private equity firms, large home builders and smart entrepreneurs recognize there is a huge opportunity to serve the needs of a growing market niche. But homebuilding is a highly nuanced business, and creating planned development communities is even more nuanced. It requires expertise that takes years to develop. The high cost of entry, combined with that necessary amount of knowledge and skill, keeps competition at bay. That's why the market has been slow to respond to surging demand.
Those who are able to meet the demand have the opportunity to build a long-term and sustainable niche. Epcon can accelerate your learning curve and allow you to quickly claim this opportunity. Our systems, support and plans are backed by decades of R&D. We've had 30+ years to make mistakes and hone our processes, which allows you to benefit from our experience and focus on executing an already solid business plan.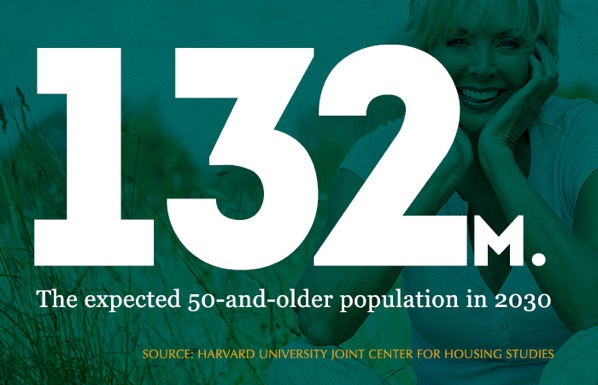 Epcon has a tremendous window of opportunity in many U.S. markets, but we cannot satisfy customer demand or maximize that window of opportunity by ourselves. We are looking for people to bring investment capital, street smarts and some hustle. We are looking for smart and sophisticated investors and entrepreneurs who see what we see, and who want to work with us to capture the available market and share the rewards.
"We have remained singularly focused on serving our market," says Epcon co-founder Ed Bacome. "This has served us well."
Learn more about Epcon
Fill out the form on this page to receive a free Epcon Franchising Information report and start a conversation, or click the "Next" button below to continue exploring the site.