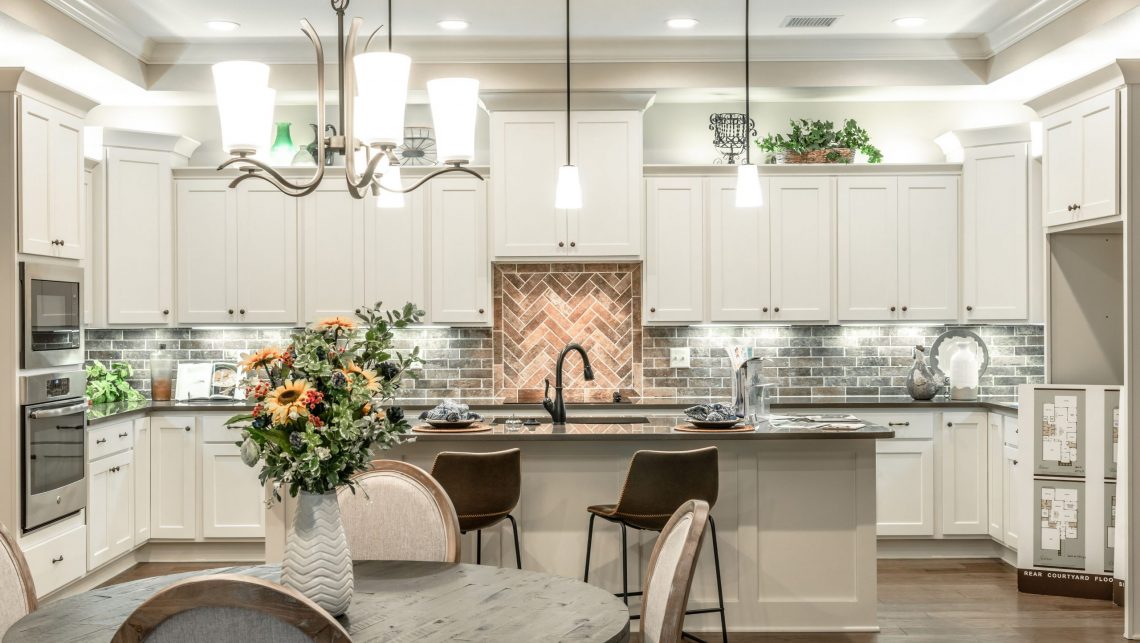 It might seem counter-intuitive to save money by spending money, but that's what happens when you invest in a quality assurance (QA) program. So where does that savings come from? By eliminating callbacks and addressing the issues causing them.
More than Just Money in Your Pocket
Partnering with a homebuilding franchise can give you access to a complete, field-tested QA system, saving you time, money and headaches. Franchises also have networks of professional homebuilding vendors and partners, along with years of industry experience. Becoming a franchisee gives you access to that valuable network and helps ensure you're getting the highest quality products at reasonable prices.
Pat McKee, owner of McKee Homes, says that Epcon helps him select products that won't cause defects. "They do a great job evaluating a range of products," he says. "Then they recommend those that have been shown to last longer and generate fewer callbacks, whether that's exterior siding or hardwood flooring." And because we provide such a big market for product manufacturers, we can negotiate higher warranty expectations.
Reducing Callbacks and Addressing Common Issues
Quality issues and callbacks can have a detrimental impact on a builder's brand and profits. By investing in a quality assurance (QA) program, builders could potentially achieve savings by reducing callbacks by addressing common issues. According to a recent study by IBACOS, a Pittsburgh-based quality consultant to home builders, an effective QA program could result in a 6:1 ROI.* The study of nearly two dozen production builders concluded that the average builder could save $7,200 per house by investing about $1,200 up front per house.
Interested in Learning More?
For more information on how you can improve the quality of your homes and save money in return, download our free toolkit on developing a QA program.
This is part 2 in a series highlighting the elements of a successful QA program. Read part 3: Partnering With a Franchise: Could It Solve Your QA Dilemma?
*Professional Builder Magazine, March 2017