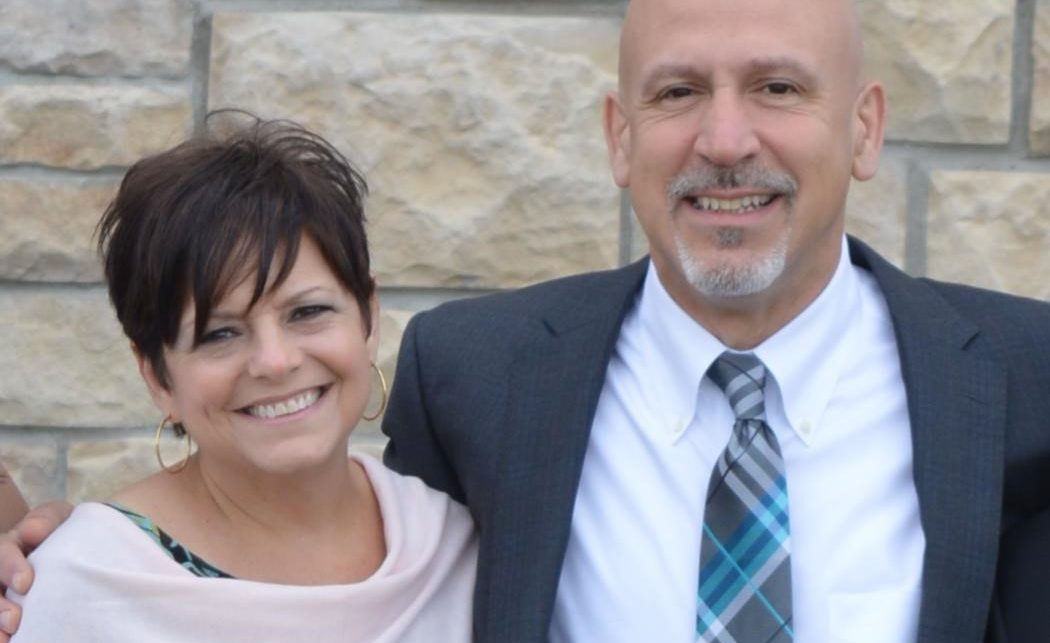 Building homes and changing lives through a proven business model
Epcon Franchise Builders: Paul and Lisa Scarmazzi

Franchise Builders Since 1999

Epcon Homes Built: 414

Epcon Communities Completed: Nine

Background

Paul Scarmazzi: Finance

Lisa Scarmazzi: Design and Marketing
It might be tempting to credit the Scarmazzi's success to the Chocolate Paradiso biscotti that Paul loves to bake for his customers. Or the warm hugs his wife, Lisa, likes to share.
But really, it's the Epcon homes that anchor their portfolio that has made them accomplished regional homebuilders, the husband-wife team says.
Epcon Provides Franchise Builders With Structure
Since 1999, the Scarmazzi's have been Epcon Franchise Builders in one of the country's hottest real estate markets: metropolitan Pittsburgh.
Paul started out as a financier and discovered that he had a special love for construction financing especially when he could go out into the field and watch the projects come to fruition. After crossing paths with Epcon founders Ed Bacome and Phil Fankhauser, he decided to launch a homebuilding business as an Epcon Franchise Builder. Lisa, who has a degree in marketing and design, started out by designing and staging homes until she got more hands-on. She is now the director of sales and marketing for the Scarmazzi's company, Hawthorne Partners.
Sixteen years into the business, being an Epcon Franchise Builder has provided critical backbone and structure, Paul says.
"The homebuilding business is still the Wild West out there, and one of the very, very significant benefits of partnering with Epcon is that there's tried and tested procedures and processes for everything," he says. "When you come into the homebuilding business, you start with land development and there are a lot of unknowns and a lot of surprises. You can talk about exceeding expectations for customers, but you need to set them first. You need to have standards. That's what Epcon provides for us," Paul says.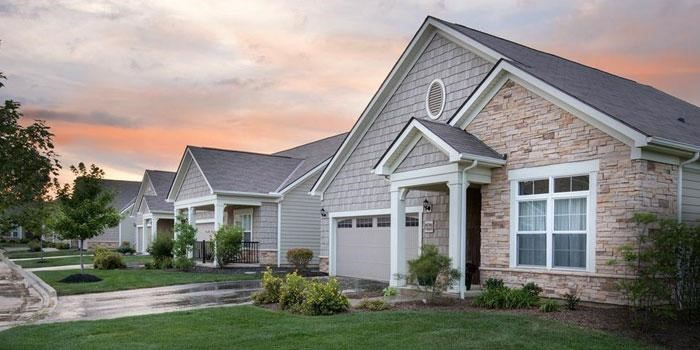 Epcon helps builders become regional players
The Scarmazzi's have 80% of their portfolio as Epcon Homes. Being an Epcon Franchise Builder has allowed them to become more of a regional player, they say. That's especially important in a red-hot market like Pittsburgh.
"We have had better name recognition and were able to pursue opportunities because of the Epcon name, while also maintaining our identity," Paul says. "There's a necessary discipline that comes with Epcon, and they fly at 30,000 feet. But then they're able to drop down and operationalize the systems and tools and procedures so you can have a really great business in a very difficult industry."
Epcon's market research is tremendous
The Scarmazzi's have been particularly impressed by the market research that Epcon conducts to ensure that the homes it develops are the ones that people want to buy. Epcon's one-story, ranch-style homes are especially appealing to the growing 55+ demographic.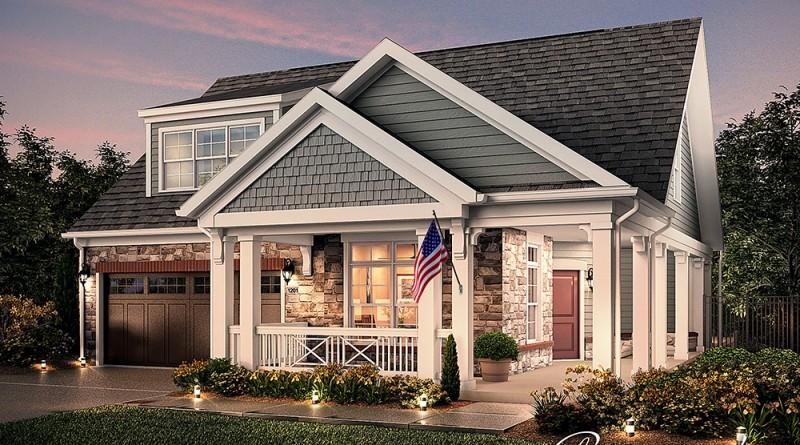 "Strategic vision is key, and Epcon is spot-on with the strategic vision that they have," Paul says. Lisa explains that Epcon is customer-focused and has clearly done their homework on how to deliver an inspiring home and wonderful customer experience.
The home itself is just one part of the Epcon experience, Lisa says. The way communities are designed to encourage new friendships is also key.
"Many of our customers have not bought a home in 30 years, this is all new for them, they're excited about moving into a community with greater chances for socialization and interaction with peers," she says. The Epcon models including the new American Porch collection provides open floor plans with a porch upfront to facilitate exactly such social interactions.
Franchise Builders give back
Like many Epcon Franchise Builders, Paul and Lisa believe in giving back in ways large and small. Instead of traditional Christmas parties for example, the Scarmazzi's have bought gifts for the Light of Life Mission in Pittsburgh.
Just recently Lisa and Paul returned from Haiti after the proceeds from a series of hoop tournaments that the Scarmazzi's sponsored raised enough money to provide a desperately poor family in Haiti with a roof over their heads. Plans are on board for an enduring partnership with Habitat for Humanity as well.
Through it all, the Scarmazzi's have found that the Epcon partnership has worked wonders for their business by providing homes that people want to buy and the processes and systems to make it all work like a well-oiled machine.
Become an Epcon Franchise Builder
Reach out to our team to get started on your journey to becoming an Epcon Franchise Builder.